Len Goodman Admits He'll 'Probably Regret' Quitting Strictly Come Dancing!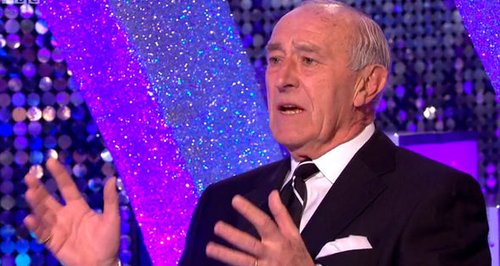 The ballroom dancing veteran, Len Goodman, announced that this series of Strictly Come Dancing will be his last. Although it looks like he's already regretting his decision!
As his final days as a judge on Strictly Come Dancing come to an end, Len Goodman already thinks he'll "probably regret" quitting 'Strictly Come Dancing'.
The 72-year-old head judge called time on the ballroom and latin show as he feels he needs to step away from the competition following 12 years on the panel. However, he's convinced he'll be struck down with deep feelings of nostalgia when the programme returns next year.
Speaking on the show's spin-off It Takes Twoon Monday night, he said: "What I'm gonna miss is turning up at the studio and [having] the expectation of what's going to happen.
"[I'll miss] meeting up with the other judges because we get along great. Craig [Revel Horwood], Darcey [Bussell], Bruno [Tonioli] - we have such a laugh... That's what I will miss. As much as I'm sure this is the right time to go, I bet when next year comes around I'll be sitting in doors and thinking, 'I was daft'. It's the right time."
And, although he's experienced over a decade on the panel and seen several stars excel in ballroom dancing, the choreographer didn't expect Strictly to take off as well as it did when it first hit television screens in 2004.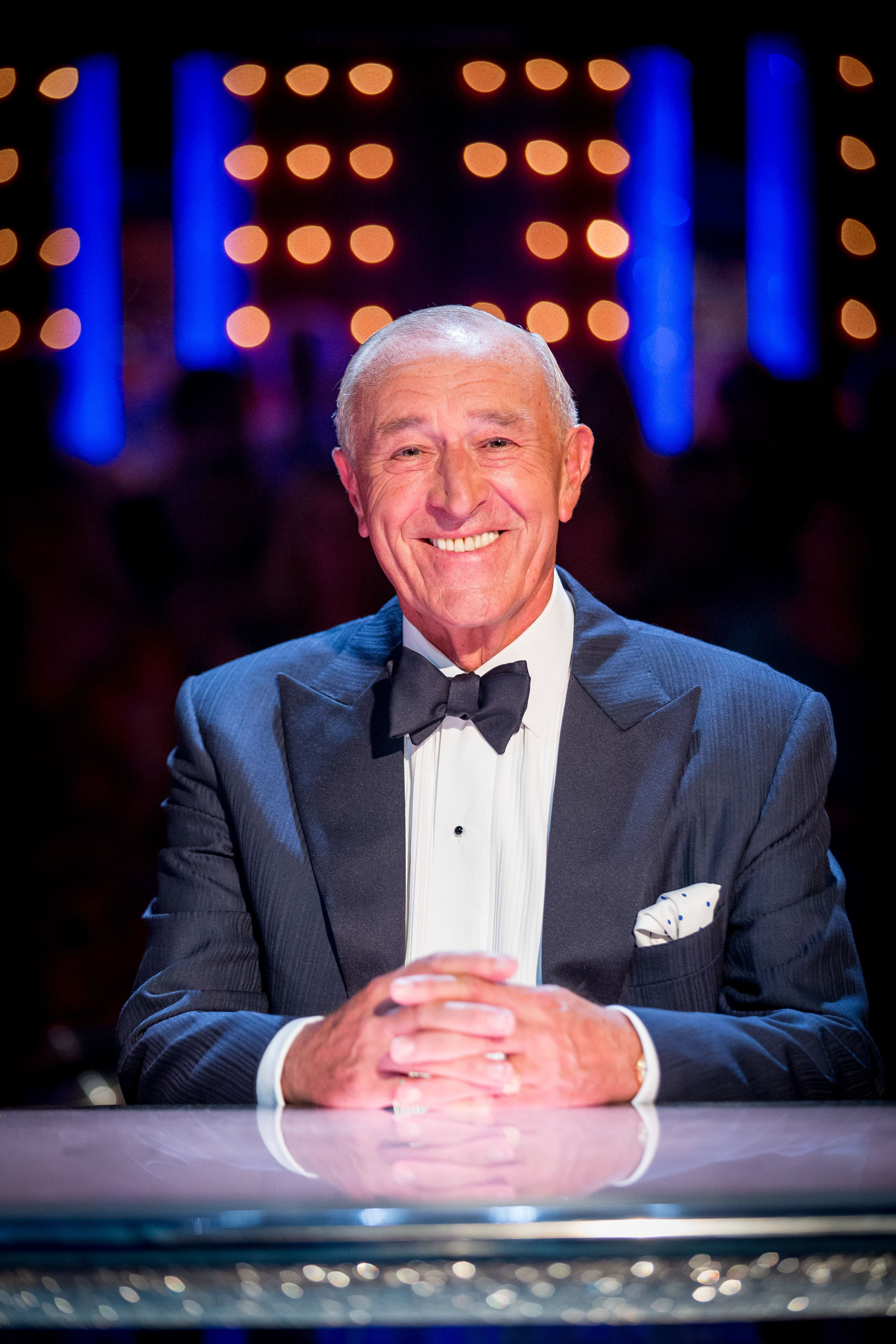 Picture | BBC
He explained: "I was convinced it wouldn't work. I really was. It was 2004, ballroom dancing wasn't at the pinnacle of its popularity. I didn't think the celebrities would be able to dance to such a high standard.
"I think the pros did a brilliant, wonderful job. What I admire with the BBC - if I'd have been the BBC, I'd have thought, 'We'll do it on a Wednesday after Newsnight and see how it goes'.
"No, they went full bore - Saturday night, huge band and Brucie [Forsyth]. They had such nerve to do it like that. It's just truly been a phenomenon."
Len may be hanging up his paddle board for good in the UK, but the US will still get to enjoy the loveable judge for at least another year on Dancing With the Stars, but he has hinted that he may retire from that show too next year.
He said with a sigh: "You sign an annual contract with the BBC, but in America I have signed a two-year contract."
We'll miss you Len!