Liar Fans Think The Police Missed Some Crucial Evidence In The Recent Episode
19 September 2017, 12:56 | Updated: 19 September 2017, 14:55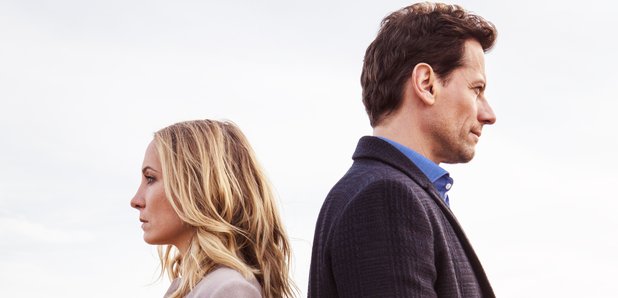 Fans of the crime show think that the drug squad missed a glaringly obvious true.
If you haven't been hooked on ITV's latest drama, Liar, where have you been!
Viewers of the show have been sucked into the compelling series which follows the accusations thrown at a couple after they go on a seemingly innocent date.
Last night the second episode of the show aired and saw main character Laura break into Andrew, the man she went on the date with's house in order to take matters into her own hands after being suspicious that he may have drugged her.
Police also searched Andrew's house apparently finding nothing, but in a scene which aired after Andrew is seen discovering Laura's earring on the floor in his house.
This left viewers questioning how the drug squad overlooked what could have been seen as a vital bit of evidence.
How did the police not find the earring then...?!? #liar @ITV

— Meg. (@megplenderleith) September 18, 2017
No way they missed that earring. Come on. #Liar

— ravenwolf68 (@ravenwolf68) September 18, 2017
So Laura loses her earring under Andrews bed yet 6 cops searching that exact area dont find it?. Okayyyy! #Liar #liaritv

— CrackersMa (@Crackersmum1) September 18, 2017
It does seem pretty farfetched that six police officers searching a house would miss something that crucial.
But the police's failure to discover any compelling evidence in Andrew's house wasn't the only setback for Laura as a piece of information about her past was exposed.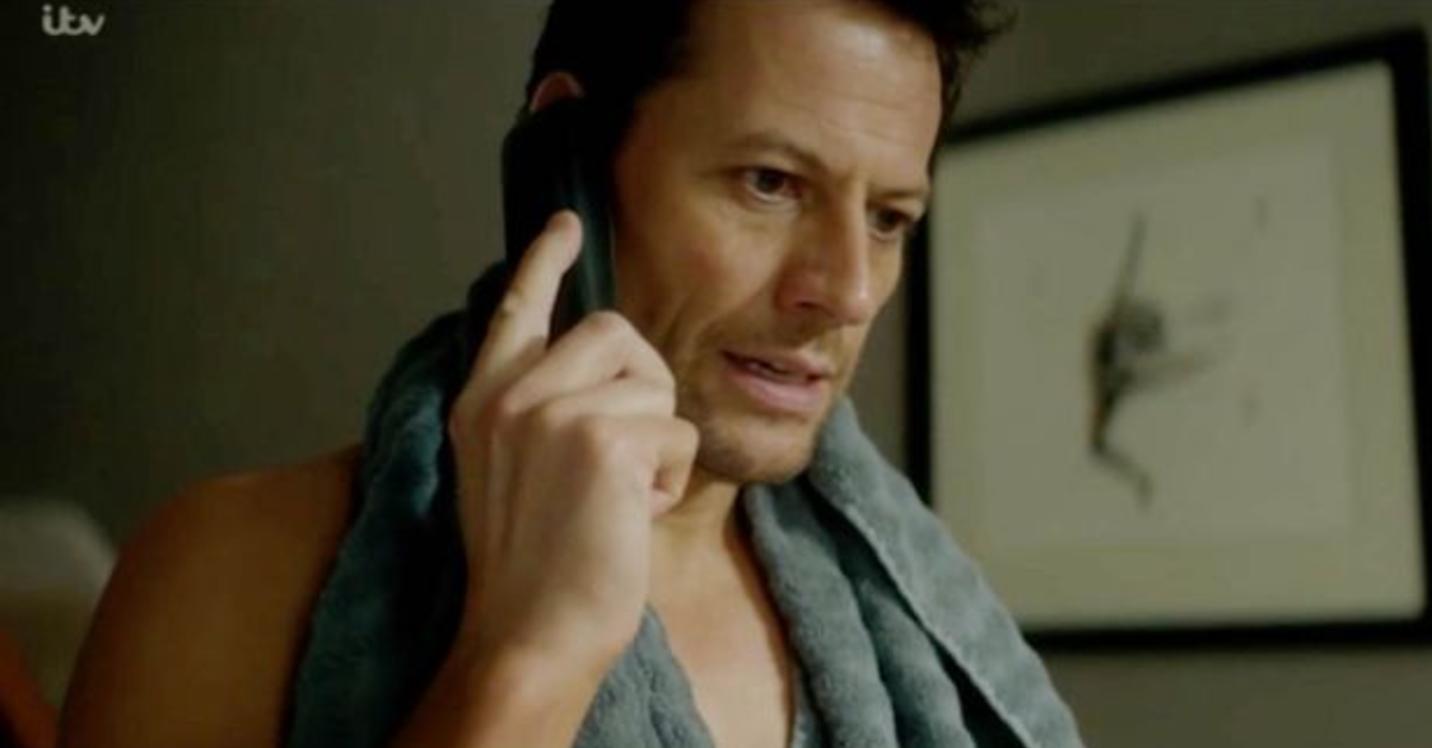 Towards the end of the gripping episode a mystery man phoned Andrew and said: "It's about Laura Nielson, I think I might be able to help you".
He then explained that she has made accusations similar to those thrown at Andrew in the past and insinuated that he could help expose her.
Lets see if more will be revealed in episode three next week...