Line of Duty season 6: When will the new series air, who is in the cast and is there a trailer?
4 August 2020, 14:31 | Updated: 4 August 2020, 14:36
When Line of Duty start filming again? And when is it on BBC One? Here's what we know...
Line of Duty fans are eagerly awaiting the release of the new series after production was put on hold due to the coronavirus pandemic.
The drama - which follows police anti-corruption unit AC-12 - was supposed to return to our screens after a two year gap in summer 2020.
But with the country put on lockdown back in March, viewers have been wondering when Ted Hastings, Kate Fleming and Steve Arnott will be back.
So when will Line of Duty air, who is in the cast and how did season five end?
When will Line of Duty season 6 air?
Line of Duty director Jed Mercurio recently revealed bosses are hoping that filming for series six will finish by the end of this year.
BBC bosses are currently working to get production back up and running, with the hope it could air in 2021.
Jed said in a Q&A: "There are a few things to figure out, but we're working towards a day... I know a date has been talked about in the press, but as usual they got it wrong.'
"We are working towards a day and if we can get over all the hurdles we will be back filming.
"We'd love to be on air next year, so we really have to make sure we complete our filming before Christmas."
Read More: The full rumoured lineup of I'm a Celebrity... Get Me Out Of Here! 2020
When the show does finally return, an 18-month time jump has been confirmed, with a brief synopsis explaining that season 6 will see AC-12 explore a case that focuses on Detective Chief Inspector Joanne Davidson (Kelly Macdonald).
Steve Arnott actor Martin Compston also teased fans with a sneak peek of the script earlier this year, sharing a photo on social media with the caption: "Guys... I'm scared," before adding: "Don't look directly at it."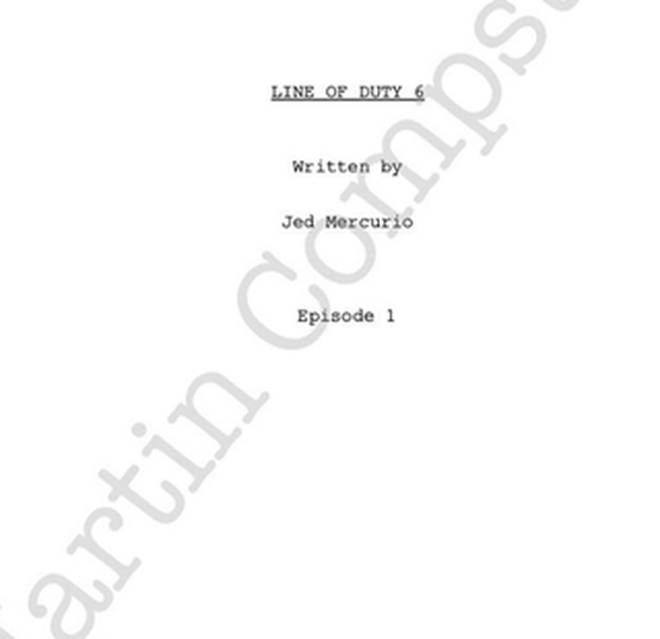 Who will star in Line of Duty season 6?
The behind-the-scenes photos confirm Ted Hastings (Adrian Dunbar), Steve Arnott (Martin Compston) and Kate Flemming (Vicky McClure) will all be back.
Other characters who haven't yet been killed off include Steve's love interest DS Sam Railston (Aiysha Hart), DCC Andrea Wise (Elizabeth Rider), Hastings' wife Roisin (Andrea Irvine) and PC Tatleen Sohota (Taj Atwal).
John Corbett (Stephen Graham) was tragically murdered last season so definitely won't be back, but young gang member Ryan Pilkington (Gregory Piper) is certainly set to return after joining the police at the end of season five.
Meanwhile, Trainspotting actor Kelly Macdonald was announced as a guest lead for the new series, playing Detective Chief Inspector Joanne Davidson, the 'senior investigating officer of an unsolved murder, whose unconventional conduct raises suspicions at AC-12'.
Read More: The Deceived: Who is Roisin actress Catherine Walker and what else has she been in?
Jed Mercurio said: "We're honoured that Kelly Macdonald will join Martin, Vicky and Adrian in series six of Line Of Duty. DCI Joanne Davidson will prove the most enigmatic adversary AC-12 have ever faced."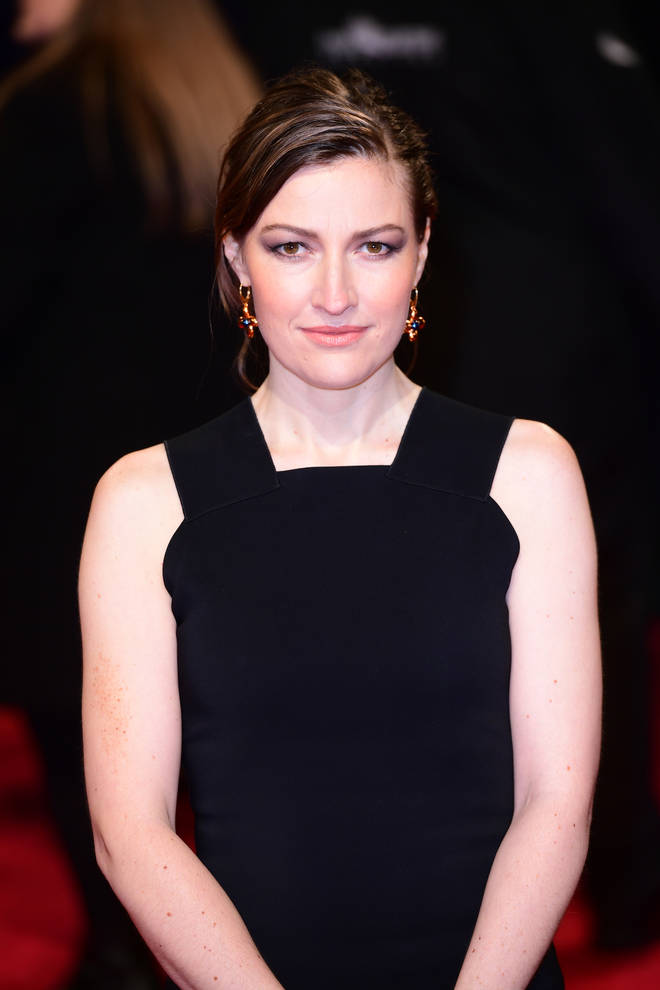 Is there a trailer for Line of Duty series 6?
The BBC shared a trailer earlier this year which sees Kate Fleming looking pensively.
Will series six be the last series of Line of Duty?
At this point in time, we're still not sure. The BBC hasn't commissioned a seventh series yet, but judging by the popularity of season five, it might not be the last we see of the show.
Director Jed previously said: "Once series five has finished airing we'll have a conversation with the BBC, with a view to whether there's a possibility to series seven being commissioned. But we definitely know we've got series six."
How did season five of Line Of Duty end?
The fifth run of Line of Duty centred around undercover officer John Corbett who went to extreme lengths to catch head of the Organised Crime Group (OCG) 'H'.
Corbett's dangerous mission was uncovered and he faced a grisly end when his throat was slit by the OCG.
It's thought Corbett's cover was blown thanks to a tip-off from imprisoned henchman Lee Banks. Ted Hastings then came under fire when it was suspected he was the source who told Banks to get revenge on Corbett for beating his wife earlier in the series.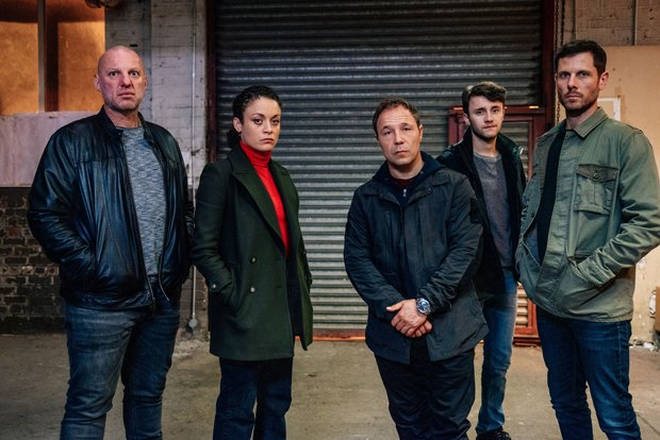 After a large amount of bribe money was discovered in Hastings' hotel room, Carmichael then arrested him for conspiring to murder Corbett. However, this investigation exposed Gill Biggeloe for trying to frame Ted.
In the season finale, Hastings returned to duty after a brief suspension, but the identity of 'H' still remains a mystery.
The final eerie scene then revealed one corrupt member of the force is still at large.
Now Read: Where is The Kissing Booth 2 filmed?