Loose Women's Inspirational New Panelist Is Breaking All The Boundaries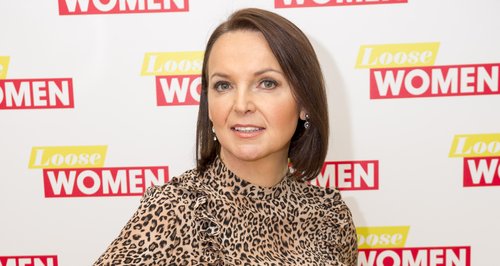 As the first ever transwoman to present an all-female talk show joins the famous panel, she bares her brave battle scars and hopes to encourage others to do the same.
India Willoughby is rewriting the history books with her new job as a co-host on the popular TV chat show Loose Women.
The 50-year-old is to make her debut as a full-time host of the show after an overwhelmingly positive reaction to her appearance on the show where she shared the deeply personal tale of her struggle to get where she is today.
The brunette says she is still "pinching herself" to make sure she's not dreaming and that she will in fact be joining the show permanently.
India will star on the programme alongside Martine McCutcheon, Janet Street Porter and Ruth Langsford.

Loose Women panel | Picture: REX
The former ITV newsreader and parent-of-one covered big stories for years in the North East, before bravely undergoing full transformation surgery at a hospital in Brighton.
After deciding she needed to be true to herself, the single parent explained how she "flip-flopped between genders" for years, in order to protect her son from the truth - living as India during the week in Newcastle and returning to Carlisle at the weekend as a man.
India also opens up about her joy at finally feeling like her life is whole, now that she has undertaken the £14,000 surgery.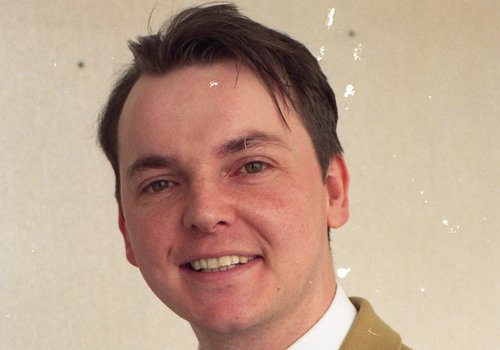 The TV personality told The Mirror that she's over the moon at her new role as she wants to be working "on merit" and considers herself the "girl next door".