Lorraine Kelly Reveals Her WORST Ever Guest!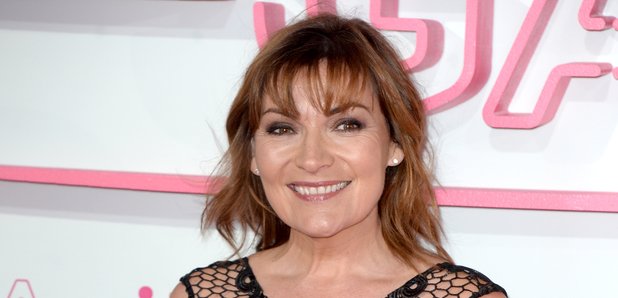 The daytime TV queen has spilled the beans on who the least favourite guest on her show has been.
Lorraine Kelly has interviewed ALOT of people over her time as a daytime TV host, but out of everyone she's met she revealed that Bruce Willis was her least favourite guest.
She made the revelation to Digital Spy after they asked her who her favourite guest was and she gave Tom Hanks that honour.
But she told the website that you can tell how an interview is going pretty soon after meeting the star.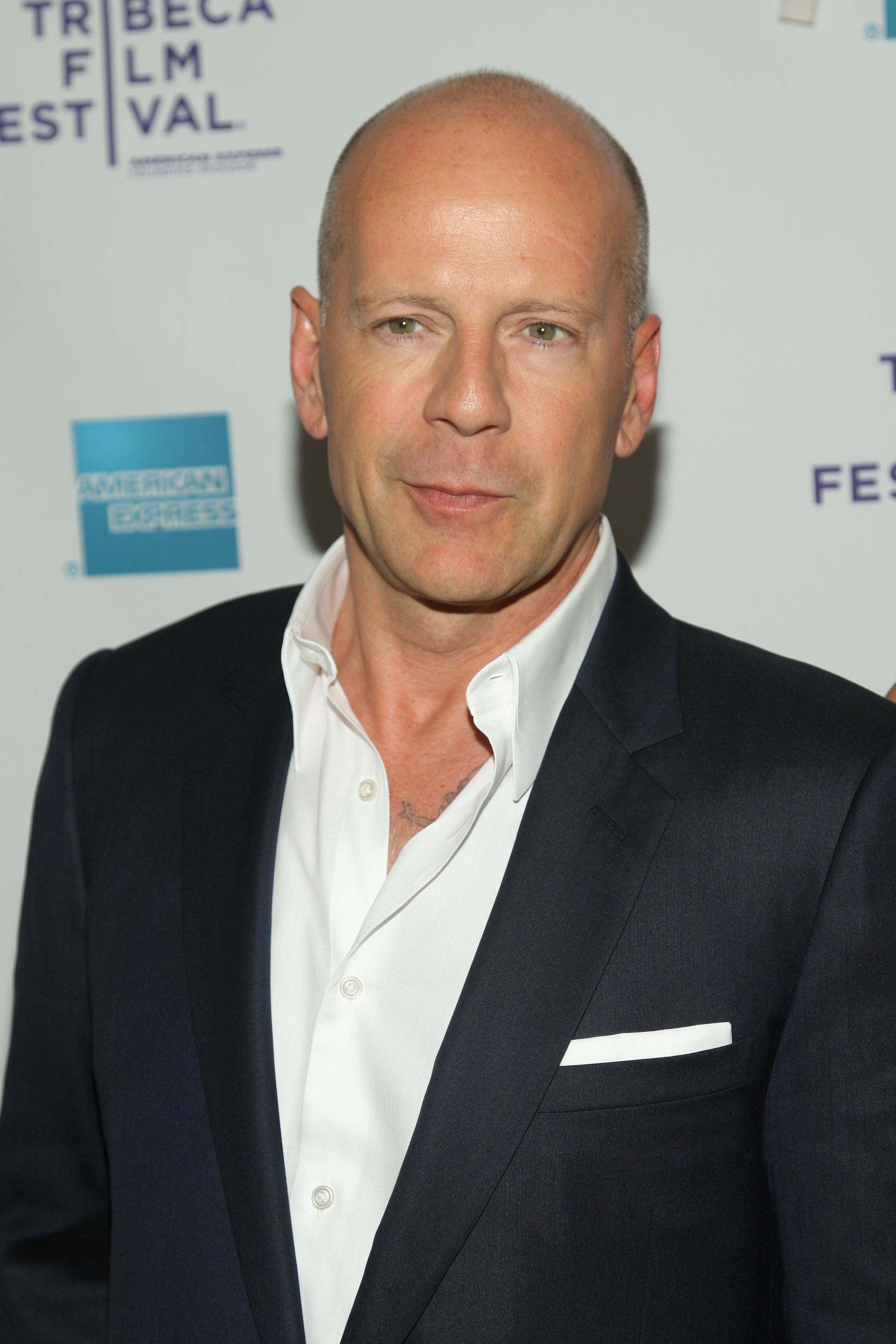 She said you can "know instantly this is going to be great fun because everyone is smiling and happy everyone's having a great time. And then it can be someone like Bruce Willis..."
The Die Hard star apparently gave the impression that he doesn't enjoy interviews and Lorraine accused him of having a 'chippy mentality' and 'making everybody's life miserable' as a result.
Lorraine is so cheerful we can imagine it would be hard to make her miserable, so Bruce Willis must be quite the kill joy!
Poor Lorraine!