Love Island 2018: Who has coupled up in the villa? Megan chooses Eyal over Alex
14 June 2018, 10:20 | Updated: 27 June 2018, 16:56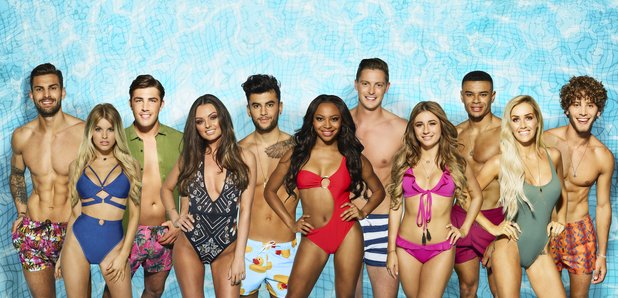 Megan chose Eyal in Wednesday night's recoupling but admitted she still has feelings for Alex. We take a look back at who the new contestants are, who is coupled up and who has left the villa.
Wednesday night's Love Island finally resolved the cliffhanger that left fans desperate to know whether Megan had picked Eyal over Alex.
The blonde beauty ended up choosing Eyal after struggling to make a decision, however, she soon found herself in doubt and during a secret chat with Alex, Megan made it clear that she still wanted to develop a relationship with him.
Meanwhile, Adam and Rosie appear to have made amends after coupling up. The pair had an explosive row when Rosie exposed Adam for attempting seduce Megan.
Who has coupled up on Love Island?
Eyal and Megan
New girl Megan finally made her decision about her future the house, and decided to choose Eyal over love rival Alex in a tense recouping on Wednesday night.
However, she soon found herself doubting her decision and told Alex she still wants to get to know him.
Hayley and Charlie
After a rocky week, Hayley has finally found her match and chose to pair up with new boy Charlie after falling out with Eyal last week.
The former Miss British Isles and the model have hit it off and their future looks promising.
Adam and Sophie
Adam and Sophie were the centre of an explosive storyline on Tuesday night after it emerged Adam had been making a play for new girl Megan, and Sophie later confronted him in a gripping scene that dropped jaws.
However, Sophie was forced to recouple with him as all the other boys had been chosen.
Alex and Samira
Alex and Samira are yet to find true love on the island but the West End performer chose the Welsh doctor on a friendship basis in the hope they will both find someone to couple up with.
Alex has been a hot favourite with audiences but he hasn't had much luck so far, and was left disappointed when new girl Megan chose love rival Eyal in the recoupling on Wednesday night.
Wes and Laura
Wes and Laura have been the most steady couple in the house ever since they coupled up in week one.
Since then, their relationship has gone from strength to strength with the pair being chosen to spend one night together in the hideaway.
While things appeared to get a little steamy, Wes and Laura insisted they did not sleep together.
The pair also enjoyed their first date on Wednesday night.
Jack and Danni
Danni and Jack got off to a rough start last week, however, they have been smooth sailing ever since they had 'the chat' and confirmed their feelings for each other.
They have since been on their own beach date where they had their first kiss, and the couple are now being touted as the nation's favourite.
Danni even told Jack that she is keen to introduce him to her father, Danny Dyer, and encouraged her new boyfriend not to be intimated by the Eastenders actor.
Josh and Georgia
Georgia decided she anted to get to know new boy Josh more after her partner Niall sensationally left the house on Tuesday.
Who are the new contestants on Love Island this week?
Megan Barton-Hanson
Megan Barton-Hanson sent shockwaves through the villa when she entered on Sunday night. The 22-year-old glamour model has already caught the attention of Alex, Eyal and Adam and has the world drooling over her spicy Instagram account.
Charlie Frederick
Professional model, Charlie has been some much-needed eye candy for girls in the villa and has made several connections with the girls in the house including Samira, Hayley, Georgia and Rosie.
Josh Denzel
Josh arrived alongside Charlie on Sunday night, and is known for his role as a presenter on Sport Bible and his large following on social media. He picked Hayley, Georgia and Samira for dates but he is yet to make a connection with anyone.
Who has left the Love Island Villa?
Niall Aslam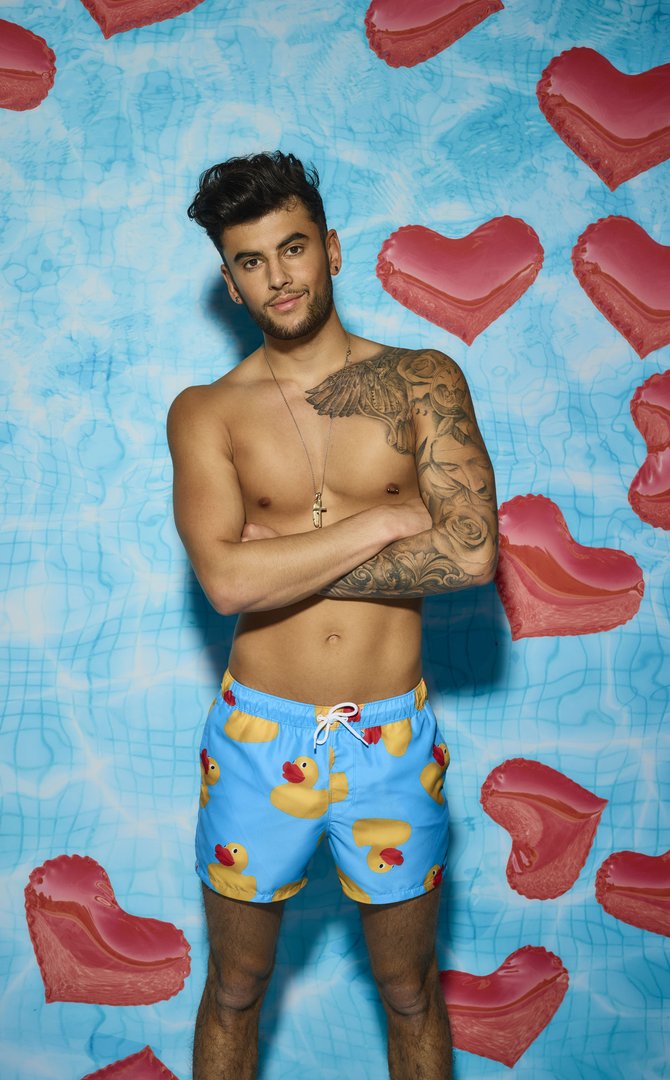 Niall Aslam, 23, was the viewer's favourite in the house but made a shock exit for personal reasons on Tuesday.
Niall, who had been coupled up with Georgia, made his exit off-screen with his housemate Alex being forced to deliver the news to the rest of the group.
During his time in the house, Niall had become a huge personalty with his witty sense of humour.
Kendall Rae-Knight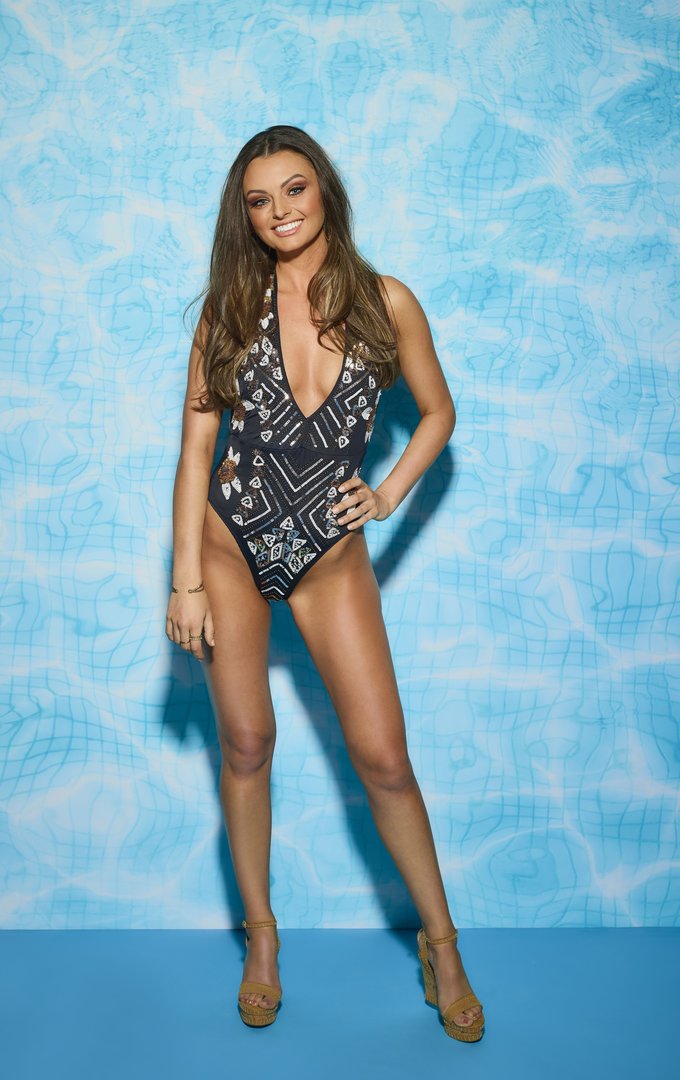 Kendall was brutally dumped from the island in the first week of the show, after leaving partner Niall to couple up with new boy Adam.
However, Adam's head was turned when lawyer Rosie, entered the house towards the end of week one.
Viewers were shocked when Adam and Rosie shared a steamy kiss just minutes after he broke things off with Kendall.
The hunky personal trainer was then forced to choose between the pair in the gruelling recouping ceremony, which resulted in Kendall being the first contestant to be booted off the show.
Who are the Love Island contestants?
Laura Anderson - 29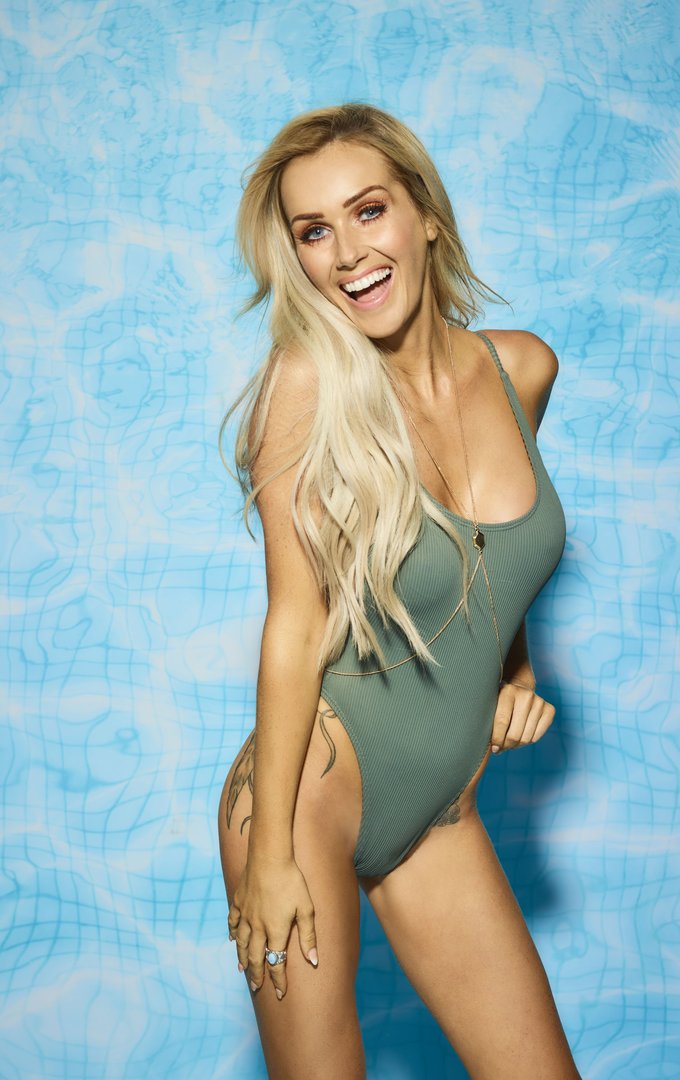 This Scottish beauty says her best attribute is her keen sense of fashion and "glamorous" hair extensions. Laura claims she has a sociable and bubbly personality which will work well on the show although she admits her voice might annoy her housemates.
A self-confessed experienced dater, Laura has had nine boyfriends and is a sucker for falling in love.
She explains: "I'm a good girlfriend – I'm quite motherly. I can be intense; I fall in love quickly and I want to share my life with that person. I've now been single for a couple of months. I came out of a short relationship that was very intense – we lived together briefly and it broke my heart a bit."
Now ready to get over her heartbreak, Laura is looking for a rugged man who knows what he wants.
Danni Dyer, 21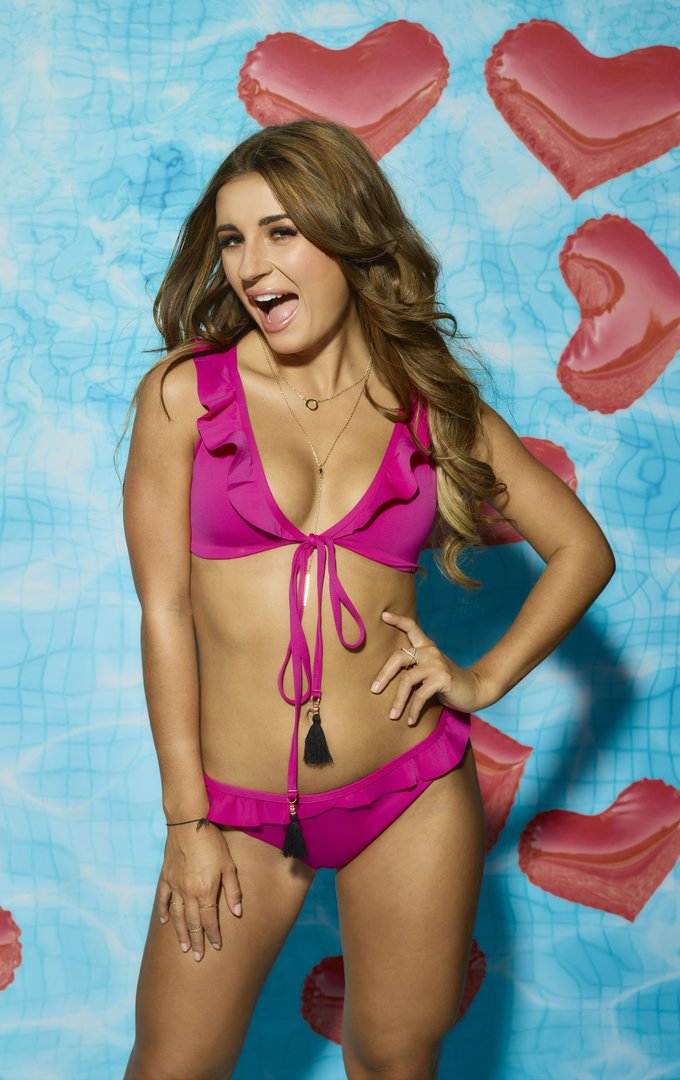 Her dad Danny Dyer might be one of the UK's most famous faces but Danni is still hoping to enter the villa and make a name of her own.
In fact, the barmaid claims her most disastrous date she's ever had was when a boy told the waitress who her dad was.
Danny recalls: "We were sitting there and then he tapped the waitress on the shoulder and said 'do you know who her dad is?' This guy was really fit, a gorgeous rugby player. He told the waitress again when we walked out. That's when he saw the other side to me. And I unfollowed him on Instagram."
Turns out the Eastenders star isn't her only claim to fame, as she was once babysat by Keira Knightley!
Hayley Hughes, 21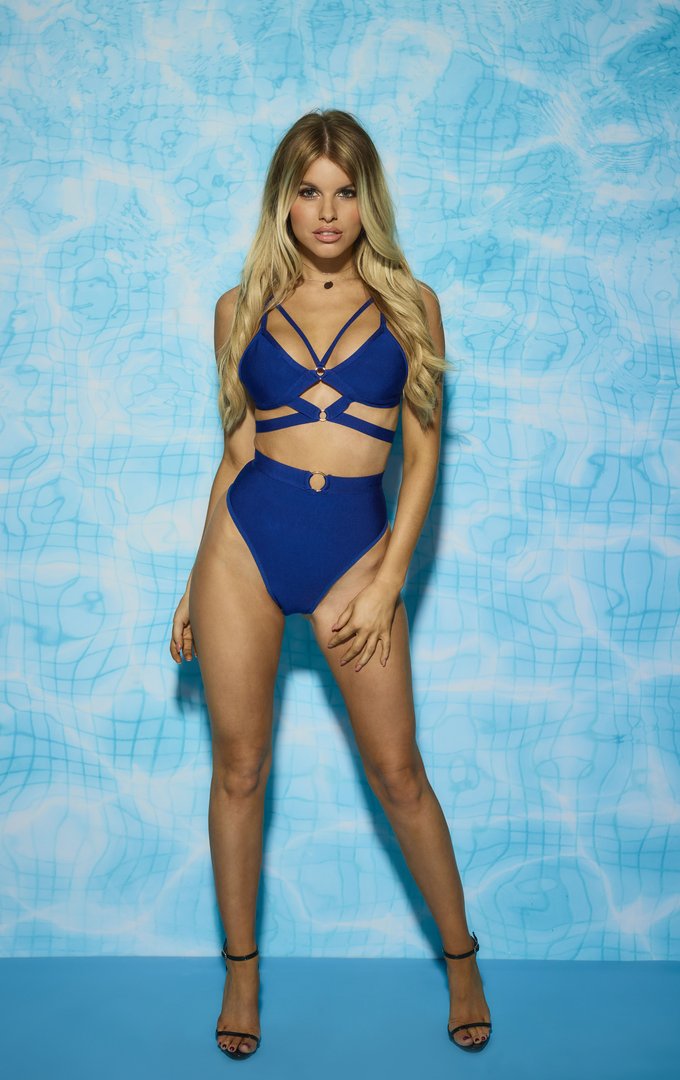 Hayley is nothing short of a blonde bombshell, and she definitely knows it!
Asked what her best attributes are she quipped: "My dimples are very unique and that's a sign of beauty."
This Scouse might looks sweet but she looks set to be fiesta as she claims she has "no filter" and isn't afraid to say exactly what she's thinking whether people like it or not.
Don't expect to see much bed hopping from Hayley, as she says she's only had one lover in the form of her boyfriend of five years.
Samira Mighty, 22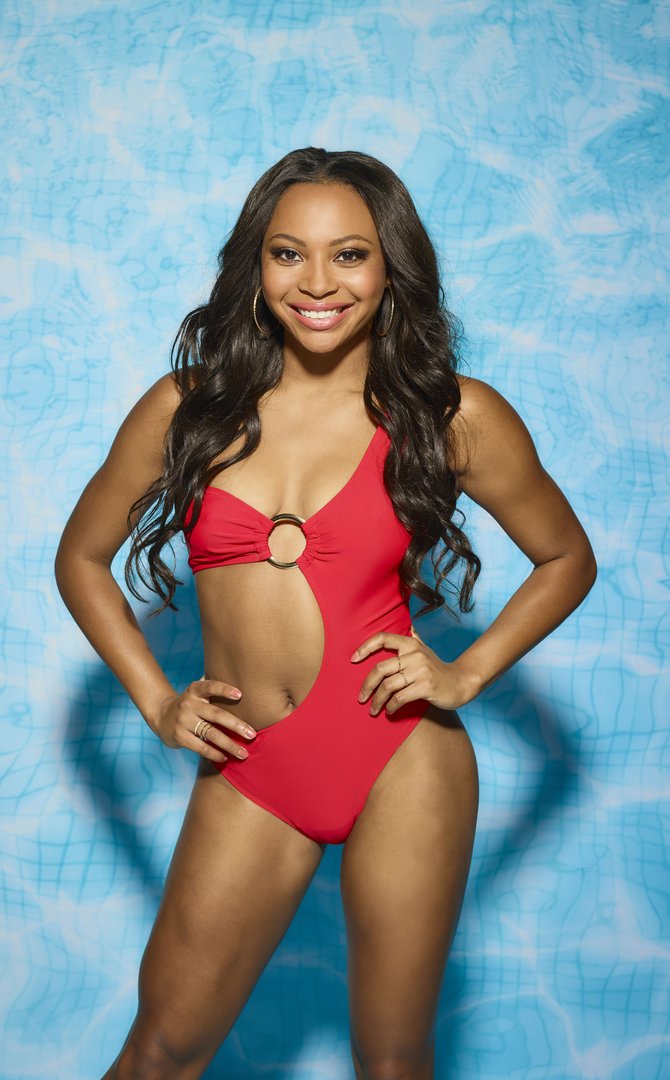 This sassy contestant certainly won't be camera shy as she's had lots of experience performing on the West End having starred in the likes of Dreamgirls and Mamma Mia!
Samira could be bringing much-needed drama to the show as she claims she's a "boys girl" as she finds females can often been catty and she has no problem fighting for a guy.
"I think there might be a bit of rivalry over guys. It wouldn't phase me going head to head with someone for a guy."
Eyal Booker, 22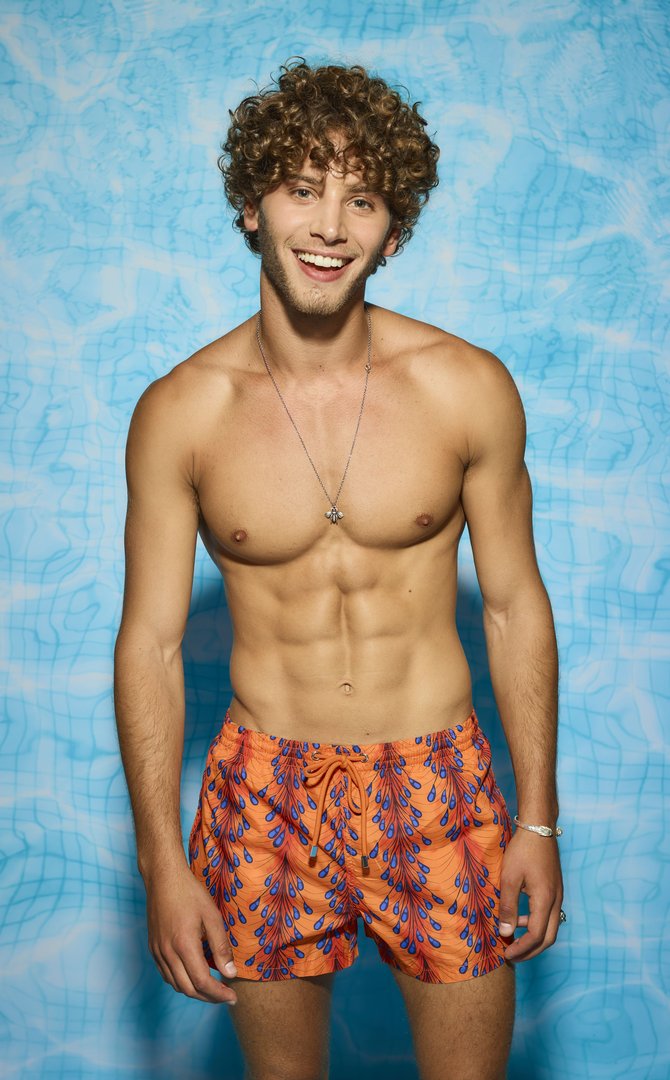 Shirtless model Eyal is sure to turn a few heads this summer, but he claims there are a lot more layers underneath that incredible six pack.
He regards himself as a "spiritual" person who look at situations form a deeper perspective, and is worried that girls in the house might find him a bit too "preachy".
Eyal explains: "I think that people might assume that I'm trying to preach but I'm not a preacher and I don't want to be a preacher I just feel like I've got an opinion and I feel like my opinion matters and I'm going to share that with people."
Despite this, he claims he past girlfriends would speak quite highly of him - even though some of his relationships have only lasted six weeks!
Adam Collard, 22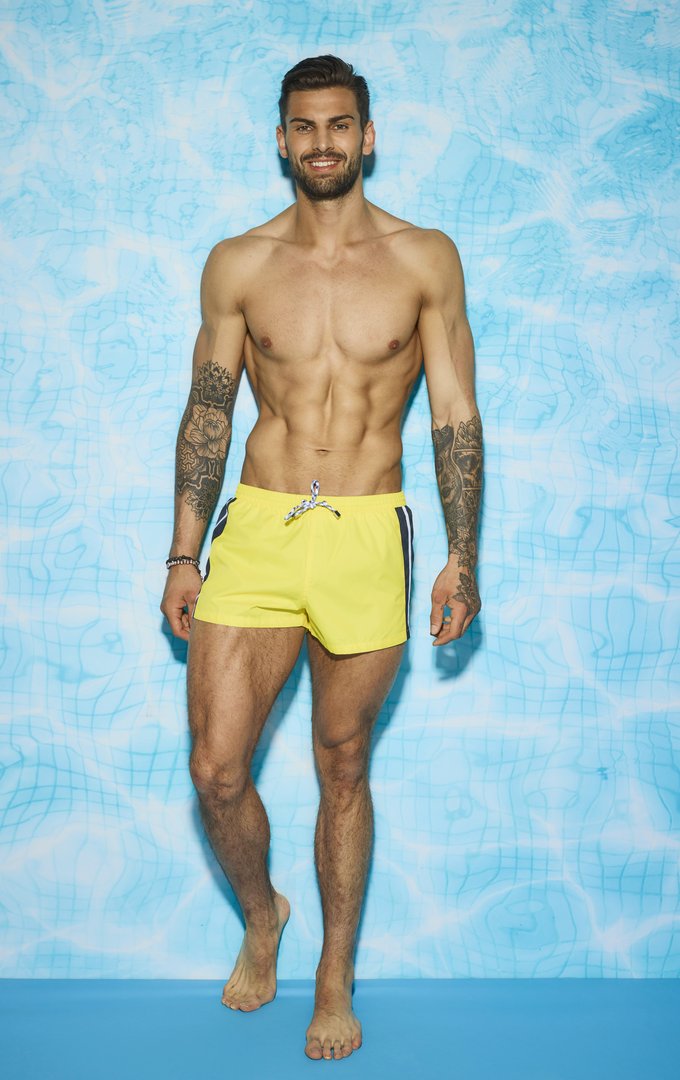 Tall, dark and handsome Adam is sure to break some hearts and confesses he has cheated on a girlfriend in the past.
However, he blames his past actions on being young and claims he was entirely faithful throughout his last relationship.
He says: "At the time I felt super guilty when I cheated but now looking back on it, it was just a silly thing when I was young. The last girl I was with, it was more serious and I think once I'm there with someone and I do fully like them then I'm loyal."
Now, he is looking for a "dominant" girl who can keep him on his toes but definitely not someone who is too materialistic.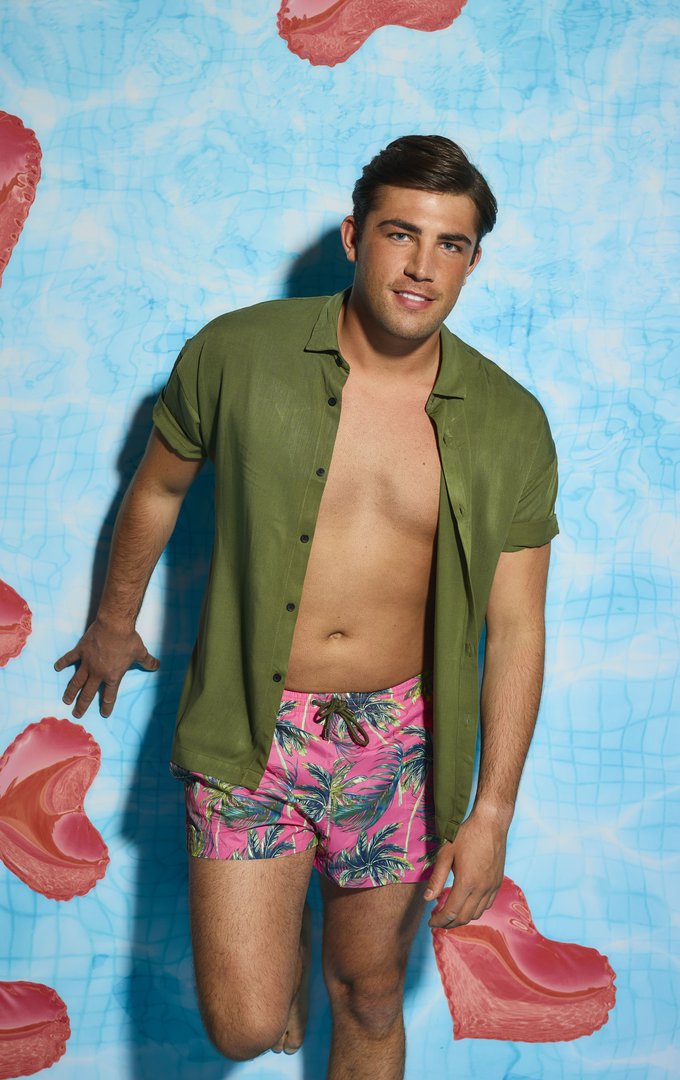 Jack says he always makes a statement when he walks in the room, and that's particularly down to his clumsiness.
He explains: "I'm just so clumsy so I'll walk in and knock something over. Everyone knows 'Jack is here!'"
The 26-year-old even claims his clumsiness has got him into awkward situations on dates too.
He explained: "I took a girl out to a lovely pub next to the Thames and I was trying to be cool, ordered some drinks for us and then as I put my hand up to pay for them, I knocked the drinks back on to the barman and they poured down him and smashed on the floor. He was fuming. I am a walking disaster and am massively clumsy."
Dr. Alex George, 27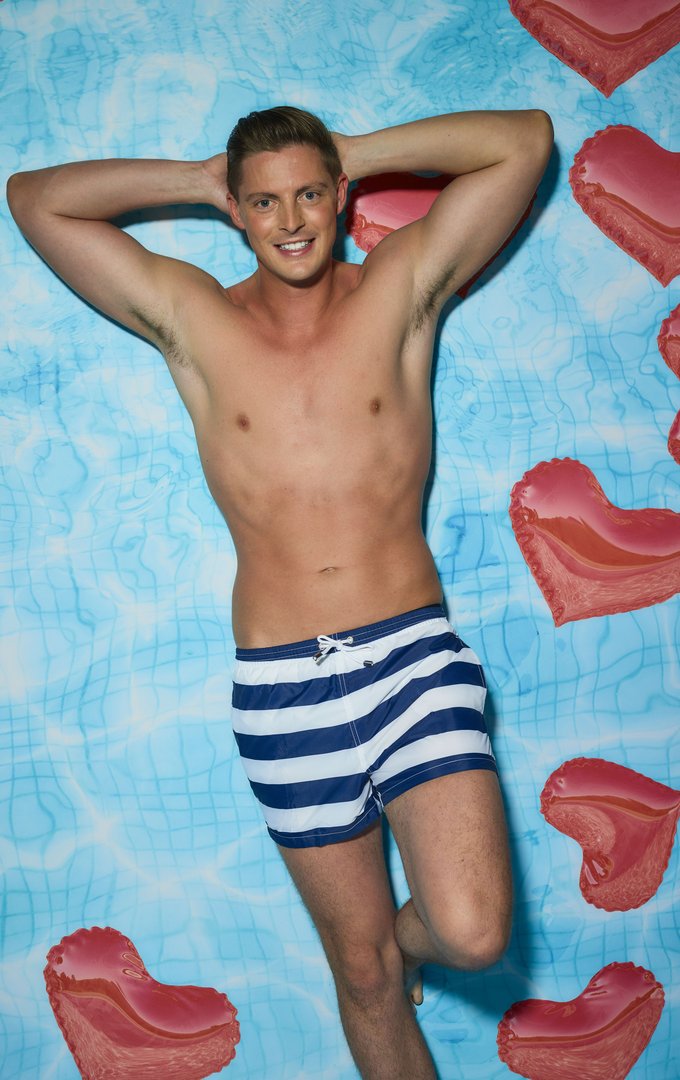 Alex has been single for three years and is now looking for love. The gorgeous doctor describes himself as "caring", "motivated" and "high energy."
If girls want to win over Alex, they need to have more too them than just looks as he claims he wants a girl that has drive and passion.
Speaking of his worst dates, he said: "The worst date I had was a Tinder date with a girl who turned up 40 minutes late, she turns up and she had such an attitude, "I want this and that' you could just tell she had an arrogance about herself. It was an absolute turn off. She only spoke about herself throughout the date. I thought I'd stick it out and was polite and paid the bill but I thought to myself, 'think we'll leave that there."
Wes Nelson, 20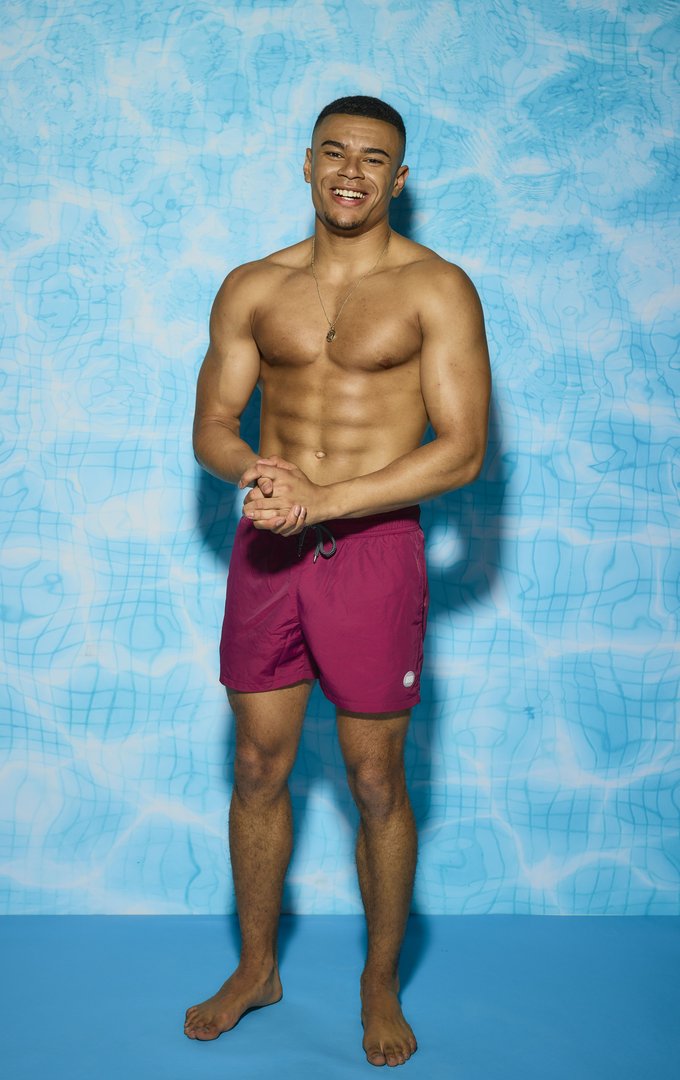 This cheeky Chappy is looking for a serious relationship and says he wants someone who can tame his "wild lifestyle".
"I am 20 years old but I'd say I am ahead of my age in terms of maturity and in terms of who I am and my mannerisms," Wes explains.
"I don't think I'd be childish in there. I consider myself a mature person so definitely looking for something serious."
He might feel mature, but Wes is worried his age might put older girls in the villa off him but he'd happily date a cougar.