How to get on Love Island 2019: When do applications open? How to apply and typical questions
25 July 2018, 14:01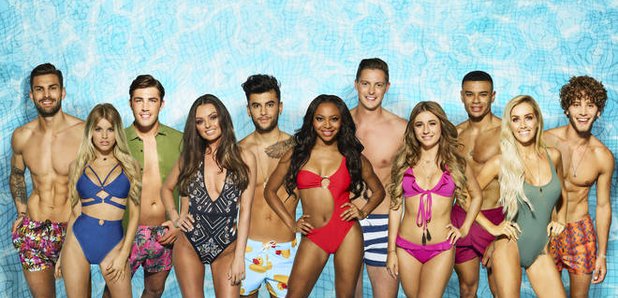 As Love Island 2018 draws to a close, producers are already looking for next year's contestants and have opened 2019 applications early. So how do you apply for Love Island? And what is the Love Island application process like?
There's only one week left until the Love Island 2018 final, and it's looking likely Dani Dyer and Jack Fincham, and Megan Barton-Hanson and Wes Nelson might make their way into the finals.
The final episode of the ITV reality-dating series is set to air on Monday 30th July, however, that hasn't stopped producers from searching for new contestants.
Reports claims Love Island producers have now opened Love Island 2019 applications, and are giving themselves more time to find "vibrant singles" to enter the villa next year.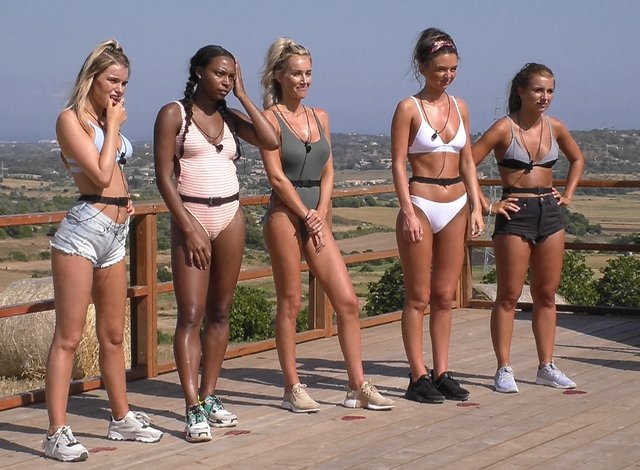 So how can you apply for the show? What type of person do they look for? Well, to be honest if you're an Instagram star or linked to a celebrity then you're more likely to have one of the producers slide into direct messages.
However, you can still take fate into your own hands and apply through ITV's website - but be warned, over 70,000 people applied last year so it's stiff competition.
When do Love Island 2019 applications open?
Love Island applications are open now! It's thought producers wanted to give themselves a head start to ensure they get the best candidates. Potential contestants are asked to register their interest through the ITV website.
What is the love island application process?
After passing the initial application process online, or having been head-hunted by producers, then you can expect numerous interviews.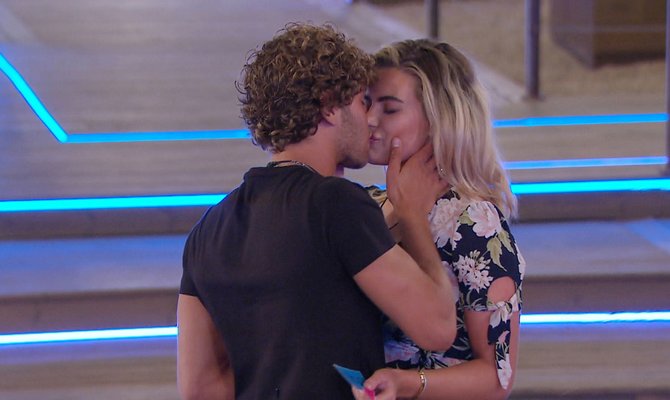 What age do you need to be to apply on Love Island?
You need to be at least 18 years-old to apply for the show.
How do Love Island producer choose contestants?
Apart from scanning applications on their website, casting producers look for a strong social media presence from their potential candidates as this is a good indication of who may be popular or confident.
If you're someone who gets out and about, you might want to keep your eye out for scouts, as the Love Island crew tend to do pop ups and casting events to recruit potential islanders.
What personality do Love Island producers look for in a contestant?
There are three main qualities that producers look for in a contestant with single being an obvious requirement, they also want someone who will "stand out from a crowd".
Casting producer Lewis Evans, told Cosmopolitan: "It's all about having a great mix of desirable, aspirational singletons who have interesting and engaging personalities to keep our viewers glued and entertained by what's going on in the villa."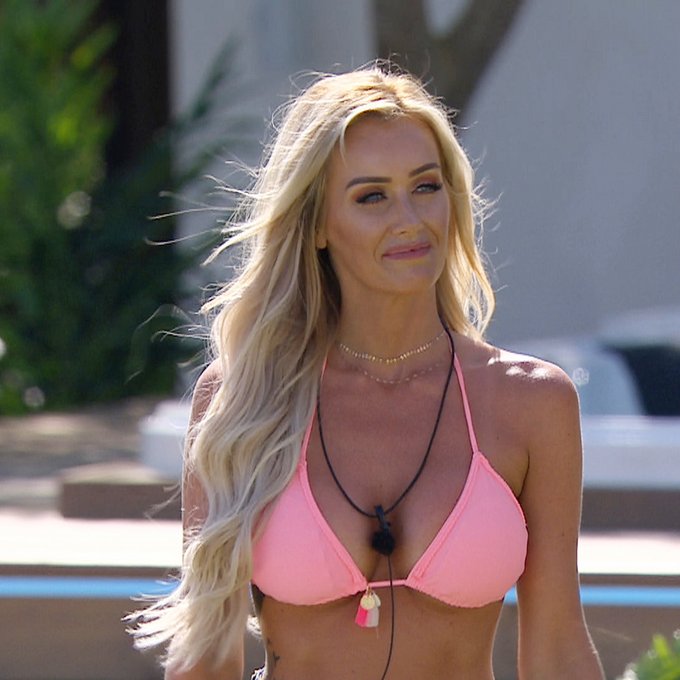 What are the Love Island application questions?
"One of the main questions we ask, from the outset, is if they would choose love or money," Love Island producer Lewis says. "It's always important to us that anyone coming onto the show is open to finding the girl or guy of their dreams."
Are Love Island contestants paid?
Love Island contestants are not paid a fee to enter the show, however, they do have free accommodation, food and expenses - plus access to lots of freebies. What's more, the contestants have been known to rake in the cash upon their exit through club appearances (which can start at £5,000 each) magazine deals, endorsements and social media partnerships.