Here's Proof Love Island's Amber And Kem Are Gavin And Stacey In Real Life
25 July 2017, 12:13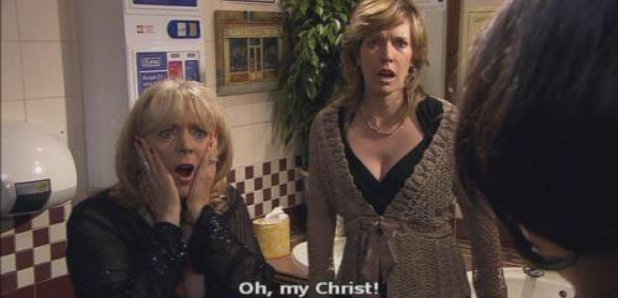 The lovebirds remind us of the couple from the classic James Corden sit-com.
Hearing Amber Davies dulcet Welsh tones and Kem Cetinay's Essex accent reminds us of something we've seen before.
The love birds were crowned the winners of Love Island during last night's live final on ITV2 and as well as having a whirlwind romance bagged themselves a nice prize of £50,000 to share between them too!
Picturing the pair outside of the Love Island villa is hard but because of their home locations we're pretty sure they're the new Gavin and Stacey.
The sit-com created by James Corden and Ruth Jones followed the lives of Gavin from Billericay, Essex and Stacey from Barry Island, Wales and how they dealt with their long distance relationship.
SO BASICALLY KEM AND AMBER!
is it just me that's noticed that kem & amber are literally the 2k17 gavin & stacey?? essex?? wales?? mindblown tbh #LoveIsland

— Faye (@fayegibbss) July 20, 2017
Kem is a proper Essex boy and grew up in the town of Romford on the Essex/East London border. He's a barber by trade and we've seen a lot of footage of him giving the boys some TLC in the villa.
On the other hand, Amber is a North Wales girl and is from the tiny town of Denbeigh a bit like Stacey who lived in the tiny Welsh seaside town of Barry.
Kem and Amber is the best Essex/ Wales love story since Gavin & Stacey #LoveIsland

— Adam (@Adam__Willmott) July 23, 2017
We've all seen the adorable footage of Kem trying to learn Welsh in the villa for the moment he met Amber's dad, a fluent Welsh speaker.
He's such a sweet heart that he learnt how to say 'I love your daughter' in the language' and put his skills to the test when they got to meet their other halves parents at the weekend.
In Gavin and Stacey, Stacey's Uncle Bryn speaks Welsh...deja vu or what! But Gavin's not as much of a catch as Kem clearly as he never spoke any Welsh in the show.
Kem and Amber have already discussed going back and forth between Essex and Wales to spend time with their families in their home towns which in itself is basically the whole plot of Gavin and Stacey - we hope they don't mind motorways!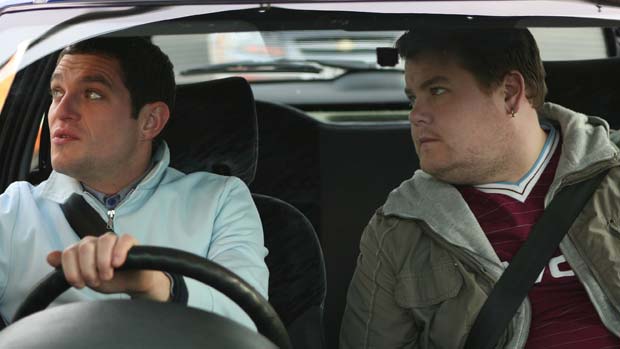 And finally, the plot of Gavin and Stacey couldn't be complete without Gav's right hand man and best friend Smithy played by James Corden.
Similarly, Love Island just wouldn't have been the same without Kem's bromance with Chris and we reckon if they could have won as a couple it would have happened.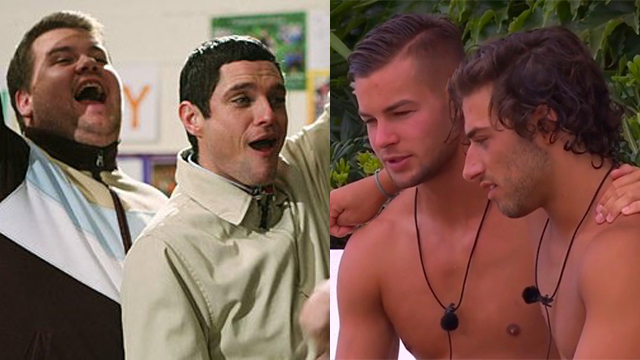 So does that make Liv Nessa? We're not sure she'd be happy with that comparison!
Make it happen.... New series starring Kem & Amber as Gavin & Stacey and Chris and Olivia as Smithy & Ness #LoveIsIand @LoveIsland pic.twitter.com/3ISGW2eXuV

— OfficialSmokey (@smokey4781) July 23, 2017