Love Island bombshell Jordan Odofin: Age, job and height revealed
1 February 2023, 14:40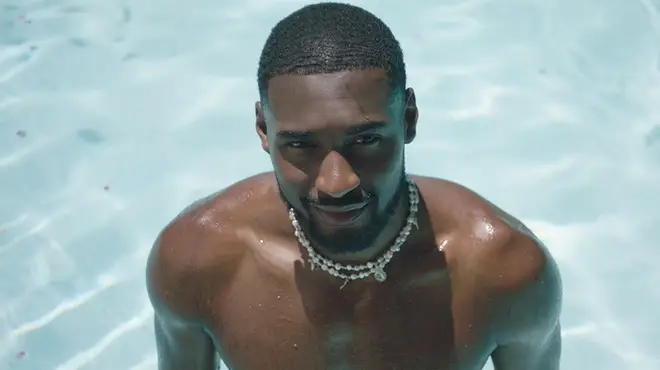 ITV2 are dropping in another new bombshell in the form of Jordan Odofin but who is he? And who has he got his eye on? Here's everything you need to know.
Love Island in South Africa is proving a hit with viewers as they continue to watch the messy romance that is Ron Hall and Lana Jenkins and the drama continuously unfold around Tom Clare.
But as we get closer to the Love Island final, the ITV2 bosses are dropping in another TWO bombshells with one of them being Jordan Odofin.
Set to walk into the villa and sweep a girl off of her feet, Jordan has admitted it's time to settle down after being "distracted" and focusing on his career.
Here's everything you need to know about Jordan including his staggering height, job and the kind of girl he's after.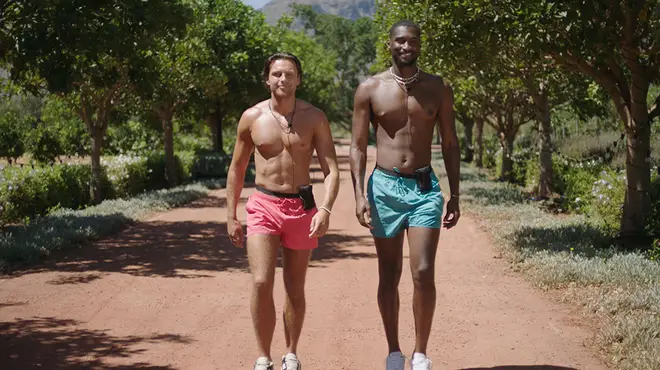 Who is Love Island bombshell Jordan Odofin?
After almost three weeks of winter Love Island, Jordan Odofin is about to take on the villa.
Aged 28 and from London, Jordan works as a Senior HR Advisor but has admitted its time to prioritise love.
He said: "I've been busy and focussed on my career and there've been lots of distractions with dating apps and meeting people on nights out. It feels like the right time for me to settle down."
Related article: Who has been dumped from Love Island 2023 so far?
Related article: Love Island fans discover Olivia Hawkins and Zara Deniz Lackenby-Brown have been friends for years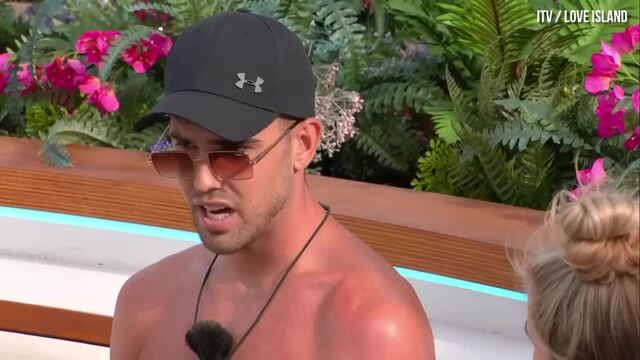 Aaron has a rant about the other boys on Love Island
How tall is Love Island Jordan?
At present, Tom stands as the tallest male in the villa but Jordan is coming in strong to rival that.
Talking about what he could bring to this year's show, he said: "I'm going to bring my London swagger, not many of the boys in the villa are from London. I'm 6'5 so I'm tall and I've got a good physique.
"I've got a good dress sense - and apparently I'm easy on the eye, too!"
What kind of girl is Love Island Jordan looking for?
The new Love Island bombshell has admitted he's picky when it comes to the opposite sex and needs a woman who has force.
He said: "I need a girl that can put me in my place, therefore I've got my eye on all the strong women in the villa!"
Watch Love Island on ITV2 at 9pm.