Every Love Island Star Will Be Returning To Our Screens Sooner Than You Think!
24 July 2017, 16:37 | Updated: 24 July 2017, 16:51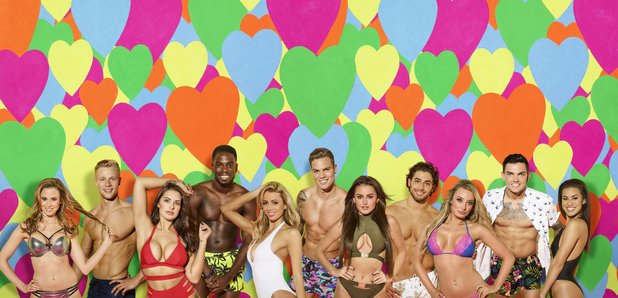 Summer in the villa comes to an end tonight but the cast members will be reuniting later this week.
Viewers across the UK wil no doubt be in mourning tonight as Love Island is set to come to a teary end.
The show has captivated the attention of the nation for the last seven weeks and while we're all anticipating our impending withdrawal, Caroline Flack has reassured fans they'll still be able to get their fix THIS Sunday.
Thank the lord!
The likes of Kem, Chris, Oliver and Amber will all be returning to our screens on Sunday 30th July for a brand new reunion show where they'll catch up with all the contestants a week after the main competition finishes.
Speaking at the end of spin-off show 'Love Island: Aftersun' host Caroline Flack revealed fans would be 90-minutes long, half an hour more than the hour-long episode.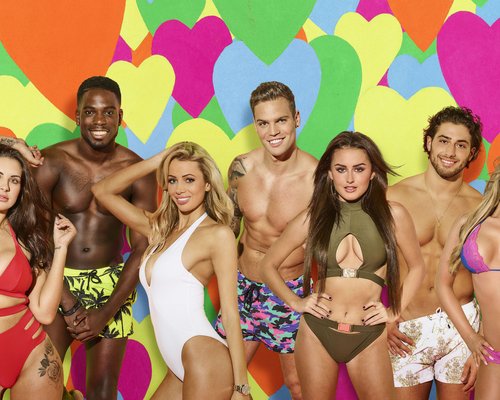 It's been one hell of a summer," said Flack. "Before you start suffering withdrawal symptoms fear not, next week we'll be reuniting every single Islander from this year for a spectacular Love Island reunion show."
Something tells us a whole lot of drama will be in store with exes being brought face-to-face while feuds between the stars will be addressed.
We can't wait!