Love Island's Adam Collard reveals housemates secretly given World Cup scores
11 July 2018, 09:58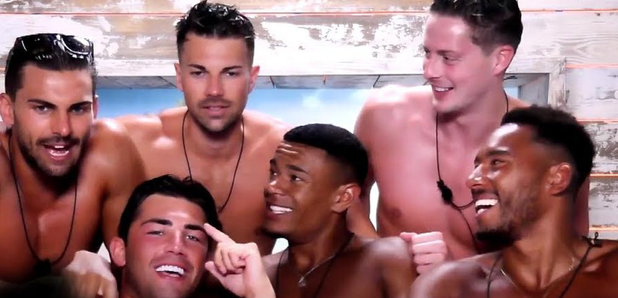 The Love Island contestants have been kept in the dark about any current affairs outside of the house, but they found a way to keep track of England's historic World Cup success.
Adam Collard has revealed the Love Island gang found a way to keep up with the World Cup - despite having no communication with the outside world.
The 22-year-old personal trainer says they had strict rules over talking about news outside the house, but they couldn't resist grilling new islanders on England's progress throughout the World Cup.
"It means that the Love Island lots will know about England's World Cup semi-final clash against Croatia tonight and will also be willing them to go all the way.
Read more: Danny Dyer will appear on Love Island to meet daughter Danny's boyfriend Jack Fincham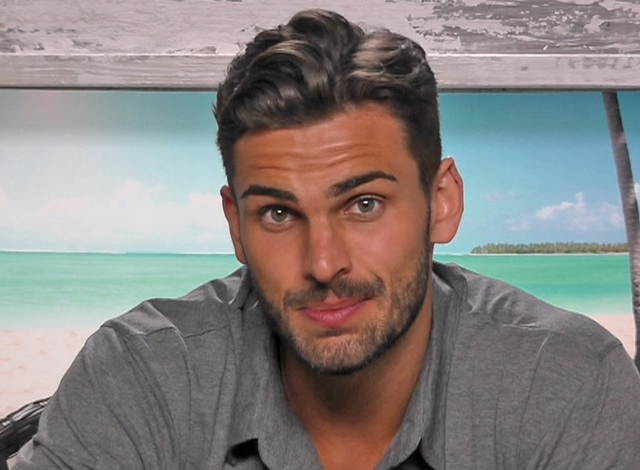 Credit: ITV
Adam exclusively told Heart: "Nobody is aware of anything.
"The only information you get is when there is a new bombshell or a new islander coming into the house and then you start quizzing them.
"We're not supposed to ask, but when Sam Bird came into the house we pestered the life out of him and then he told us the England score for the first game, and then the girls in Casa Amor told us the second score.
"But the producers really don't tell us anything."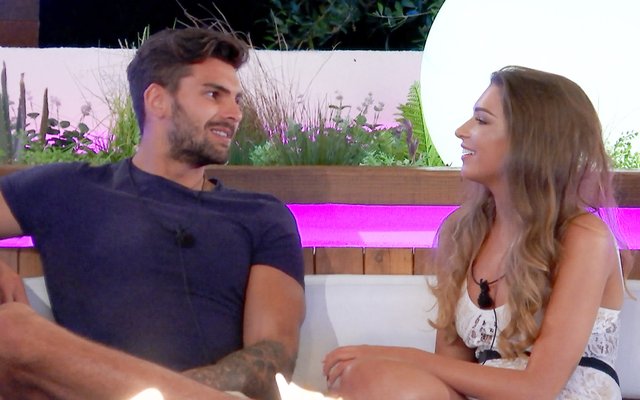 Credit: Getty
This means that newcomers Idris and Kieran will have been given a thorough grilling about what has been going on on the pitch.
Adam was dumped from the Island last week after being voted off the show by his housemates in a shock dumping ceremony.
However, he claims he is now happy to have been reunited with former contestant and girlfriend Zara, who had been kicked out of the island the week prior.
He explained: "Zara and I are boyfriend and girlfriend now, I think we were already heading there anyway. It wasn't really a massive shock when I saw her and asked the question.
"It's the same as when I dropped the L bomb and said 'I love you', like she knew it was coming."