Love Island's Alex to replace Dr Hilary on Good Morning Britain
24 August 2018, 11:38 | Updated: 24 August 2018, 12:52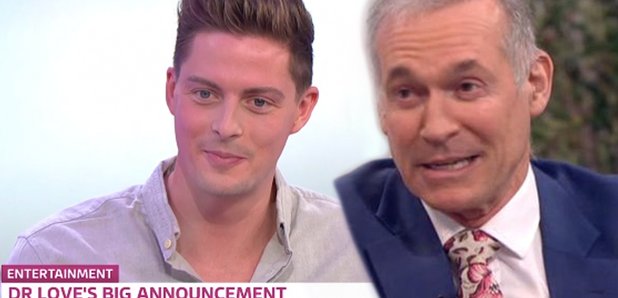 Alex George, a divisive character on the ITV2 dating show, and will now be using his medical experience to advise viewers.
Love Island's Dr. Alex is replacing Dr. Hilary Jones on Good Morning Britain.
The 27-year-old admitted that he has some "big shoes" to fill when he covers for the 65-year-old telly icon, on Good Morning Britain next week.
Famed TV doctor Hilary will be taking a week long break from next Monday, and ITV bosses have asked Alex to step in following his rise to fame on Love Island.
Speaking about dipping his toes in his dream role, the unlucky in love medic said: "Next week Dr Hilary is away, the fantastic Dr Hilary, so I'm very excited to say that I'm going to be stepping into his very big shoes for the week, and doing my very best. I'm really excited!
"I'm really looking forward to it. I'm very passionate about my job.
"I love medicine, I love health and wellbeing, I'm really excited to have that opportunity to talk about topics."
Alex was a favourite of many viewers during his time in the villa, with over 3 million people tuning in every night hoping he would finally meet his love match.
Now he says he's hoping to use his popularity from the hit reality dating series to speak to a younger audience about health.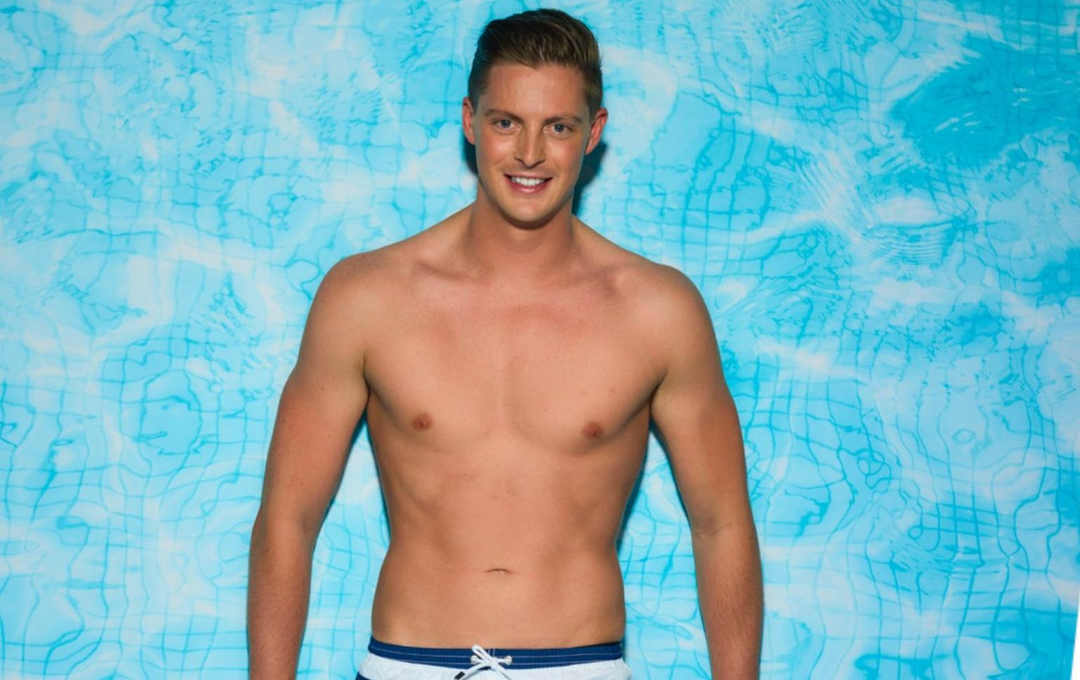 Credit: ITV
Before going into the villa Alex served as a doctor in an NHS hospital, and while his appearance on reality TV raised eyebrows, he claims the he has every intention of heading back to his day job at some point in the future.
He added: "I'm passionate about the job. Of course I'm going to be going back to the NHS, but in the meantime, I really hope that I can use the platform that I have to talk about things that are topical and effect people in everyday life.
"Particularly the younger generation - things relating to sexual health, mental health, body image, all kind of topics that I'd really like to discuss and talk to young people about."