Danny Dyer warns Love Island winners Jack and Dani against having kids too soon
3 August 2018, 11:18 | Updated: 19 October 2018, 19:58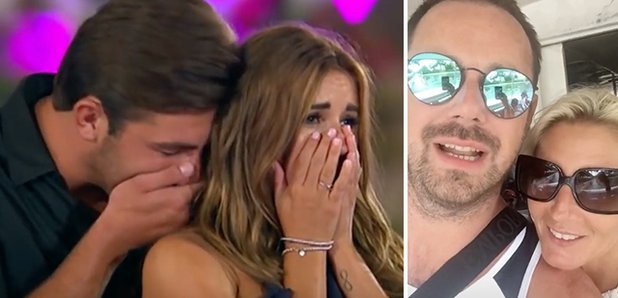 The Love Island 2018 winners are planning to move in together, but Dani's dad wants them to put family plans on hold.
Danny Dyer has told daughter Dani not to rush in to having kids with her Love Island boyfriend.
On Monday, Dani and Jack Fincham were crowned winners of Love Island 2018 and have already discussed marriage - despite only dating for a mere eight weeks on the show.
However, EastEnders actor Danny says the couple need to slow down when it comes to having a family - as he knows how hard it is to raise young children in your twenties.
He told the Daily Star: "As much as I love Dani, and of course I'm overjoyed we had her, I would advise her to have children later on in life.
"You should live your life first. There are benefits to having kids early, but you lose a lot of your own childhood and self discovery."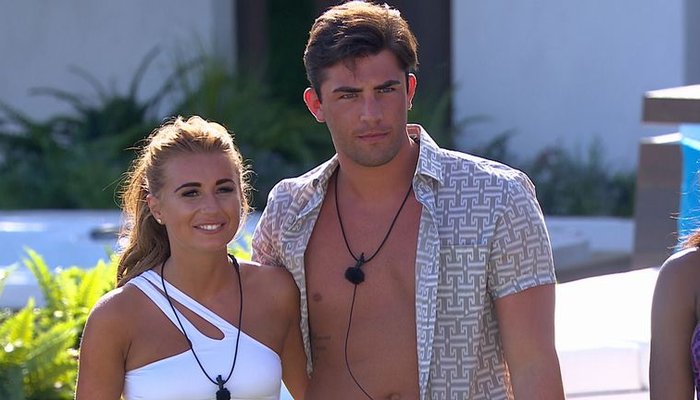 The 41-year-old – who is also father to Sunnie, 11, and Arty, 5 – added that having children young put pressure on his and wife Joanne's relationship, saying: "Sex goes out the window a little bit and you have to start earning properly, no f**king about any more."
The news comes after Jack discussed his wedding plans, as he told The Sun: "We're getting married next year, 100 per cent. Like my mum said to me so many times, 'When you know about someone, you just know.'"