Danny Dyer breaks silence on Dani and Jack's Love Island win
31 July 2018, 07:43 | Updated: 19 October 2018, 19:58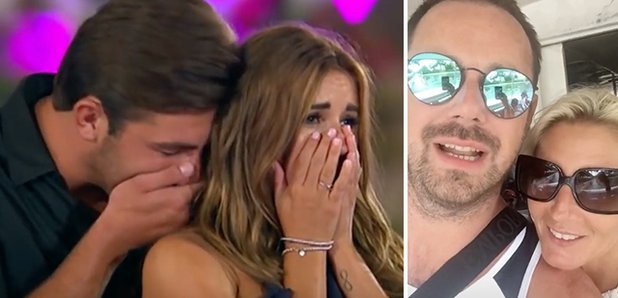 EastEnders star Danny Dyer, 41, has broken his silence on daughter Dani's Love Island win with boyfriend Jack Fincham.
The actor posted two Instagram videos - one before the final, claiming that Dani, 22, was 'already a winner' in his eyes, followed by a celebratory clip which saw him joking that he was heading back to see her.
Danny caused a stir last week after being spotted at the airport ahead of the Love Island final, but dashed the dreams of fans hoping to see him on the reality programme after it was revealed he was actually off on holiday to Florida.
In his latest Insta video, he teased fans again about heading back to congratulate his victorious daughter, but he was actually larking about on a ride at Universal Studios with wife, Joanne Mas.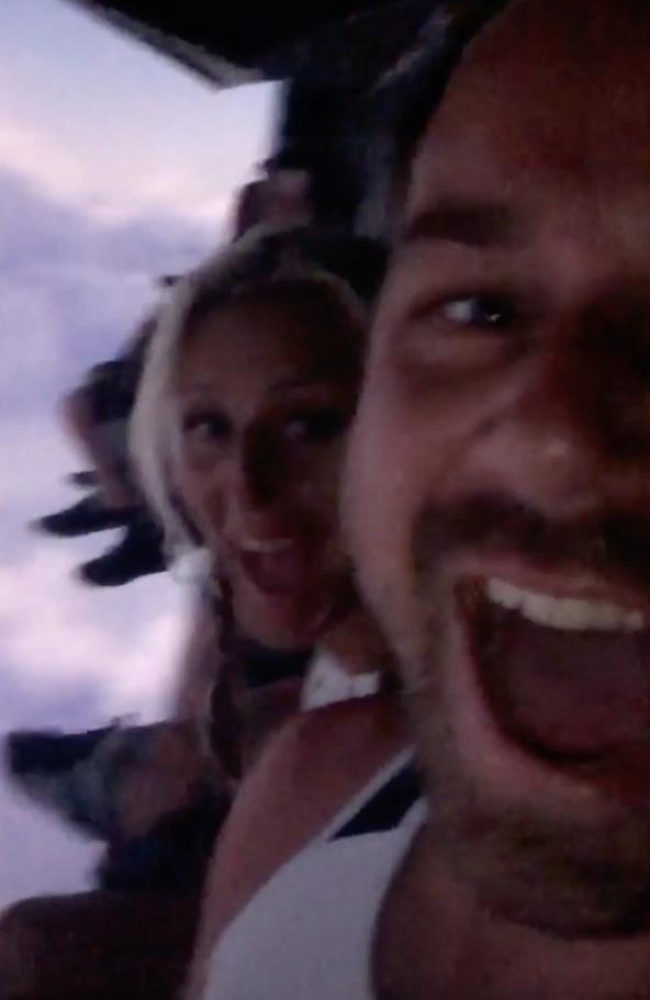 Credit: Instagram - @officialdannydyer
Last night saw Jack and Dani crowned the 2018 champions of the fourth series of Love Island, with the couple winning £50,000. Jack, who was handed the winning envelope, chose to split his winnings with his new love.
The cheeky pair had coupled up from the very first episode, and were hot favourites to win last the reality show.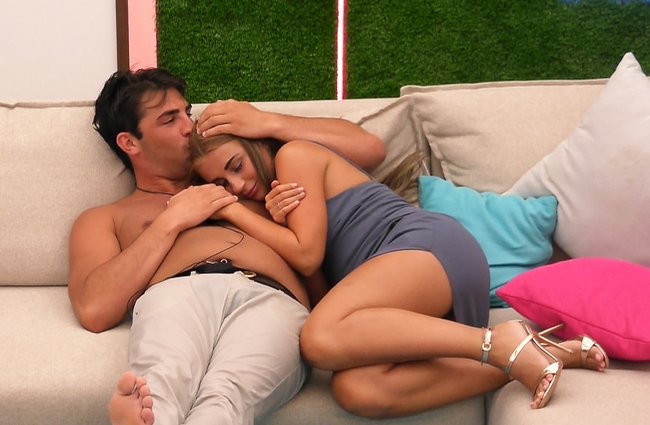 Credit: ITV Pictures
In a heartfelt message during the finale, Dani told Jack: "Jack, when I first entered the villa eight weeks ago, I never imagined that in a million years I would have met someone as special as you.
"From our first date together on the beach, to our trip in a hot air balloon, we have already made so many special memories, and I can't wait for even more.
"I have had the summer of my life in here and I owe so much of that to you Jack."
WATCH! Jack and Dani tell each other they love one another on Love Island: