Love Island's Eyal's family has received DEATH THREATS after 'forced' Megan kiss
13 June 2018, 17:49 | Updated: 14 June 2018, 10:31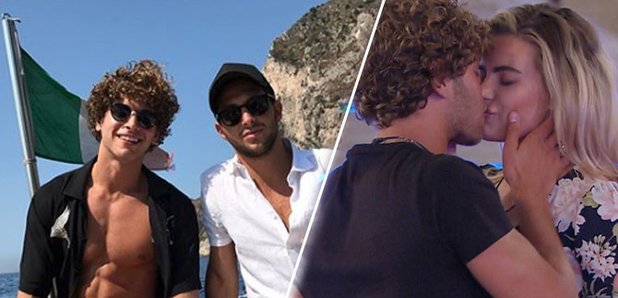 Eyal Booker's older brother Ariel spoke exclusively to Heart about the sick trolls who have targeted his family since last night's show.
Love Island's Eyal's brother has urged sick trolls to stop sending death threats to him and his family - declaring: "My brother isn't a pest."
Ariel, 26, claims that the model's family have received a flurry of "disgusting death threats'" since scenes aired showing the 22-year-old kissing new girl Megan Barton-Hanson, 24, in front of love rival Alex George, 27, on last night's show.
The entrepreneur told Heart that the backlash from Eyal's antics has been shocking and unbearable - and that sick trolls need to leave him and his family alone.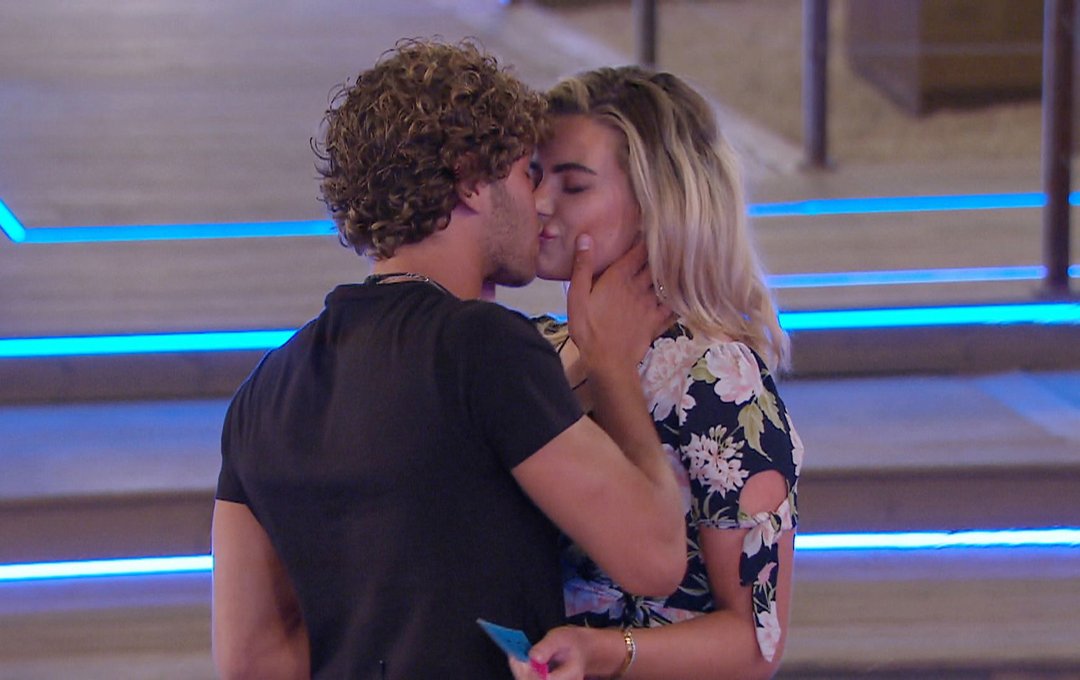 He said: "If people think Eyal is just going to sit back and let someone else have a go with a girl that he likes, that's ridiculous! It's fair game.
"They have been in the villa for 7 days - not 7 weeks, Eyal has not built a long lasting bond with Alex just yet.
"The boys have been nice to each other and have been friends in the villa but at the end of the day Eyal is single and Alex is also single - so when a new girl comes into the villa that they both like it is fair game.
"I don't think people can expect any different, it's reality TV and most importantly, it's a competition and you have to couple up with someone.
"If there was a chance that he didn't like Megan and was being spiteful to try and keep himself in the programme, then fair enough, but you can see he actually likes her and she likes him too because she has communicated that to him.
"He would never do anything that wasn't reciprocated - he's not a pest."
Eyal was a fan favourite, with his gentle nature and worldly approach to life a breath of fresh air in the self-obsessed villa.
But last night fans believed they saw a different side of him when he kissed Megan moments before she had to choose a partner to couple up with.
Ariel said: "I had to watch through my hands. Last night it was a little hard to take the hate that he was getting.
"People have said very nasty things, it's crazy that people can make such disgusting comments.
"I understand it all comes with reality TV but I think sending someone death threats for kissing a girl in front of someone else is ridiculous.
"It was a huge shock for me because it's entertainment, so to threaten our family over it is very absurd."
Eyal had infuriated many fans who believed his tactics to seduce Megan before the recoupling ceremony were forceful and pushy, with love rival Alex even branding him 'desperate' on Tuesday night.
Others slammed the model for breaking 'bro code', and labelled him a 'snake' for appearing to betray his pal Alex in his pursuit of their mutual love interest Megan.
However, Ariel has defended his brother's actions, claiming the glamour model is "fair game", and the rivalry between Eyal and Alex is just healthy competition.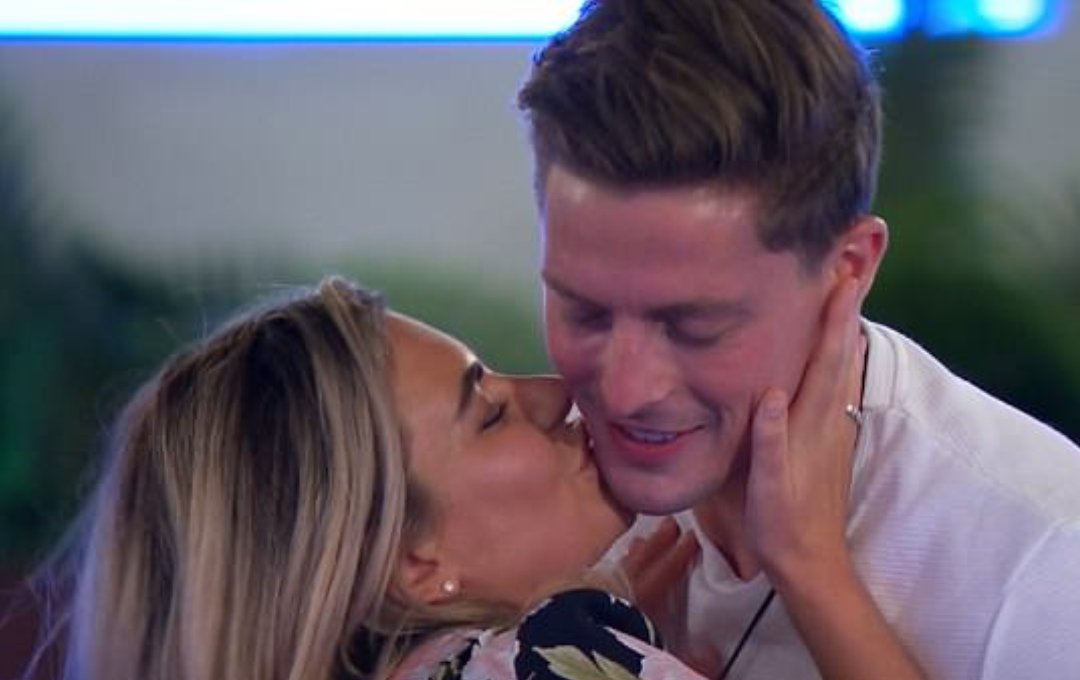 Unlucky in love Alex has become a viewer's favourite, with many hoping the Welsh doctor would strike up a romance with Megan after she admitted he is one of her options for tonight's recoupling.
Ariel admits tonight's recoupling could go either way, but believes Alex needs to step his game up if he wants Meghan to pick him over Eyal.
He adds: "Alex is a lovely guy but he hasn't really put himself out there, it is a competition so you can't get ahead if you're just sitting back, he's got to try harder.
"I do think people feel sorry for him and if it was any one of the other guys their opinion would be very different."