Love Island villa undergoes luxurious makeover in newly released pictures
1 June 2018, 12:09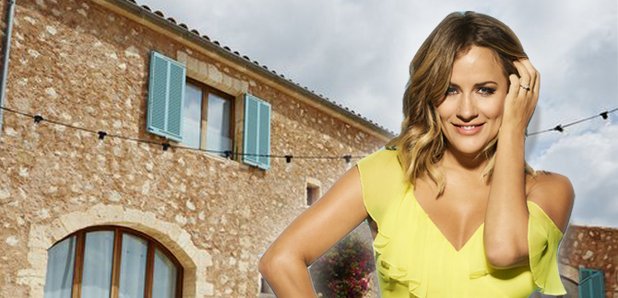 New pictures show the gorgeous villa has been given a makeover ahead of the new series of the ITV2 show.
We are only days away from the new series of Love Island - and even the villa is ready and raring to go.
Brand new aerial pictures show the property has been given a complete makeover complete with a gym to make sure their beach bodies are kept in tip top shape.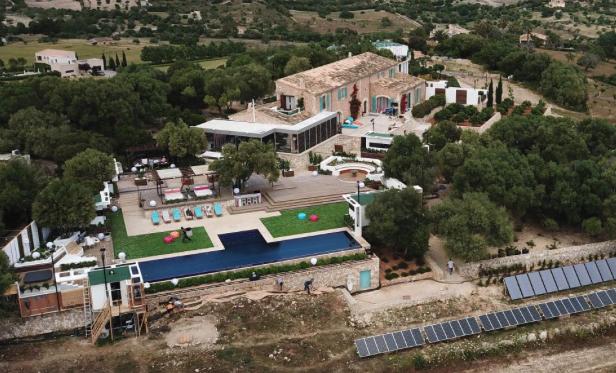 Credit: Splash
Elsewhere, the infamous hideaway has been transformed too, just incase any of the cast are keen to have a little one on one time away from prying eyes.
Outside seating and day beds have been set up around the pool area, with sun loungers and an al-fresco bar set up for late-night drinks.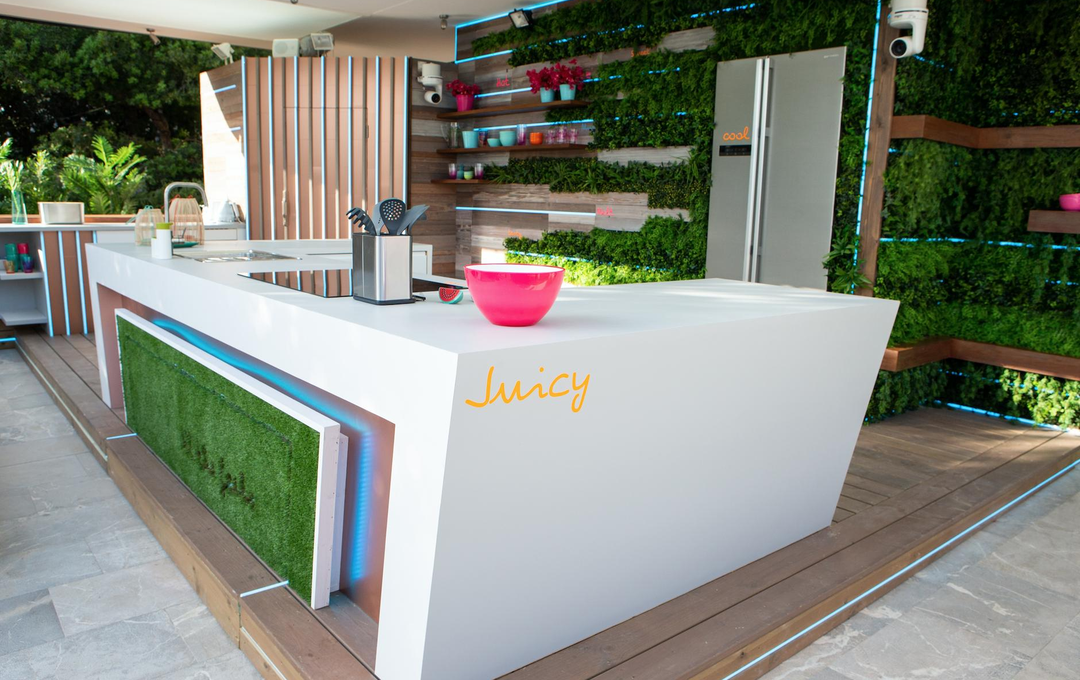 Credit: ITV
There are some features from last year's villa that still remains the same, as there is an outside seating area where contestants can gossip in addition to day beds set up around the pool area.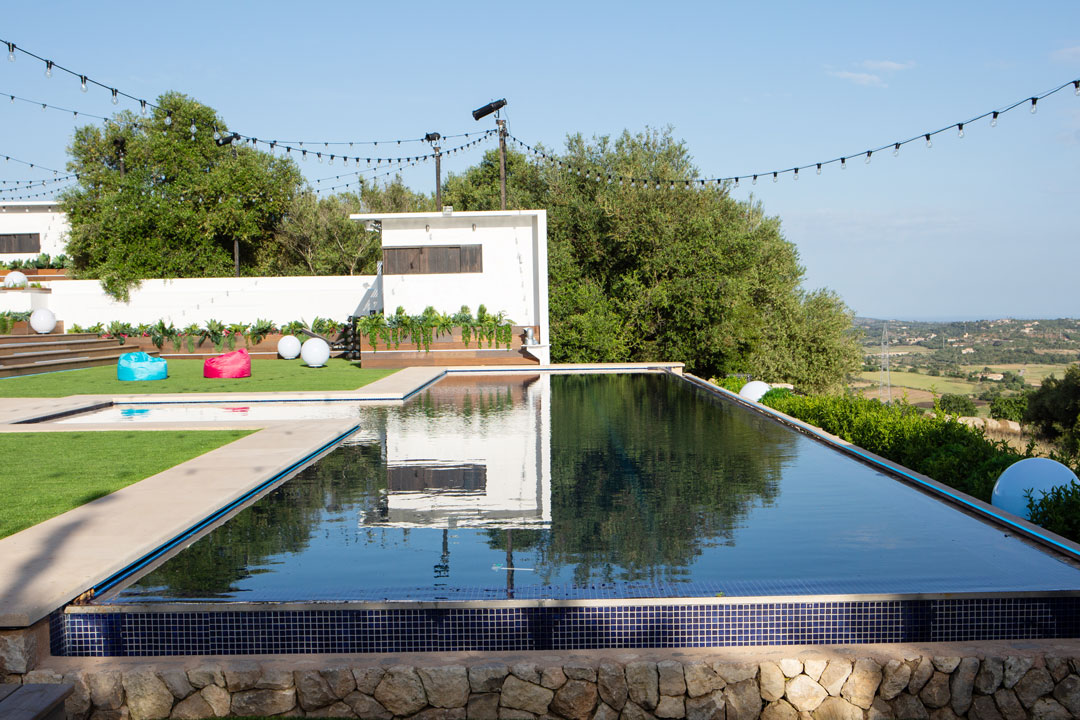 Credit: ITV
The bedrooms look familiar, featuring a string of beds with bold coloured sheets for decoration. Sharing a bedroom with their housemates hasn't stopped the action from happening between the sheets in previous series.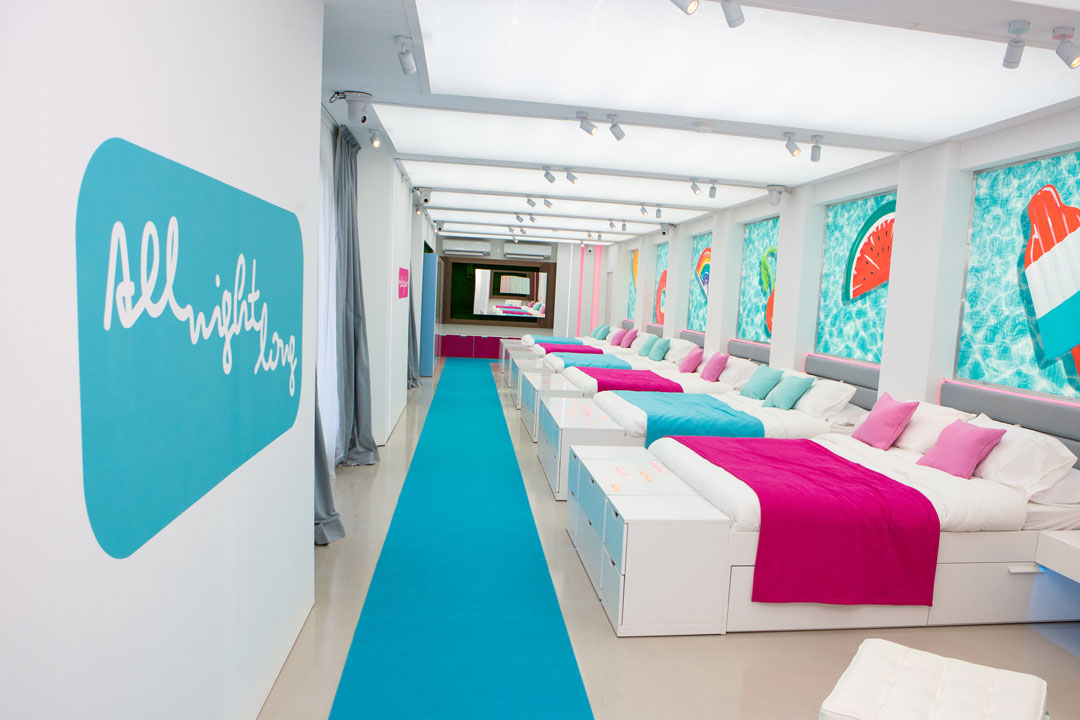 Credit: ITV
Elsewhere, there are tiny garden lights strung across the garden and large oversized seating big enough for a couple to snuggle up in.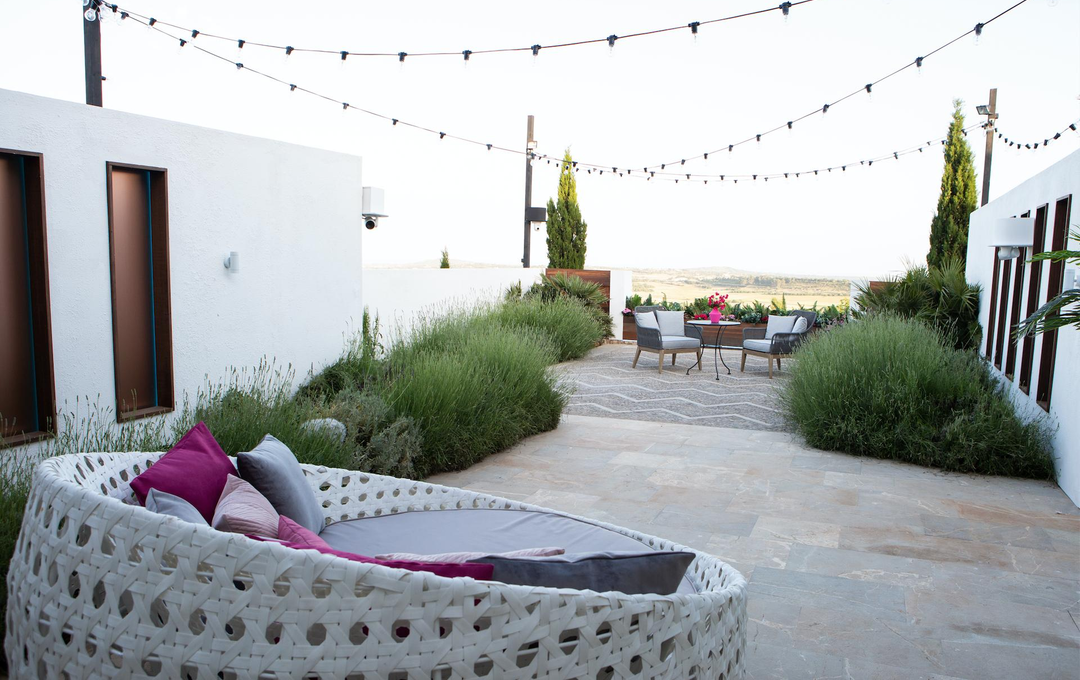 Credit: ITV
Staff have been busy for weeks setting up the new home for the singles, and have made sure to rig the set with lots of hidden cameras to capture all the action.
The news comes after the full-line-up was revealed with daughter of Eastenders star Danny Dyer set to enter the house along with a doctor and a string of models.