Love Island's Jack Fincham reveals he'll MARRY Dani Dyer next year
1 August 2018, 11:23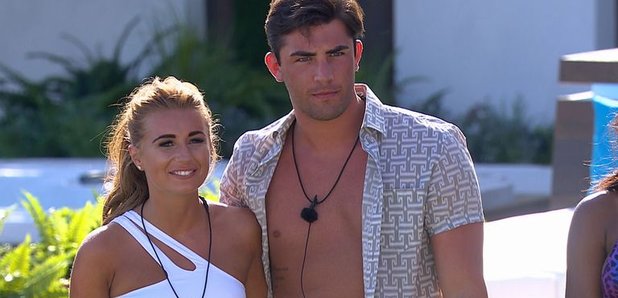 Winners of Love Island 2018, Danny and Jack have barely touched down at Stanstead Airport but they're already talking wedding plans.
They enjoyed a whirlwind romance since meeting in the Love Island villa but now Jack Fincham has revealed he wants to marry girlfriend Dani Dyer next year.
The couple, who were crowned winners of Love Island 2018 after a landslide victory, have only been dating for eight weeks but Jack says they will "100 percent" tie the knot in the coming year.
Jack told The Sun: "We're getting married next year, 100 per cent. Like my mum said to me so many times, 'When you know about someone, you just know.' And now I know what she's talking about. I just know that that's what we want to do."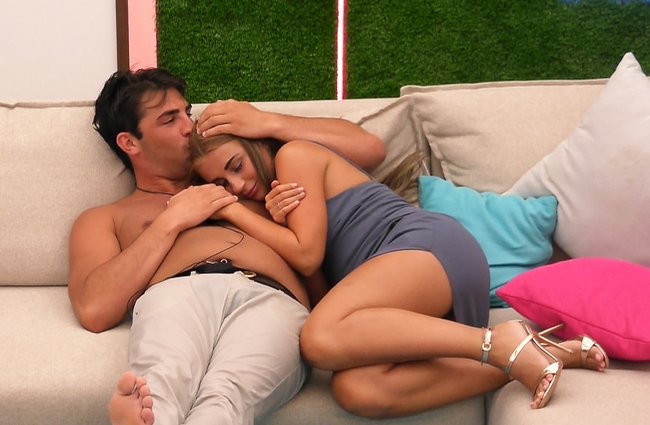 However, Dani seemed a little bit more level-headed about their future, adding: "It ain't about planning when we're gonna have kids. It's about enjoying a bit of time outside the villa now. And when we're both ready, we will talk about it. Right now I'm just happy to be with him."
Jack and Dani had been with each other since the start and were one of the first couples in the villa to make their relationship official.
Unlike other couples on the island the pair refused to have sex on TV but hinted they would be enjoying themselves in private when departing the villa.
Asked if they had done the dirty since leaving the show, Jack remained coy saying "a gentleman never tells".
Dani added: "My nan and gramps didn't have sex until they were married. I do not think sex keeps a relationship going."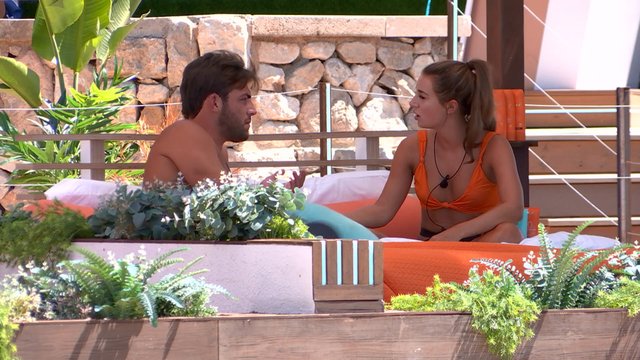 The news comes after reports Dani and Jack are set to have their own ITV2 spin-off show documenting their relationship.
A TV production source said: "There is a big money offer on the table for the couple and cameras want to start filming them as soon as they leave the villa.
"There is a huge interest in capturing the moment that Jack finally meets Danny in person, something he's been nervous about since day one.
"Danny will give him a hard time and plenty of banter so it would be TV gold.
"The mini series would show their life in the real world and the obstacles they face, like heightened fame, attention from fans and where they're going to live."