Kym Marsh blasts Danny Dyer for letting his daughter get raunchy on Love Island
6 June 2018, 10:57 | Updated: 19 October 2018, 19:59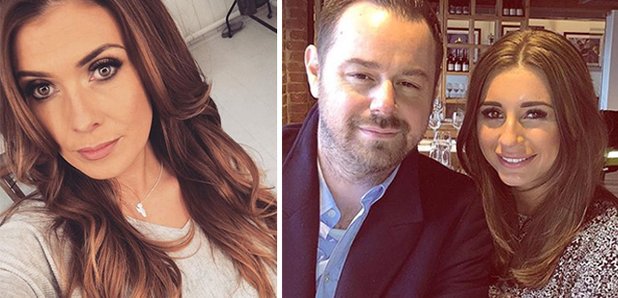 The Corrie soap star has slammed Danny's attitude towards his daughter's predicted antics on this year's Love Island.
Kym Marsh, 41, reveals that she would never give consent for her daughter to have sex on TV.
Her reaction comes from the recent news that EastEnders actor Danny Dyer has given his 'blessing' for daughter Dani to do the dirty during her stint in this year's Love Island.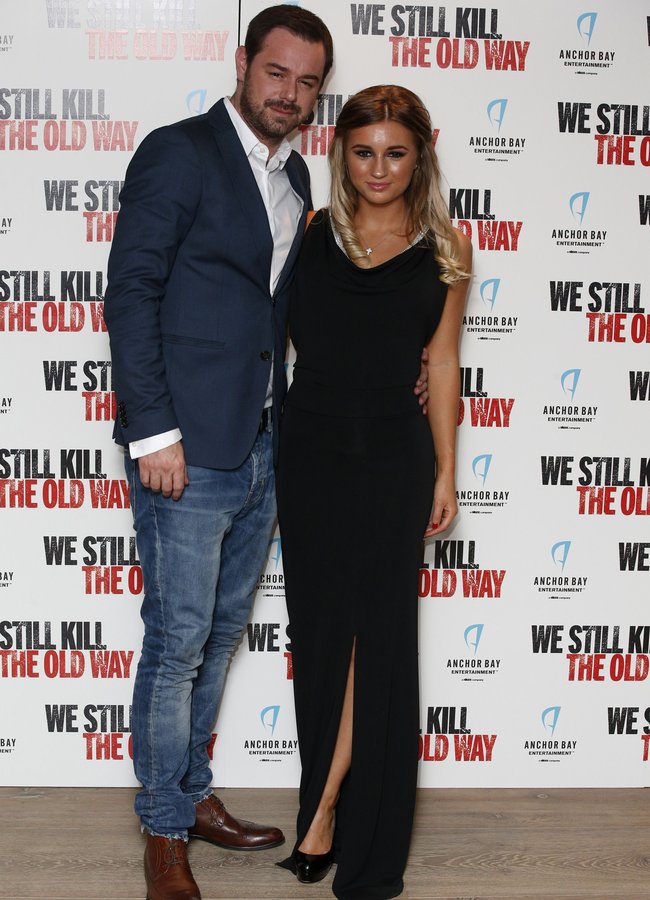 Credit: PA - Danny Dyer with daughter Dani
Kym wrote in her OK! column: "The new series of Love Island has started and a few of the contestants have said that their parents have told them that it's okay for them to have sex on the show."
"Danny Dyer's daughter Dani is on the show and she's 21, while my daughter Emilie is 20."
"There's no way I would give my consent for Emilie to do that. Not in a million years. I find it all really odd."
Kym continued: "It's bizarre that any parent would tell their child it's okay to have sex with random people on TV."
"And why would you even want to? It would be so embarrassing!"
As well as Emilie, Kym also has two other children - David and Polly. She also heartbreakingly gave birth to an premature baby in 2009, born 18 weeks too early and who sadly died moments after birth, whom she named Archie.
Kym shares David and Emilie from a relationship with Dave Cunliffe, whilst Polly is from her marriage with Hollyoaks and EastEnders actor Jamie Lomas.
Who do you agree with? Vote in our poll below: