Love Island 2018 contestants on social media: Instagram, Snapchat and Twitter accounts revealed
10 June 2018, 16:22 | Updated: 27 June 2018, 16:57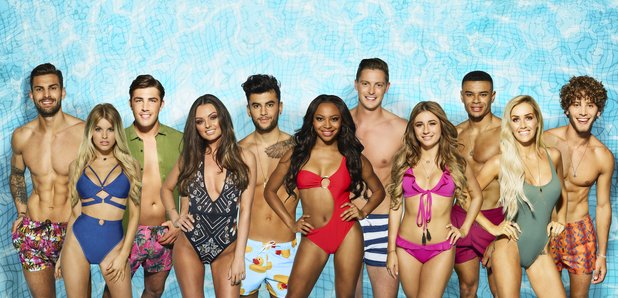 Follow your favourite contestants on their social media by adding them on Snapchat, Instagram and Twitter to keep up to date with their daily lives.
The full-line up of the first 11 singles heading into the Love Island villa has been announced, and now we can reveal all of their Instagram, Snapchat and Twitter handles for the likes of Dani Dyer, Adam Collard and Eyal Booker.
Laura Anderson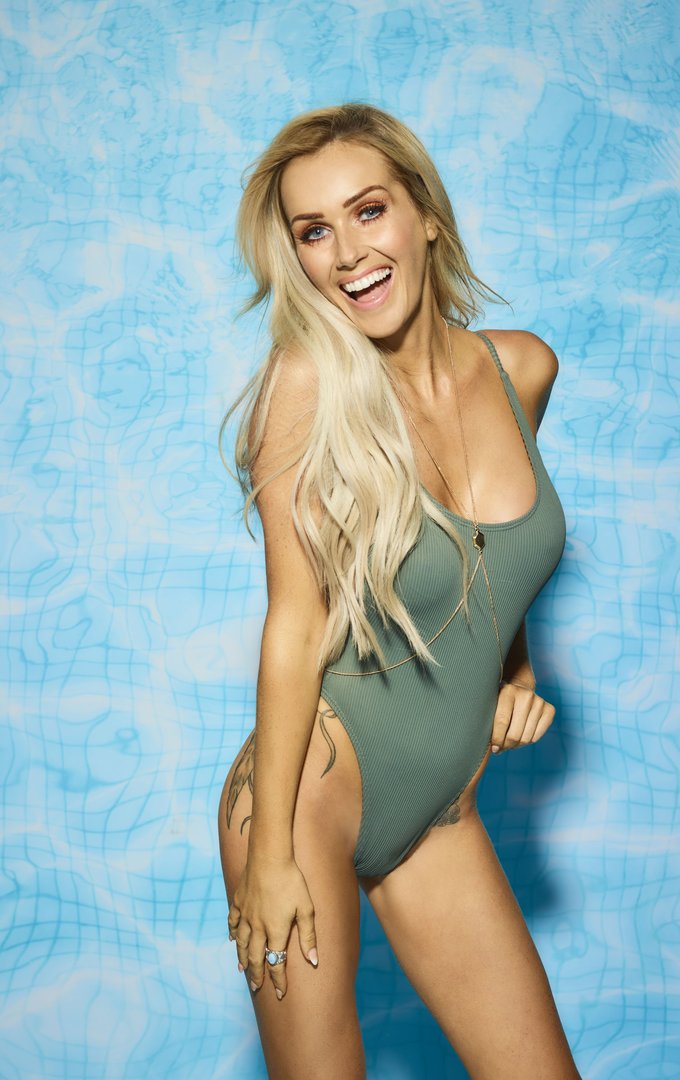 Twitter: Dani_MasDyer
This Scottish beauty says her best attribute is her keen sense of fashion and "glamorous" hair extensions. Laura claims she has a sociable and bubbly personality which will work well on the show although she admits her voice might annoy her housemates.
Danni Dyer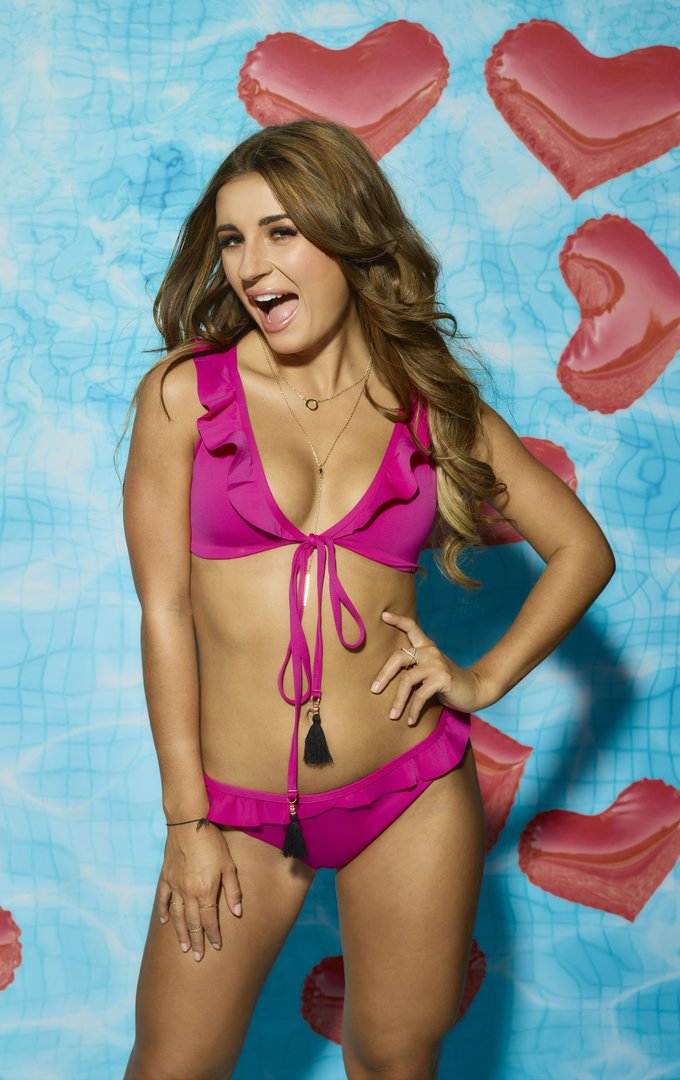 Her dad Danny Dyer might be one of the UK's most famous faces but Danni is still hoping to enter the villa and make a name of her own.
Turns out the Eastenders star isn't her only claim to fame, as she was once babysat by Keira Knightley!
Hayley Hughes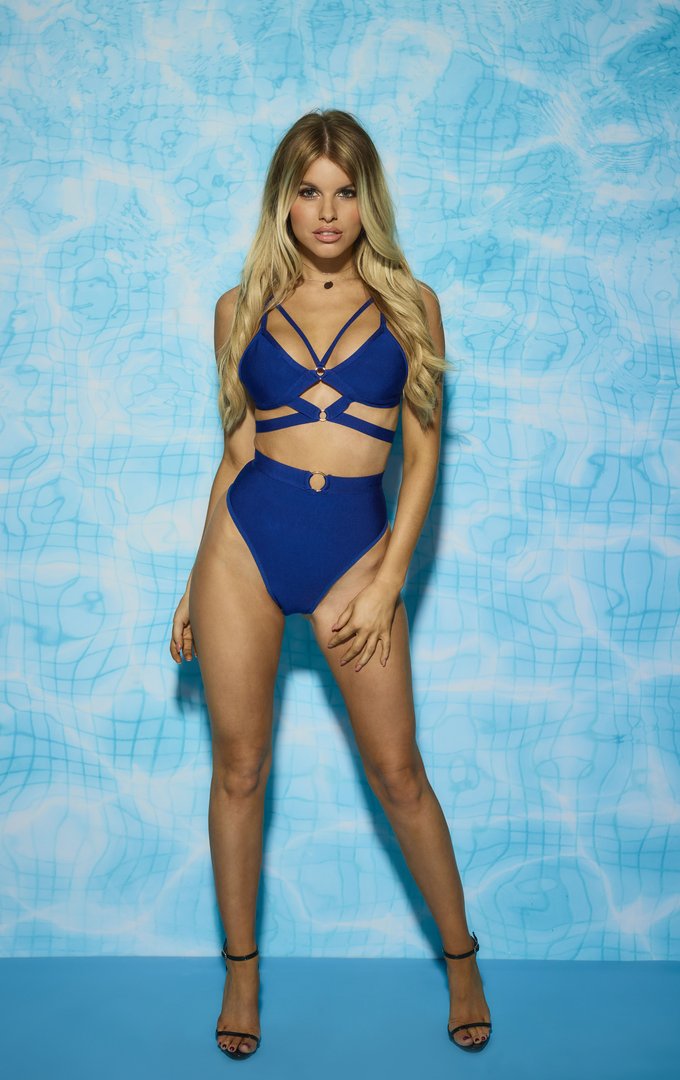 Hayley is nothing short of a blonde bombshell, and she definitely knows it!
Don't expect to see much bed hopping from Hayley, as she says she's only had one lover in the form of her boyfriend of five years.
Kendall Rae-Knight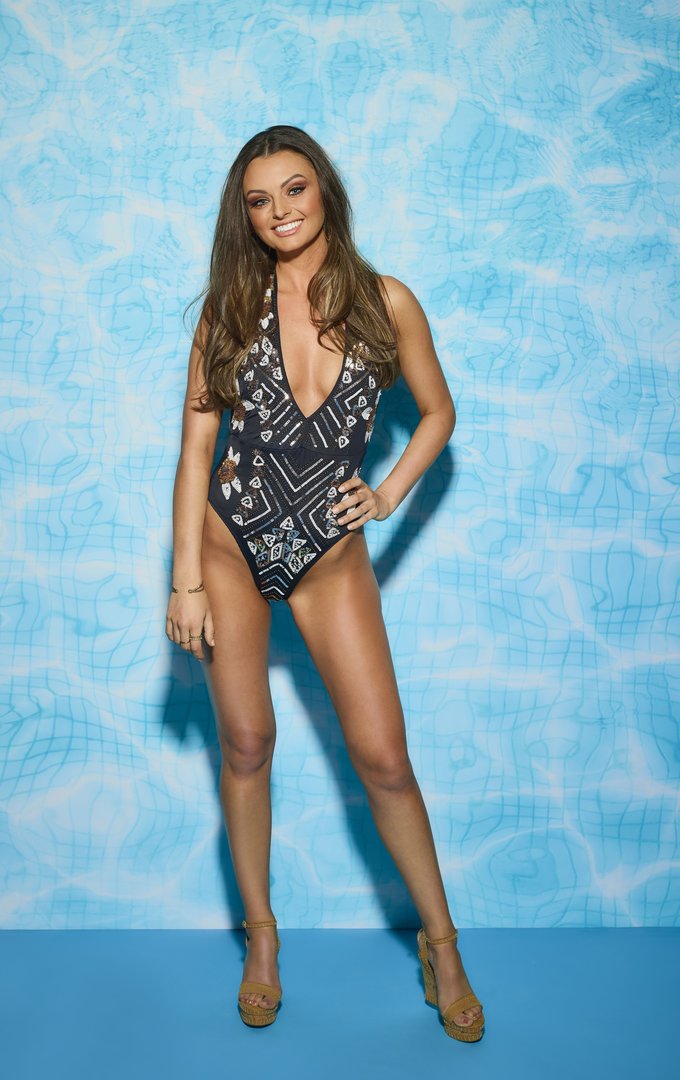 Snapchat: kendallknightx
Unlike some of the other housemates, Kendall has been engaged before and was even planning to have children after they purchased a house together.
She was left heartbroken when he called off the engagement after just three months but she is hoping the villa will be her opportunity to move on.
Samira Mighty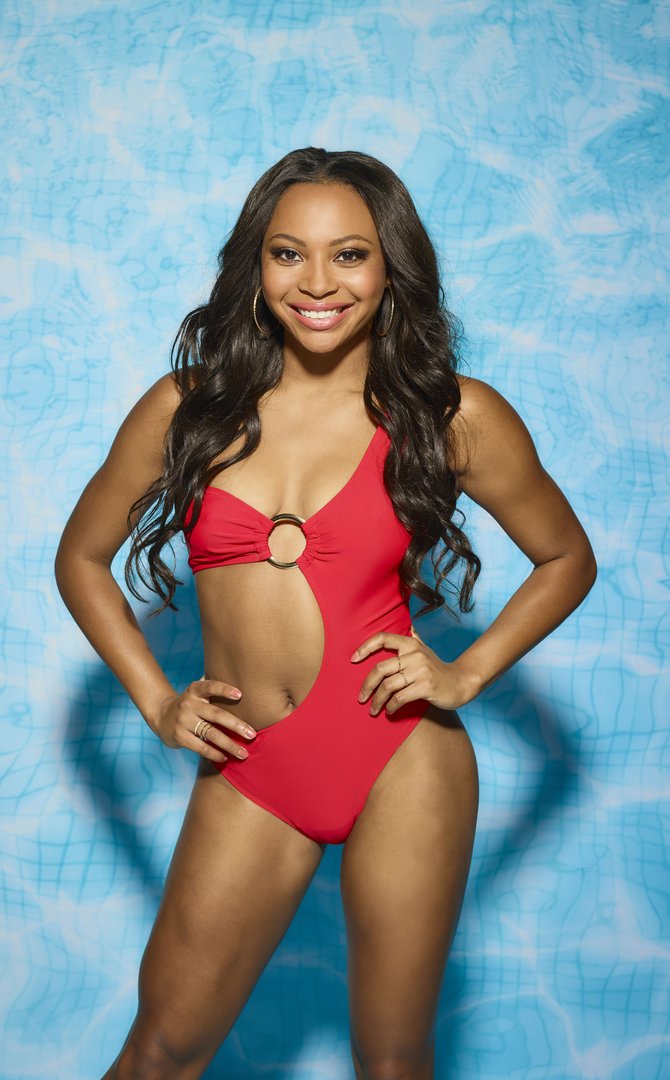 This sassy contestant certainly won't be camera shy as she's had lots of experience performing on the West End having starred in the likes of Dreamgirls and Mamma Mia!
Niall Aslam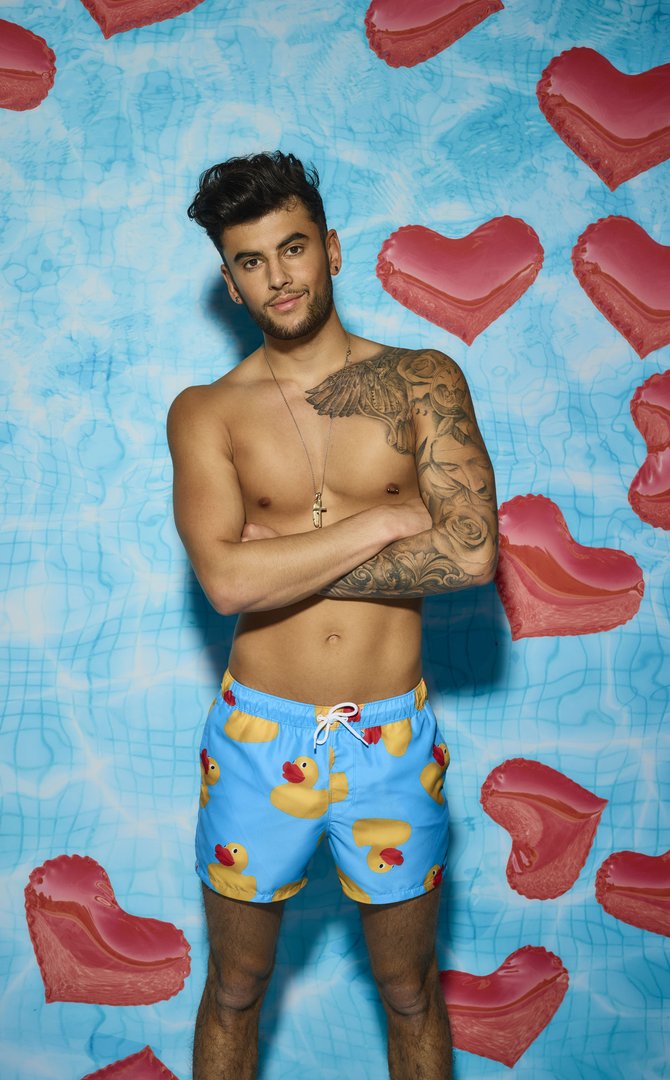 23-year-old Nail says his "chat" will set him apart from other guys in the villa and says he has zero interest in a girl who can't laugh at herself.
Eyal Booker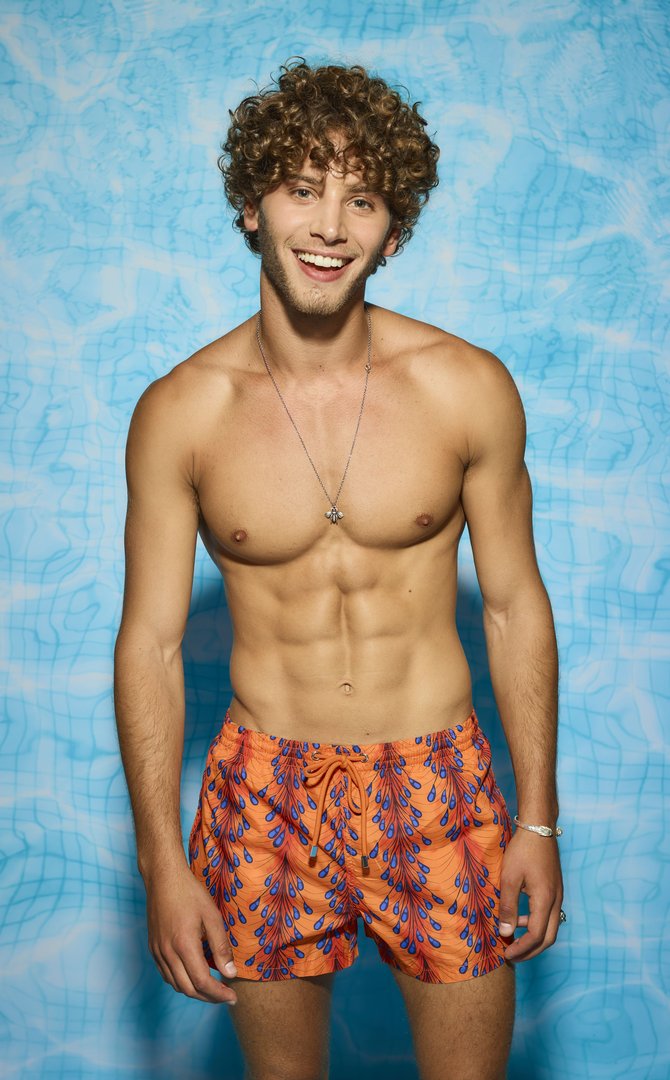 Shirtless model Eyal is sure to turn a few heads this summer, but he claims there are a lot more layers underneath that incredible six pack.
Adam Collard

Tall, dark and handsome Adam is sure to break some hearts and confesses he has cheated on a girlfriend in the past.
However, he blames his past actions on being young and claims he was entirely faithful throughout his last relationship.
He says: "At the time I felt super guilty when I cheated but now looking back on it, it was just a silly thing when I was young. The last girl I was with, it was more serious and I think once I'm there with someone and I do fully like them then I'm loyal."
Now, he is looking for a "dominant" girl who can keep him on his toes but definitely not someone who is too materialistic.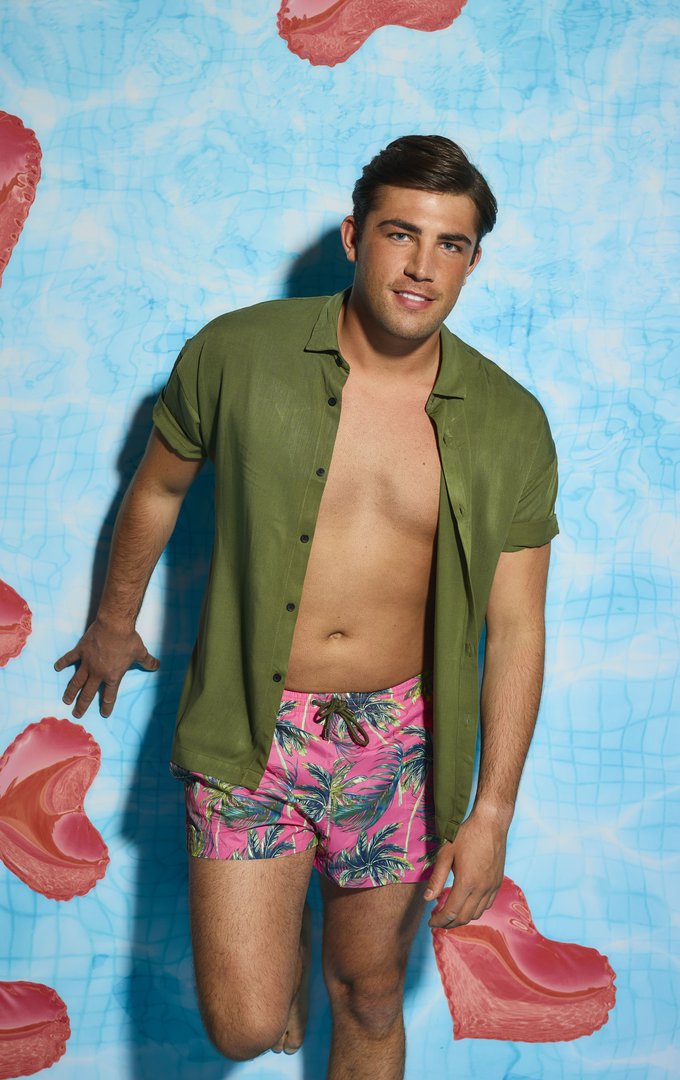 Jack says he always makes a statement when he walks in the room, and that's particularly down to his clumsiness.
Dr. Alex George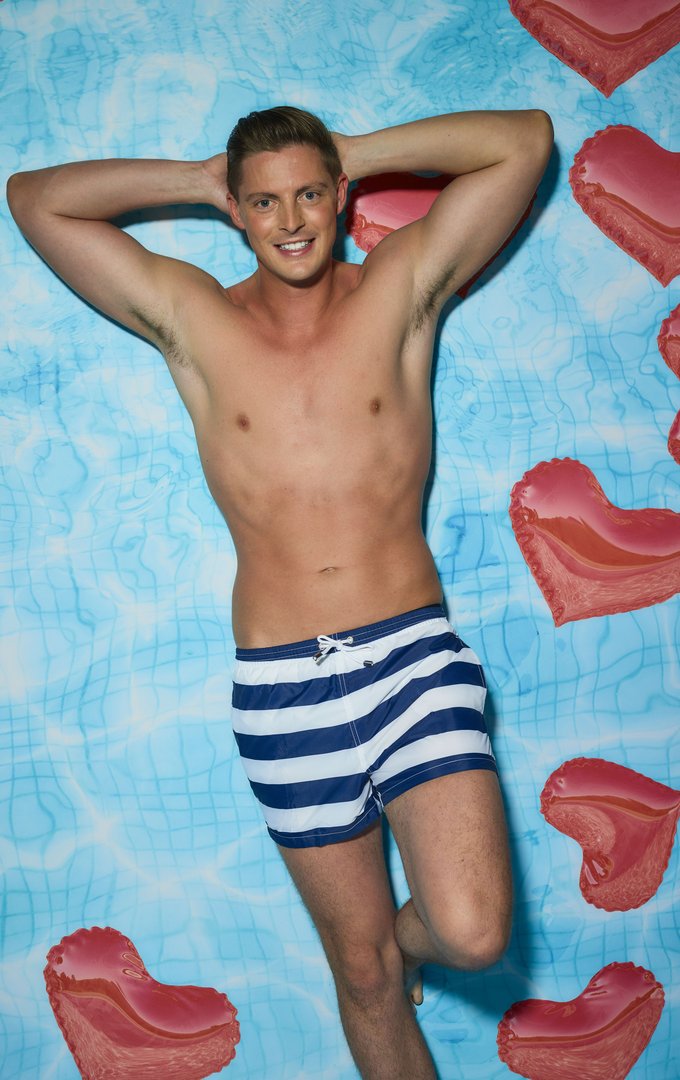 Alex has been single for three years and is now looking for love. The gorgeous doctor describes himself as "caring", "motivated" and "high energy."
If girls want to win over Alex, they need to have more too them than just looks as he claims he wants a girl that has drive and passion.
Wes Nelson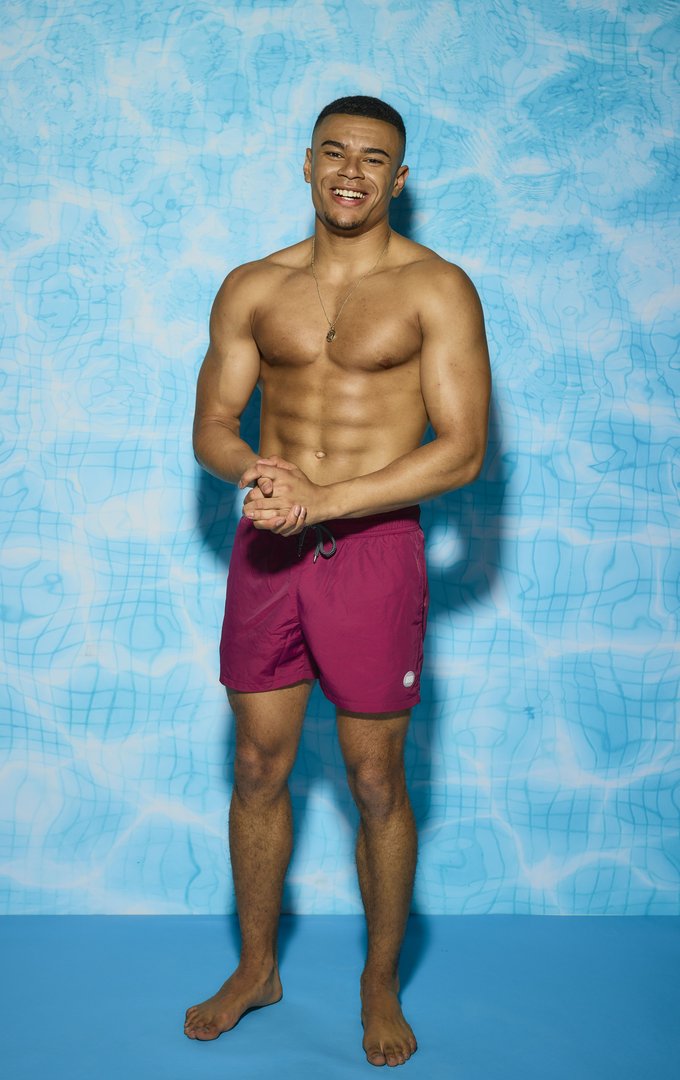 This cheeky Chappy is looking for a serious relationship and says he wants someone who can tame his "wild lifestyle".
He might feel mature, but Wes is worried his age might put older girls in the villa off him but he'd happily date a cougar.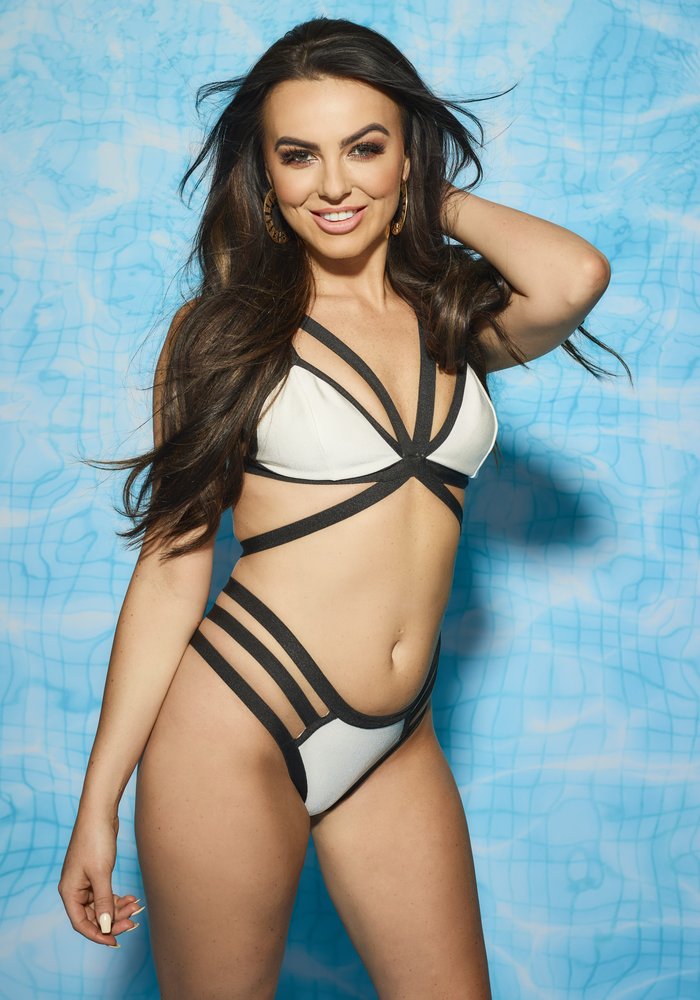 Rosie Williams
Rosie quit her lawyer career this summer to find love on the Mallorca island. At 26 years old, Rosie isn't afraid to go for what she wants.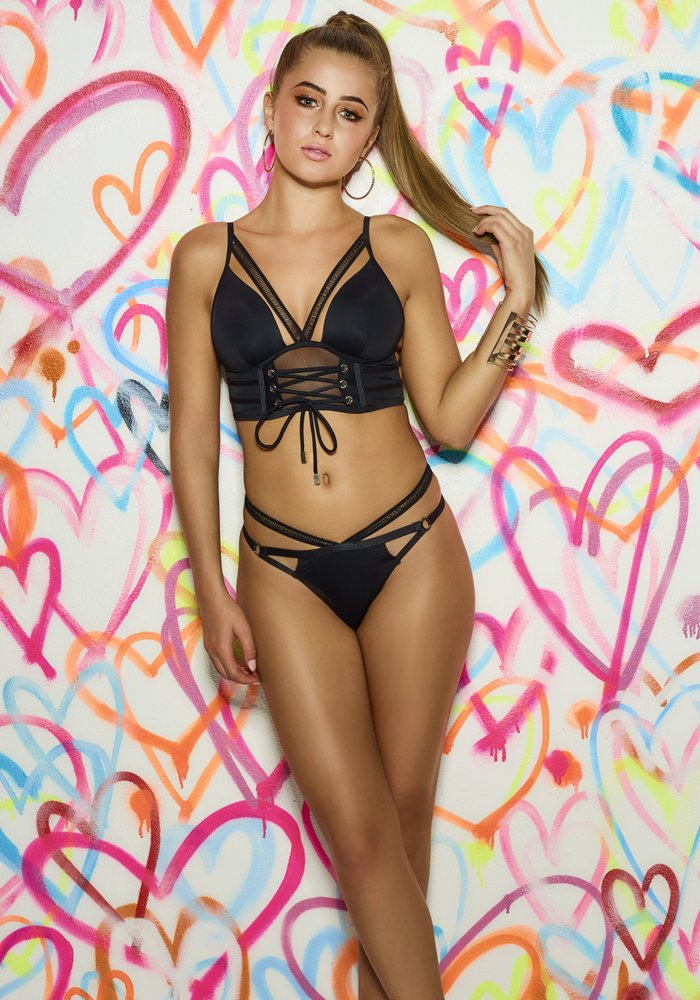 Georgia Steel
Snapchat: geesteel
Georgia is a 23 year old barmaid who is already being compared to existing contestant Dani Dyer.
She's on the look out for a boyfriend with "top banter".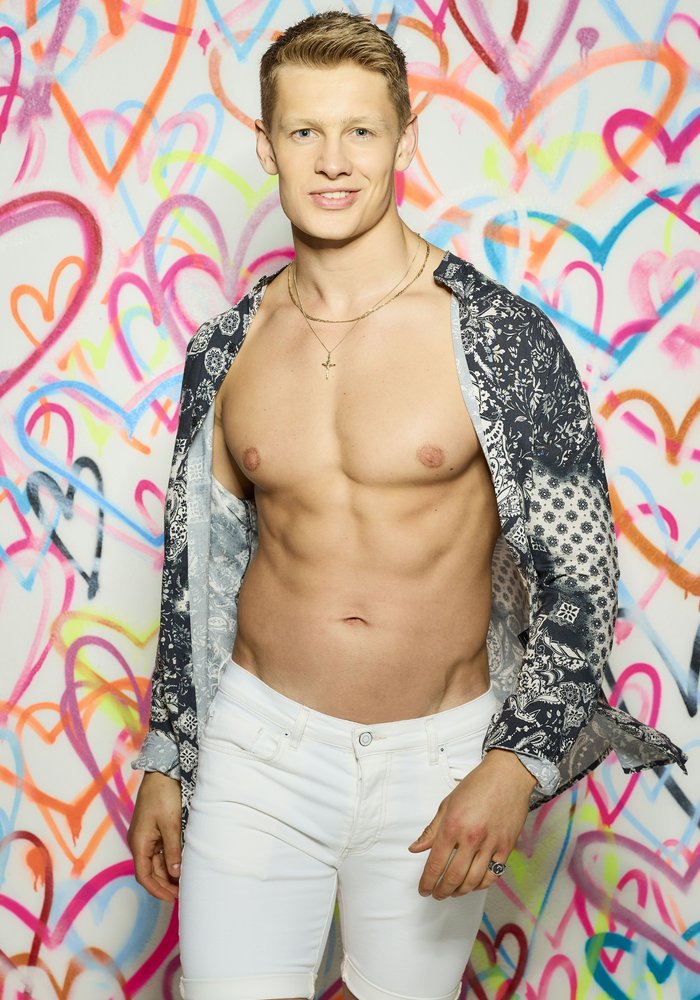 Charlie Frederick
Instagram: charliefrederick_
A tall hunky model who is looking to show off a lot of muscle this summer while he attempts to find love.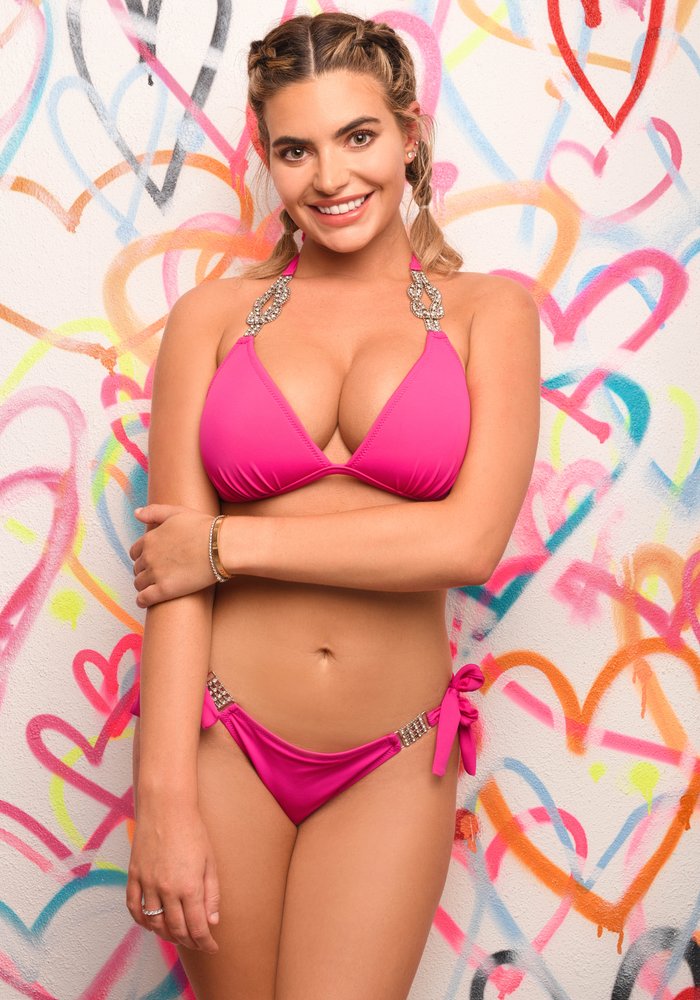 Megan Barton Hanson
Instagram: meganbartonhanson_
Twitter: @MeganBHanson
An Essex glamour model, Megan wants a man that can make her laugh and hold a "deep conversation".
She's also looking to be friends with the girls.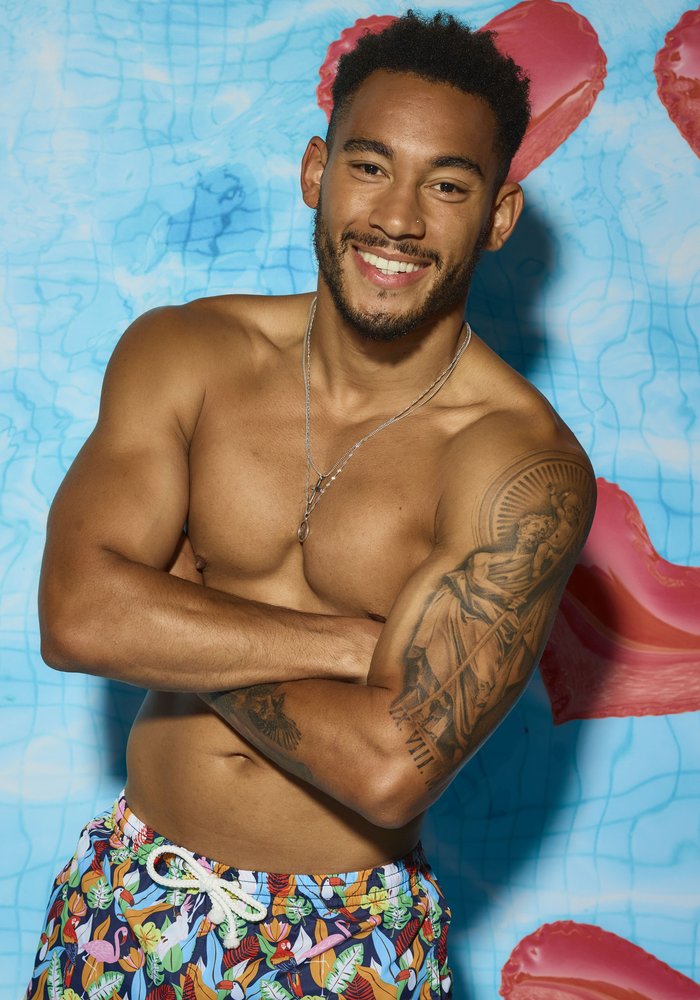 Josh Denzel
Instagram: joshdenzel
Twitter: @Josh_Denzel1
Snapchat: Josh-Denzel
A sports presenter, it's possible you've seen Josh's face somewhere before.
And thanks to his career, you'll find he has a social media feed full of famous sport faces including Anthony Joshua and Roger Federer.