Love Island bosses deny show is 'fixed' after leaked production manual
30 July 2018, 12:30 | Updated: 30 July 2018, 16:45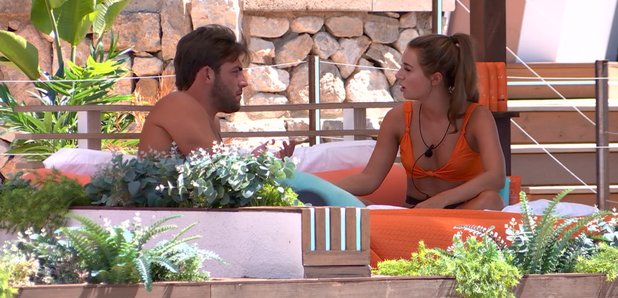 Producers of the ITV2 reality-dating show have been forced to deny they manipulate the show to bypass viewer votes.
Series four of Love Island will draw to a close tonight - and producers have been forced to deny that the show is fixed.
Yesterday The Sun revealed that a leaked production document instructed programme workers how to manipulate the happenings in the house to make sure that key people stayed in - and viewers didn't make anyone important to the "narrative" leave the show.
The 408-page document outlined a number of methods to ensure key characters stay on the show.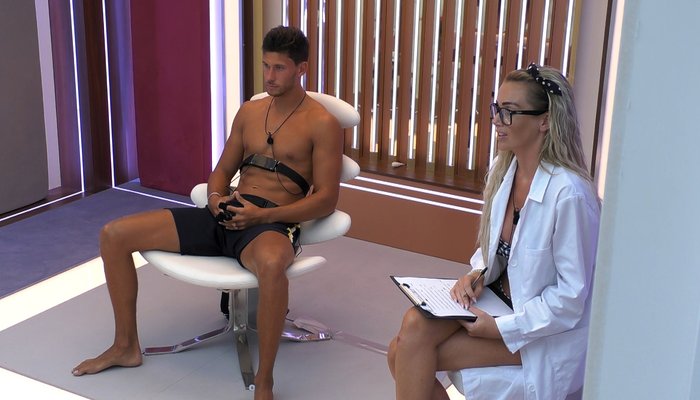 The Sun also claimed that the singletons are given scripted dialogue, and that producers are in the house with them at all times "accelerating" scenarios that will make for good TV.
The "fake" claims have been vehemently denied by ITV2, and they issued a statement which read: "Love Island is not fixed.
"The audience ultimately decide the winner of Love Island as the winner is chosen solely by public vote.
"As anyone who watches the show regularly would know, Love Island has always been a combination of reality and produced elements that are reactive to what's happening in the villa, and we have always been completely transparent about this and the way the show is produced.
"This is often acknowledged in the voice over by Iain Stirling."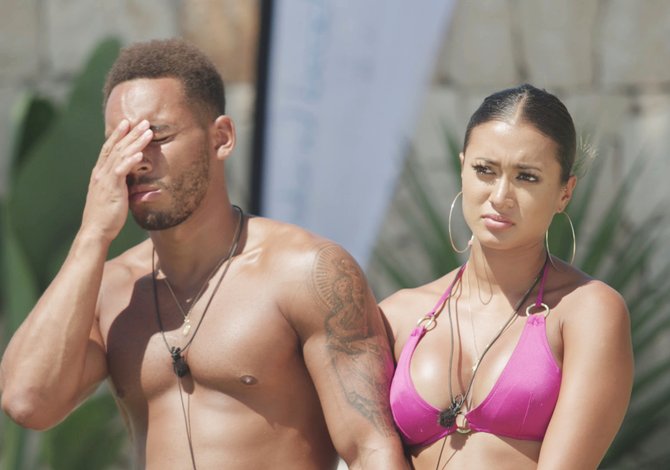 A rep for Love Island later further expanding on the points raised in the statement, adding: "The terms of all votes are made clear to viewers when the vote is announced and the decision reached, whether by viewers or Islanders or a combination of the two, is the one implemented."
Reps also flat out denied conversations in the house are scripted and insist the contestants have their own autonomy about the decisions they make, stating: "It is absolutely untrue to suggest that Love Island is fake.
"The opinions they have and the relationships formed are completely within the control of the Islanders themselves."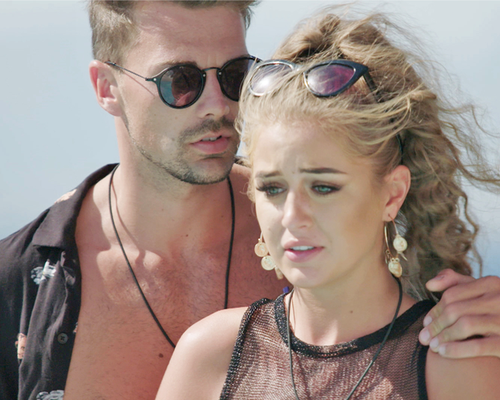 The villa was rocked by fix claims last Friday after Alex and Alexandra were able to stay in the house despite having the most votes from the contestants to leave the villa.
However, the pair were finally sent packing on Sunday night after being dumped in the public vote.
The Love Island final airs tonight.