Love Island's Dani Dyer and Jack Fincham reveals why she was pictured crying alone in a car
6 August 2018, 11:21 | Updated: 6 August 2018, 11:38
The Love Island champions were at the centre of split rumours last week after photos of Dani looking upset were published online.
Dani Dyer has revealed why she was seen crying alone in a car just days after her Love Island win.
The 20-year-old was pictured looking distressed just a few days after being crowned champion of the ITV2 dating show.
At the time, people wondered if she had already broken up with her reality show boyfriend Jack Fincham, 26.
However, last night Dani - flanked by Jack - appeared on Love Island: Aftersun to tell Caroline Flack the real reason she was seen looking so upset.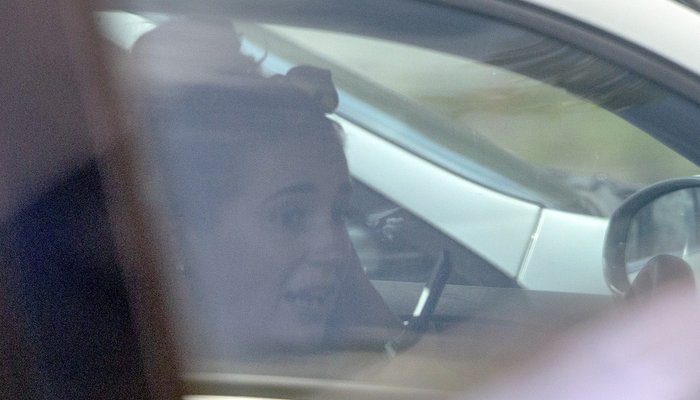 Dani and Jack were caught up in split rumours after she was seen looking upset in a car (Image: Splash)<
She said: "I was talking to Samira. This is when Frankie told Samira he loved her!
"I weren't even crying! I use expressions."
Jack added: "I was blamed and I weren't even there.
"She was happy crying, not sad crying."
The bombshell revelation shocked the studio audience... particularly Samira Mighty, who was seen looking dumbfounded that her best mate had shared her secret.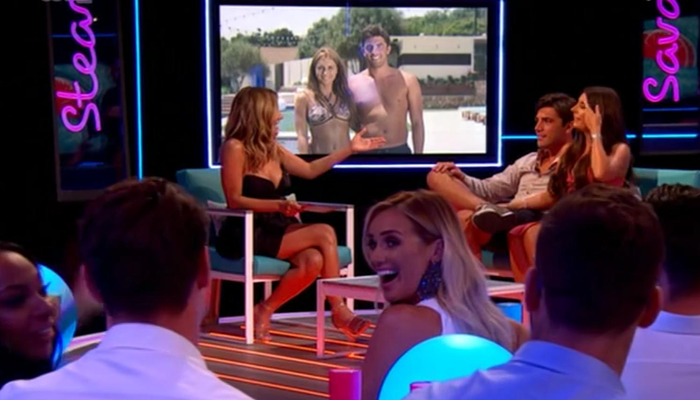 Laura looked surprised by the L-bomb revelation (Image: ITV)
While Dani and Jack put on a united from last night, there was more questions raised about the validity of their relationship when Dani appeared on this morning's Good Morning Britain without her new boyfriend.
Explaining his absence, she said: "He's in bed. Tucked up in bed he is.
"He better be [watching]. I said to him, 'Put it on record for me babe.'"
It is believed that he will appear on the show tomorrow, leading some viewers to ask if there was a deeper meaning to them being apart.
One tweeted: "No Jack with Dani on GMB. Trouble in paradise? To be honest I think they're a very fake staged couple, didn't much like Laura and Paul but at least they were a lot more real than Jack and Dani."
However, it might just be that Dani has taken her dad Danny's advice.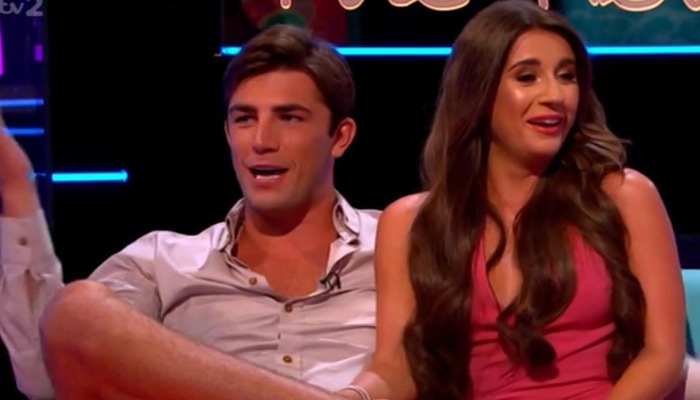 Jack and Dani were quick to put any split rumours to bed (Image: ITV)
The EastEnders favourite warned her not to become a "double act" with her new beau.
He told The Mirror: "There are going to be some very exciting projects coming up for her.
"They have to live their own lives, I don't think they should come out as a double act.
"They are a double act, but it hasn't lasted too well for previous contestants to go, 'Oh let's be a double act'. They haven't lasted four months, have they?'"