Love Island fans horrified by 'snakey Adam'... but his family are backing him 100%
20 June 2018, 11:18 | Updated: 27 June 2018, 16:58
Adam might be public enemy number one after ditching Rosie for new girl Zara, but his parents are right behind him.
Tuesday's Love Island left many viewers fuming over Adam's not-in-the-slightest-bit-bothered behaviour as Rosie ripped into him for leaving her high and dry.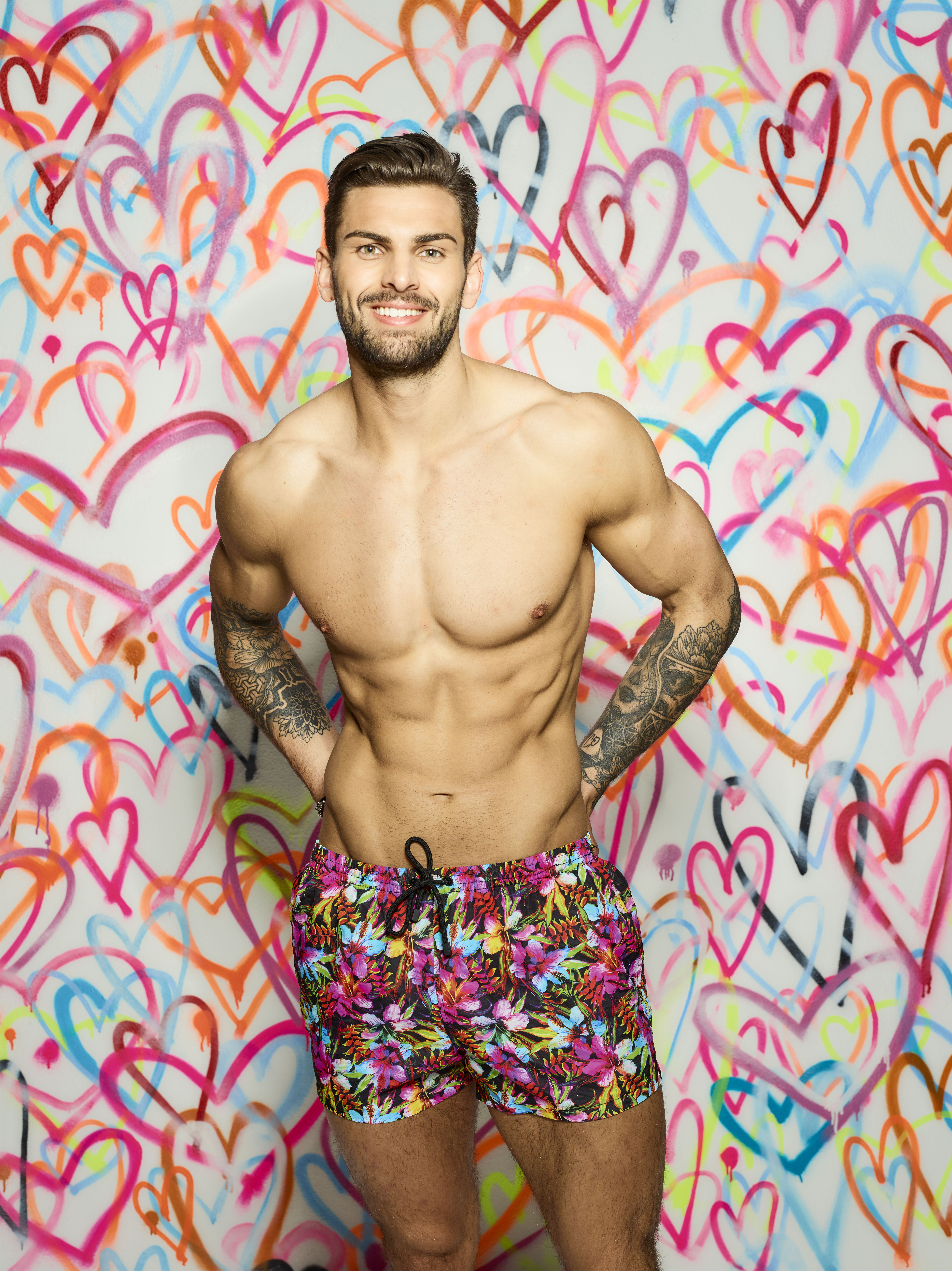 Credit: ITV2
At one point it even seemed as if Adam's parents had joined in with the disapproval, as they appeared to have tweeted from his account: "Even us at home really don't agree with what Adam's been doing the house.
"Actually feel sorry for Rosie. No remorse. Families not happy with his actions #LoveIsland".
However, moments after, they posted a screenshot of the image to Adam's Instagram page and denied posting the statement, saying: "We have NOT issued this and would NOT condone these comments at all! Say what you will this as a reality game show!"
Meanwhile, fans really are 'saying what they will' over Adam's actions last night - after he practically laughed in Rosie's face when she confronted him for moving on to new girl, Zara so quickly.
One fan wrote: "The way Adam is sat there smug when Rosie is pouring her heart out, is breaking my heart she's a million times better than him."
The way Adam is sat there smug when Rosie is pouring her heart out, is breaking my heart she's a million times better than him #loveisland

— Sylvija Vasilevska (@Sylvijaa) June 19, 2018
Another wrote: "Adam's reaction to Rosie then was honestly one of the most heartless things I've ever seen."
Adam's reaction to Rosie then was honestly one of the most heartless things I've ever seen. #loveisland

— Jasmine Harris (@JasmineHarris_) June 19, 2018
Wipe that smirk off your face Adam #LoveIsland

— Hayley Hughes (@HayleyHughes_xx) June 19, 2018
Literally Adam throughout #loveisland pic.twitter.com/agVfU9RC8W

— Ray Grimshaw (@HeySunnyRay) June 19, 2018
The plot thickens…