Charity slams Love Island ads for 'capitalising on insecurities'
4 July 2018, 13:02 | Updated: 4 July 2018, 14:16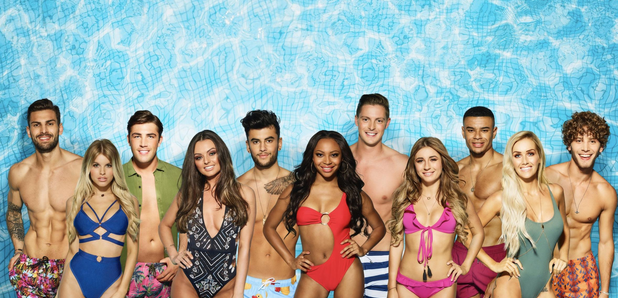 ITV bosses have come under fire over the cosmetic surgery ads that are being aired during Love Island
A mental health charity have claimed that ITV is "capitalising on young people's insecurities for commercial gain" for airing adverts for plastic surgery procedures during the show.
Since the show kicked off, the "strategically placed" ad breaks promote breast augmentation and other cosmetic procedures to the show's millions of viewers.
Meanwhile, the Broadcasters' Audience Research Board show 175,000 under-15s make up the audience, with 22,000 of this group comprising kids aged seven and under.
Demanding the ads get pulled, the charity said: "Strategically placing cosmetic surgery adverts during programmes that target young adults and paint a false picture of perfection is not only patronising but is adding to young people's insecurities and contributing to distress among vulnerable people."
ITV however have pushed back on pulling the ads with a spokesperson explaining: "ITV takes its responsibility to viewers very seriously and ensures adverts broadcast during our programmes adhere to the The UK Code of Broadcast Advertising's rules on the content and scheduling of advertising."
In addition, cosmetic surgery firm, Mya released a statement in their defence adding: "We see Love Island as an adult-focused show with adult content."
Watch more: