Love Island's Rosie hits back after Lauren Goodger branded her a 'psycho'
22 June 2018, 22:05 | Updated: 27 June 2018, 16:59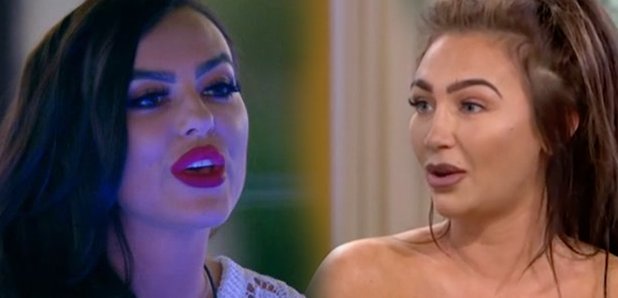 The Welsh beauty is the latest to be dumped from the island and hit out at claims that she was in the wrong over her confrontations with Adam.
Love Island's Rosie claims that 'snakey' Adam promised to introduce her to his parents in unaired footage from the Villa.
Viewers have watched on horror as Adam acted 'emotionally abusively' towards her, smirking at her as she tried to share her feelings with him, and parading his lust for new girl Zara in front of her.
We spoke to the 26-year-old shortly after her exit from the Love Island villa to hear her say on what she thought about the situation, and to have her say after TOWIE star Lauren Goodger labelled her a 'psycho'.
Rosie defended her actions and revealed that unaired footage from the show would have shown Adam made promises to her about their relationship on the outside world - and that Lauren would have reacted in the same way.
She said: "Obviously people only see an hour a day and we are together 24 hours a day in that villa.
"People have probably sen a lot of what Adam was like with me but maybe no what he said to me and about having a relationship on the outside and meeting each others' parents."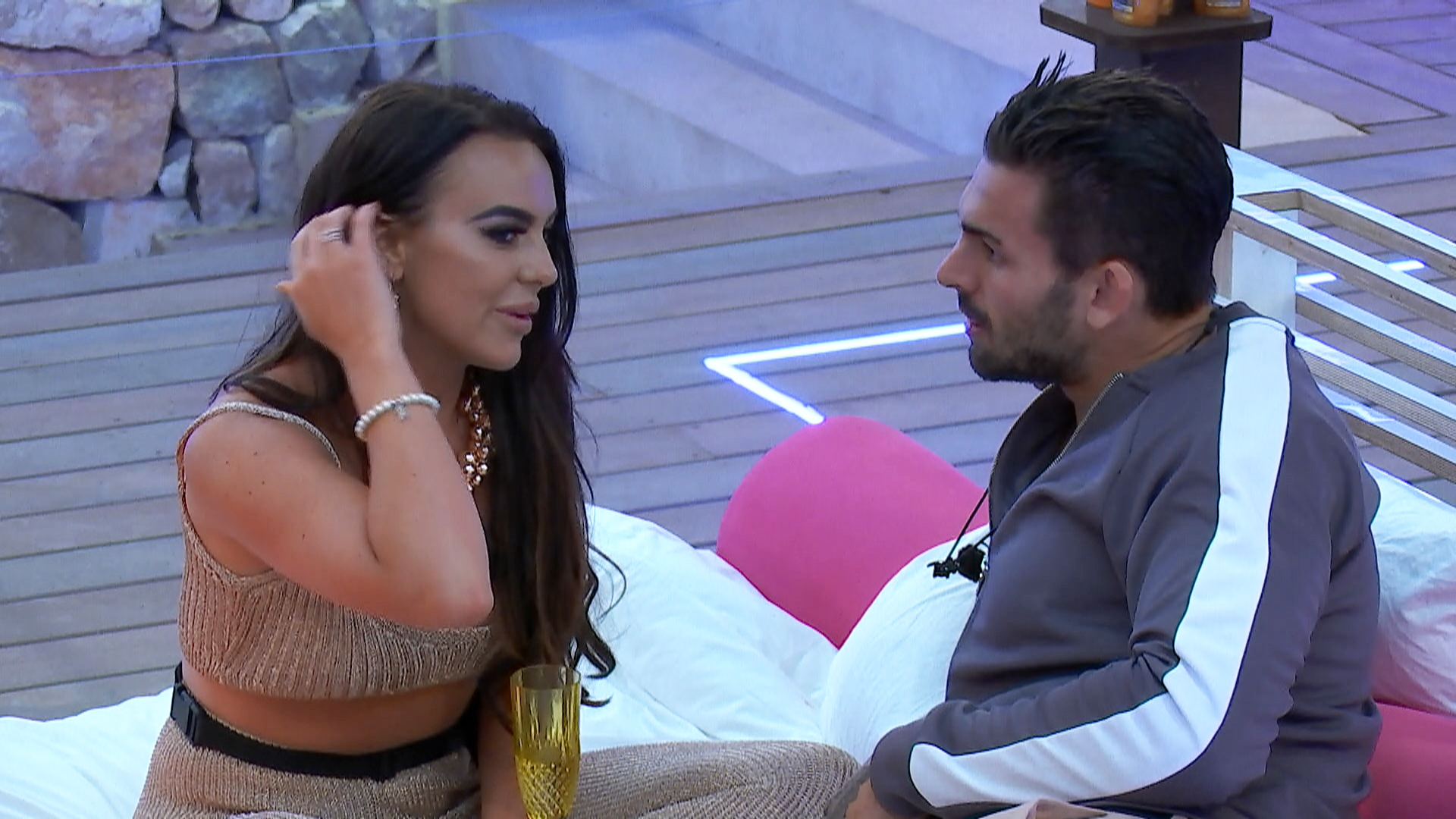 Rosie and Adam had a dramatic ending to their relationship in the villa | Picture: ITV
She said that she had high hopes for their relationship and "if he had just a simple chat with me at the beginning" things would have been different in regards to how she reacted to his relationship with Zara.
But she doesn't have high hopes for future in the villa and said she hopes he leaves soon because of his poor intentions.
She explained: "I hope that Adam doesn't last too much longer really. I don't think it's fair that I've been dumped from the island when I was actually there to find love and he's on his fourth girl in two weeks."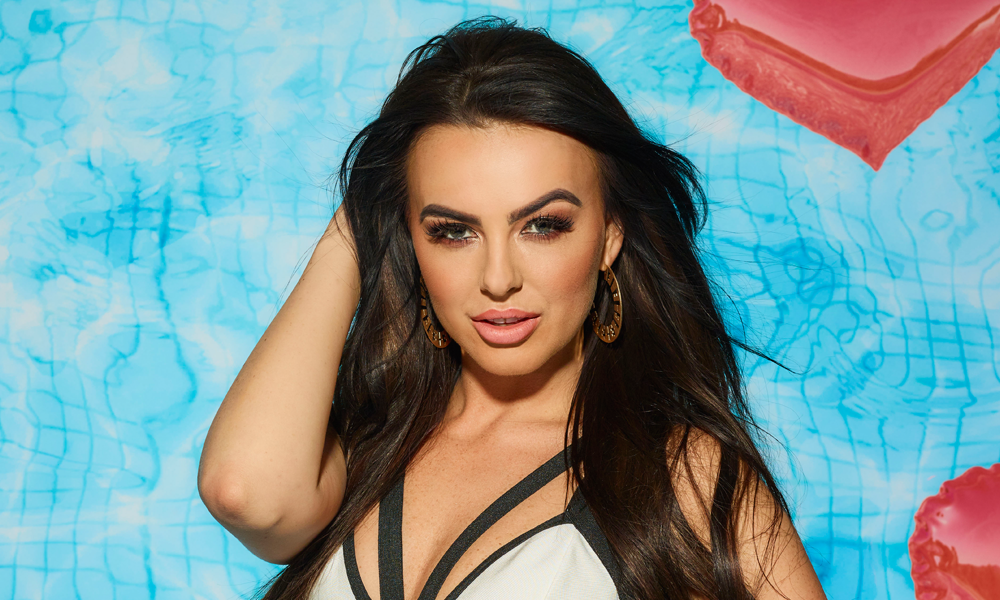 Rosie was a latecomer to the villa and was sent in to shake things up amongst the couples | Picture: ITV
When it was revealed to Rosie that Adam's treatment of her had been labelled 'emotionally abusive' and domestic abuse charity Women's Aid had released a statement because of his actions she revealed she didn't feel this way.
She said: "I wouldn't label Adam emotionally abusive.
"We had an emotional rollercoaster and yes he handled the situation in the completely wrong way but people forget he is 22 and he has a lot of growing up to do. "
"It's up to them if they think it was necessary (to issue a statement) but I just think I was strong enough to deal with it and don't feel I was abused in any way."