Love Island villa 'overrun with rats' claims ex-contestant
10 July 2018, 16:26 | Updated: 10 July 2018, 16:57
Fans of the hit dating show had previously slammed the girls for turning the dressing room into a pigsty - and now it's been claimed the Love Island villa has RATS.
The Love Island villa might look like an idyllic corner of paradise, but one contestant has claimed the property is filled with ants and rats.
A former Love Island star who asked to remain anonymous told The Sun Online how show bosses are increasingly concerned about the mess.
They explained: "There are ants all over the kitchen crawling all over food - trails of them are going towards the bread and fruit.
"The nastiest thing is rats. Some people don't care, but others found it really horrible. If they bothered cleaning up after themselves it wouldn't be going on. It's filthy."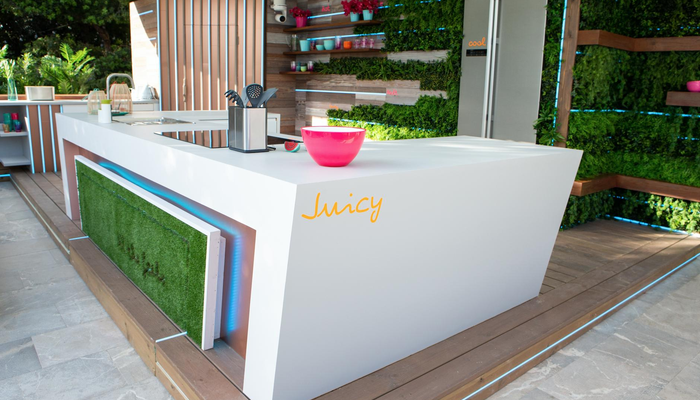 The Islanders have access to a state-of-the-art kitchen and fresh ingredients to prepare meals with, but it seems they are leaving food out in the sun and forgetting to do the dishes.
The rotting food and dirty dishes are an open invite to nasty critters, who will soon be as buff as the muscular Islanders after chowing down on leftovers.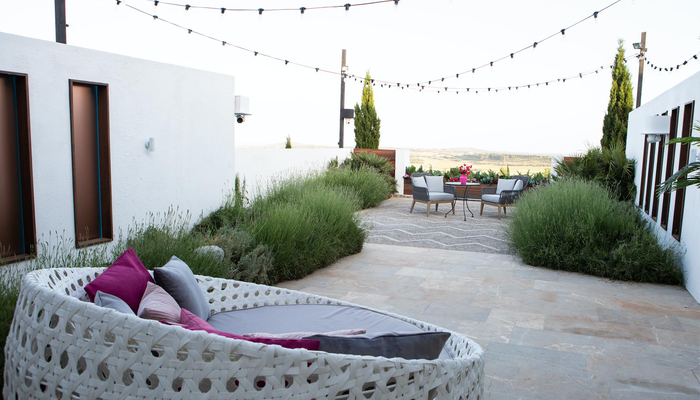 Reports of the new arrivals come after viewers slammed the female islanders for turning the once pristine dressing room into a pigsty.
Within just ten days of arriving at the luxurious villa, the girls had covered the mirrored glamour room with make-up and dirty clothes.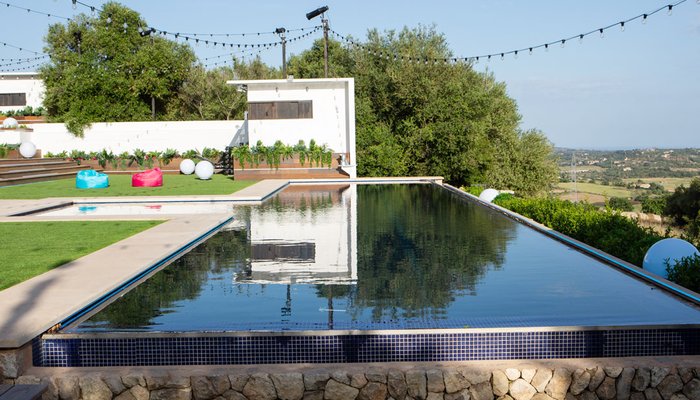 However an ITV spokesperson denied The Sun's story.
They told Heart: "There is no infestation of rats or ants in the villa. This is untrue. The villa is cleaned on a regular basis."