Love Island's Megan Barton-Hanson isn't surprised Samira Mighty was repeatedly cheated on by Frankie
14 August 2018, 11:36 | Updated: 14 August 2018, 12:26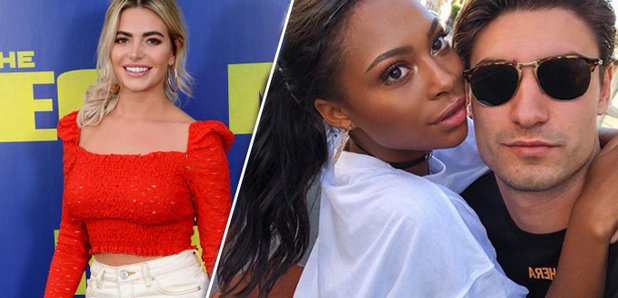 EXCLUSIVE: Megan Barton-Hanson has spoken out after Samira Mighty split with boyfriend Frankie Foster after he was caught cheating on camera.
Love Island's Megan says she always suspected Samira Mighty and Frankie Foster's relationship wouldn't last - and that it was clear in the villa that she was more in to him than he was her.
Speaking exclusively to Heart, Megan and boyfriend Wes Nelson, 20, who came fourth in the competition, admitted they had early doubts as to whether Frankie had true feelings for Samira and believe the relationship had always been one-sided from the start.
Megan, 24, said: "My only concern was that Wes said that Frankie had never been in a relationship before and was quite young.
"I think the fact that she left the villa and made such a big sacrifice, and he'd already done something wrong I think that was the end."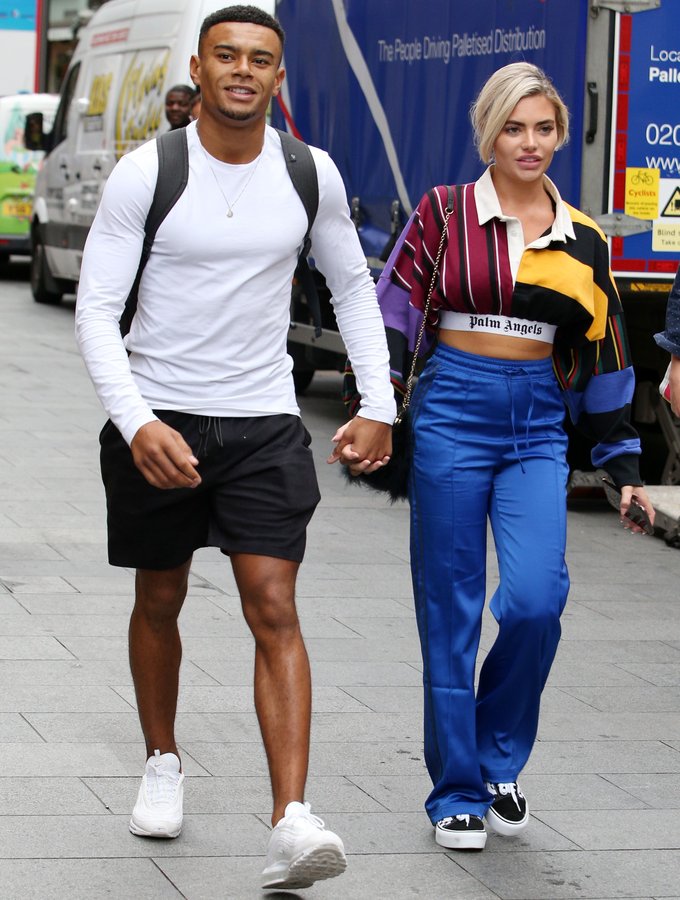 Wes added: "In the villa Frankie never really spoke to the boys about Samira, but I knew she was talking to the girls about him quite a lot.
"I think from the start you could tell she was more into him that he was into her.
"I'm just devastated for her, because she left the Villa thinking they had something and she trusted him.
"Samira sacrificed all of that and it's just been a bit one sided in that sense. Frankie is nice guy but I don't think he's ready for a relationship, he's never had a relationship in his life ever, so I don't think he's in that mind set."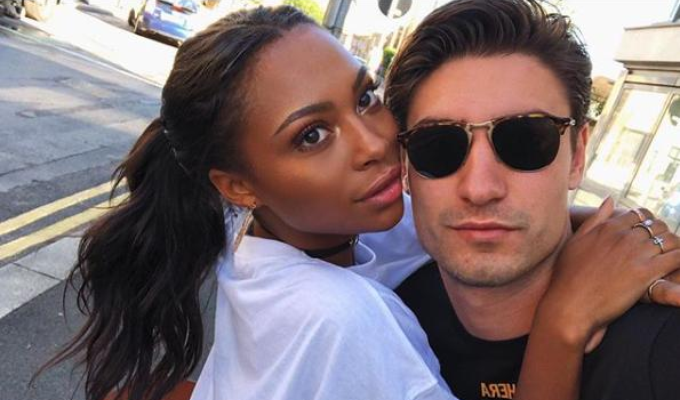 Samira, 21, confirmed she had split from Frankie, 22, on Tuesday after a video emerged of him kissing another woman in a Kent nightclub during a PA at the weekend.
It later emerged that he had invited another to his hotel room, just weeks after the couple were rocked by MORE cheating claims.
Following the statement, Frankie released an apology via his representatives, but Megan says Samira is staying "strong" won't be reconciling with him anytime soon.
She said: "I spoke to Samira yesterday as she spoke about it briefly, but I did'nt want to make her relive it too much, so I think I will call her again today and see how she's doing. She is strong though, she won't go back to him."