Who are the new Love Island contestants? Instagram, Twitter and Snapchat handles
27 June 2018, 22:04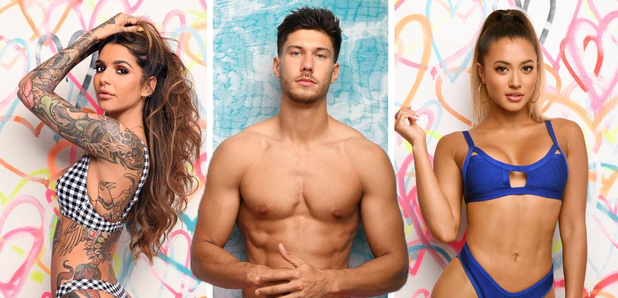 12 brand new contestants are set to enter the Love island villa on Thursday night's show in an explosive new twist. See their social media, Instagram and Twitter handles.
Love Island's Danny Dyer and Jack Fincham could see their relationship at risk, now that Jack's ex-girlfriend Ellie Jones will enter the villa.
ITV2 have revealed that 12 new people have been flown out to join this year's contestants villa in Majorca, in hopes of coupling up with the current singles.
Tuesday night saw Meghan make a play for Wes after they broke up with their respective partners, Eyal Booker and Laura Anderson, but could more heads get turned?
We have everything you need to know about the new cast members...
Ellie Jones, 22, Essex
Customer Service and Office Administrator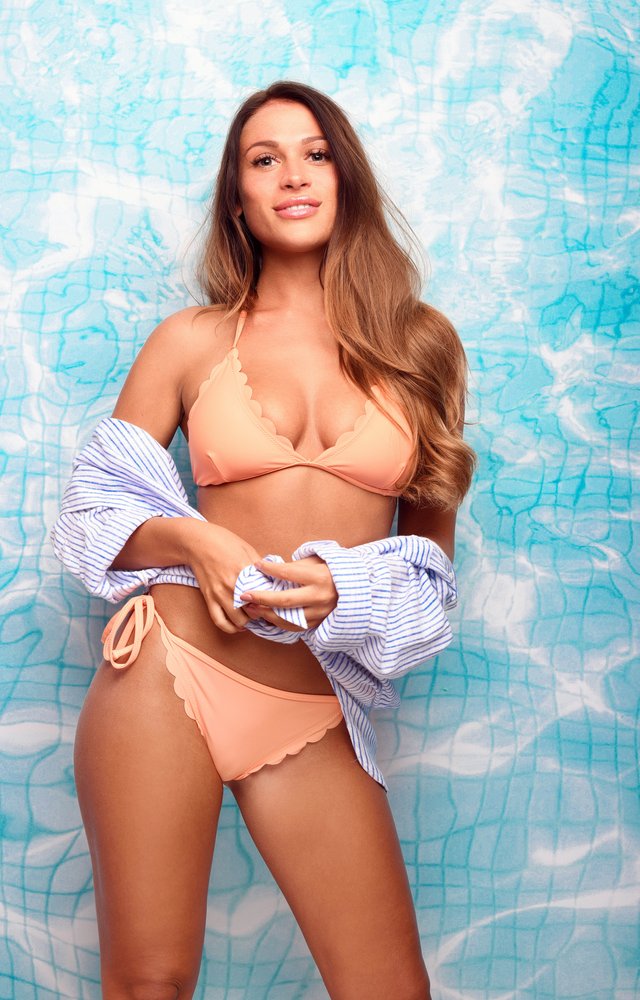 Ellie describes herself as "the typical girl next door". The stunning brunette has been dating Jack Fincham on and off since 2016 and claims there is still a park between them.
She said: "We weren't in an official relationship but we spoke about it, would go on dates and kept trying to make it work but it wouldn't. I met his brother and mates. I don't know how he'll feel when he sees me walk in. I don't know if he'll be angry or shocked but we do get on so hopefully it won't be an issue."
Savanna Darnell, 22, Sheffield
Singer/Dancer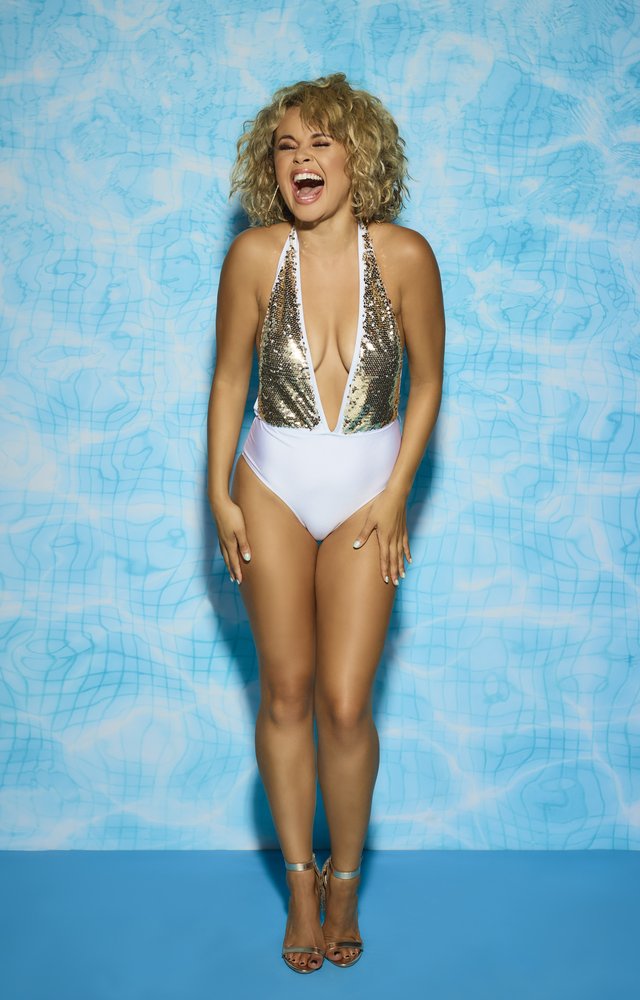 Instagram:
'Confident' Savanna claims she's an outgoing person and up for a laugh. Her curly blonde locks are her best attribute but she says behind her bubbly personality, she struggles with trust issues after being cheated on.
Grace Wardell, 25, London
Hairdresser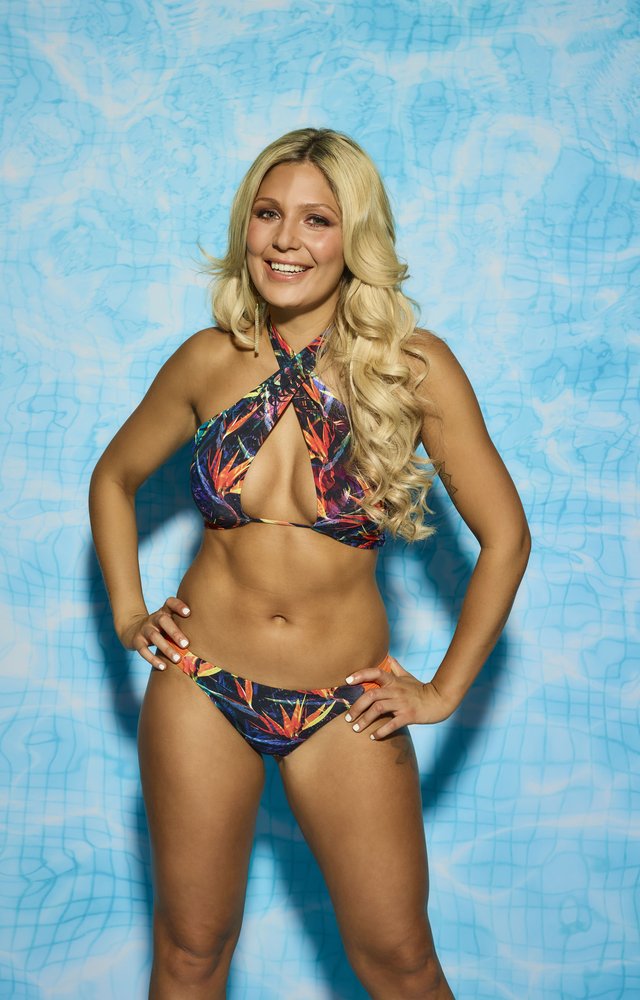 Grace describes herself as super chatty and because of her job in hairdressing is very sociable. She claims her biggest turn off in a guy is arrogance, so it looks as though she won't be coupling up with Adam.
Snapchat: gracewardlexo
Charlie Williams, 24, Bath
Tanning Shop Assistant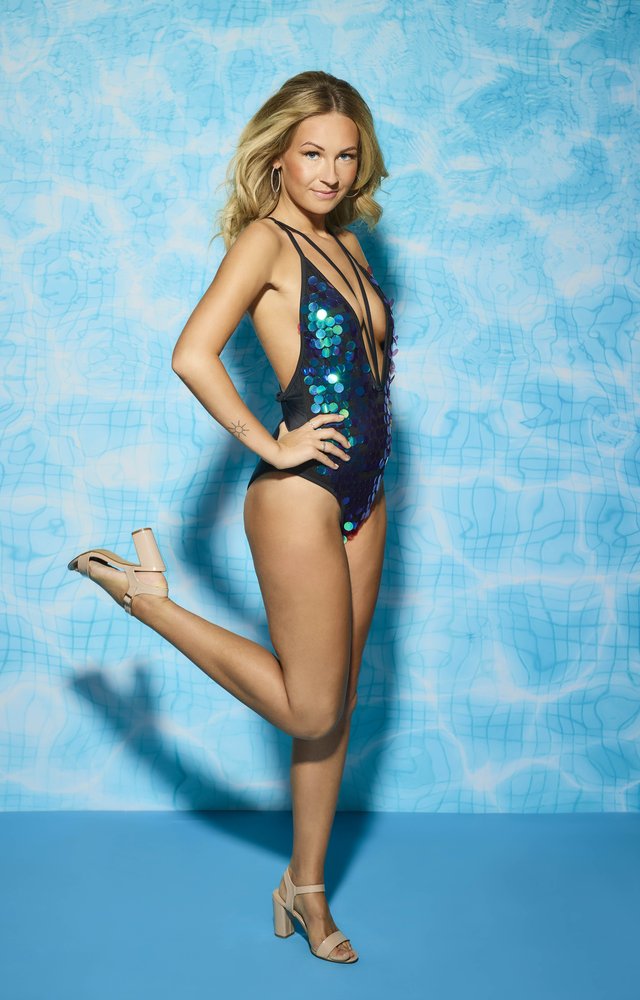 Charlie says her banter is what sets her apart from other girls, and while she loves a tall, dark and handsome guy like Adam, she is interested in getting to know Alex.
She said: "I like him more the more that I watch the show. His values are so strong. I think we'd have a lot in common."
Kazmir Crossley, 23, London
Makeup Artist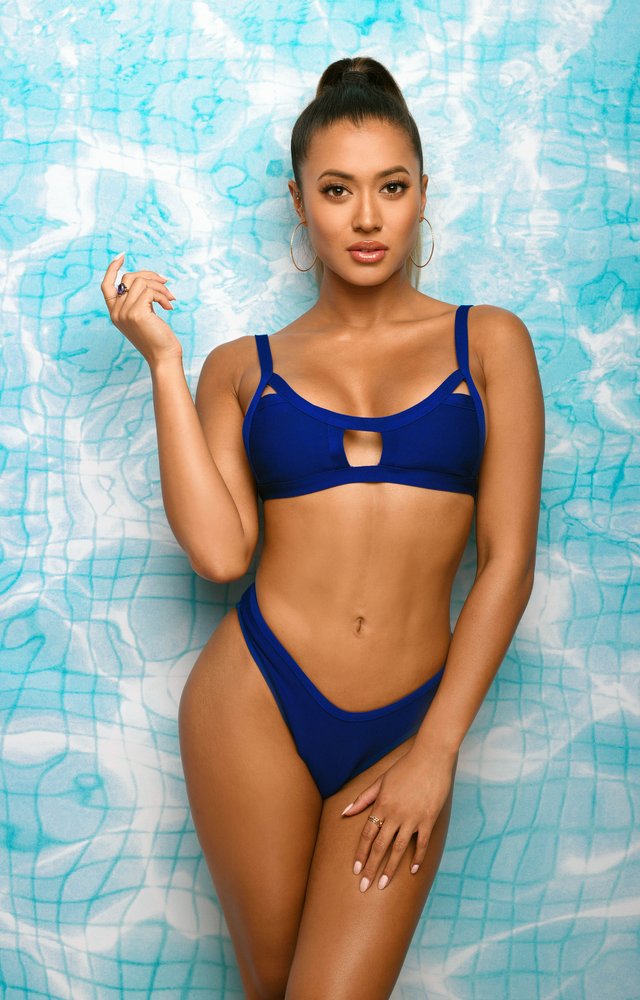 Kazmir already has a loose connection to some old Love Island faces because she worked with Chris and Kem on their music video as a makeup artist. The gorgeous Londoner says she will bring positive vibes to the villa and fancies Josh. Watch out Georgia!
Daryll Sargeant, 24, Watford
Eyebrow Technician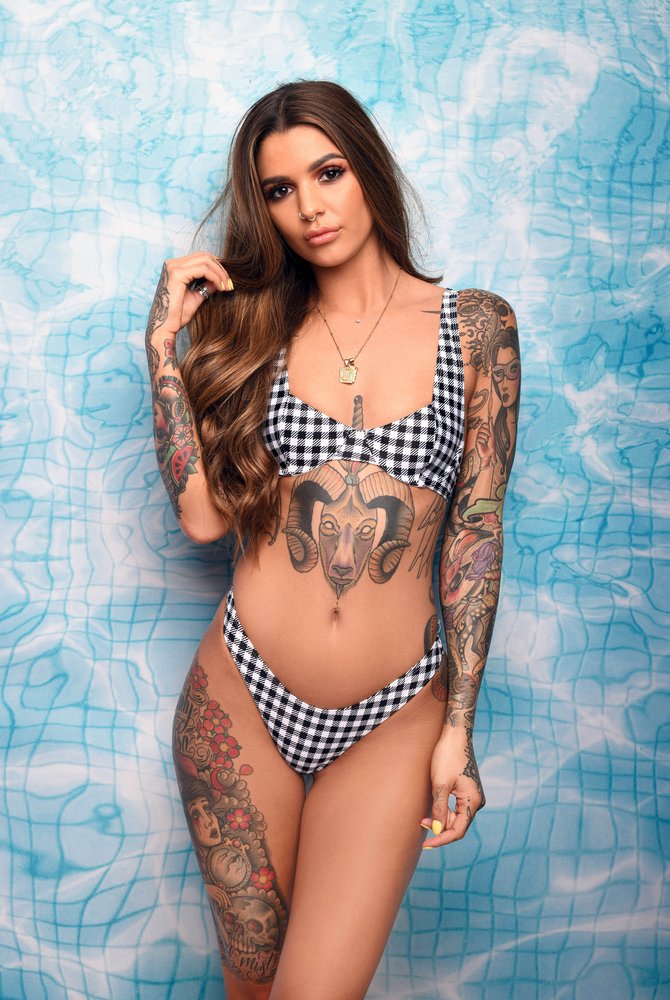 This tattooed beauty has a very alternative look. With her body covered in ink, Daryl - a professional body piercer - says she is on the prowl for Adam, Jack and Josh.
Jordan

Adefeyisan, 23, Stockport
Model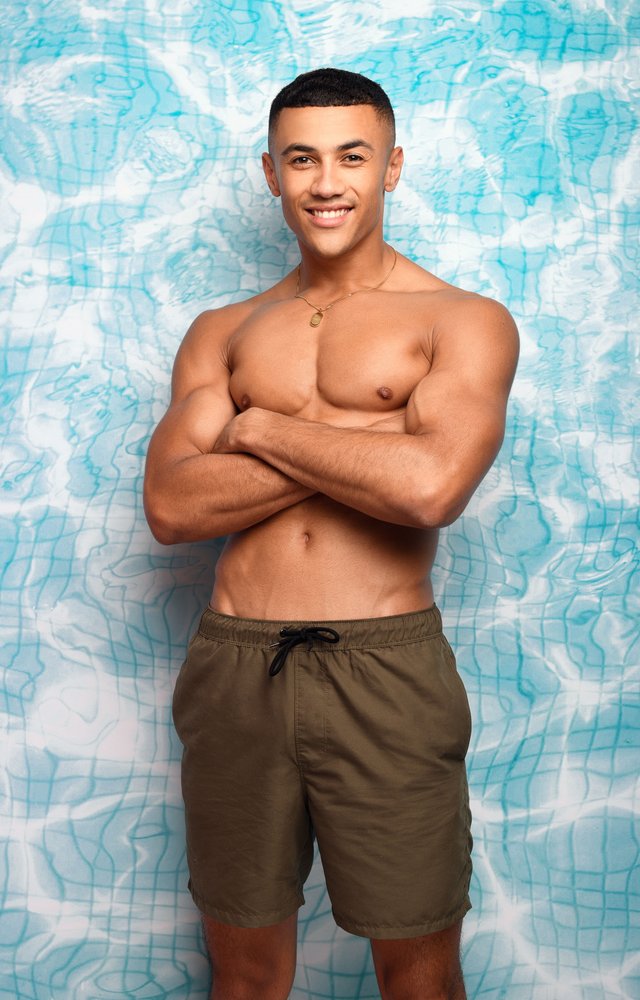 Jordan prides himself on his looks and claims he's never had a proper girlfriend before.
He says: "I've only seen a few girls. I've not had a serious relationship, it's never been official."
He's got his eye on Georgia, Ellie and Megan.
Instagram:
Charlie Brake, 23, Chelsea
Socialite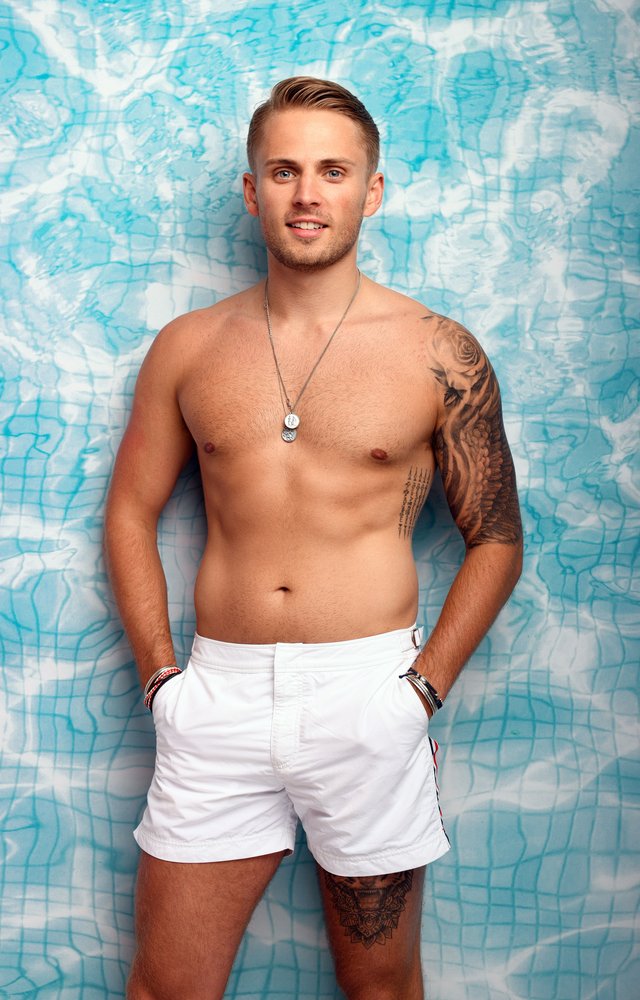 Playboy Charlie can be found hanging out in hotspots such as Bluebird in Chelsea or jetting off first class to Hong Kong. This young socialite isn't afraid to splash the cash and says he's often whisked girls away on holiday for a second date.
Frankie Foster, 22, Cheltenham
Business Management Student Fitness Coach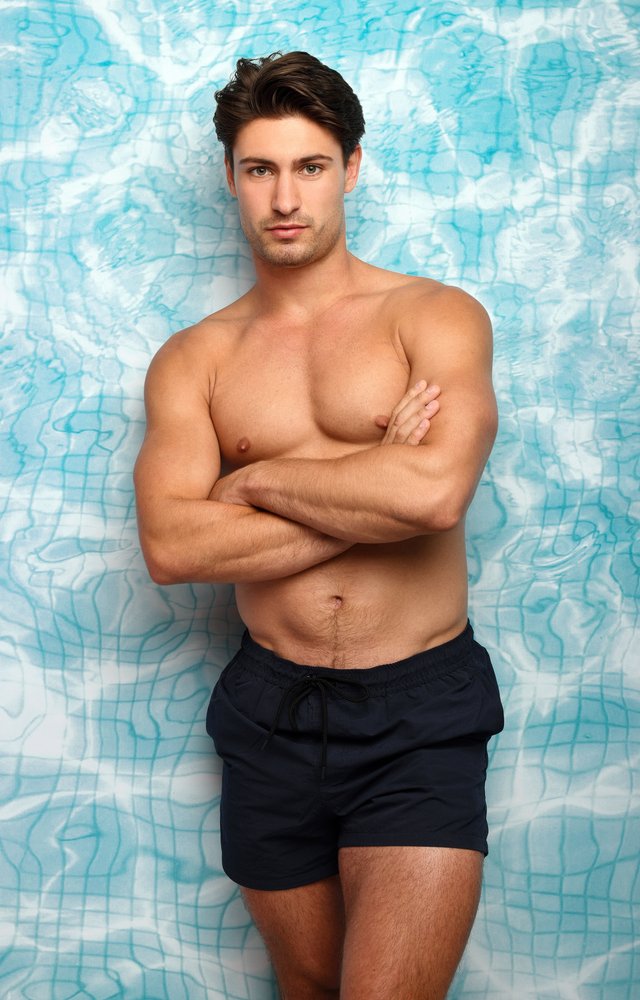 Frankie is looking for someone to "genuinely click with" as he's never had a relationship.
Jack Fowler, 22, London
Semi-professional footballer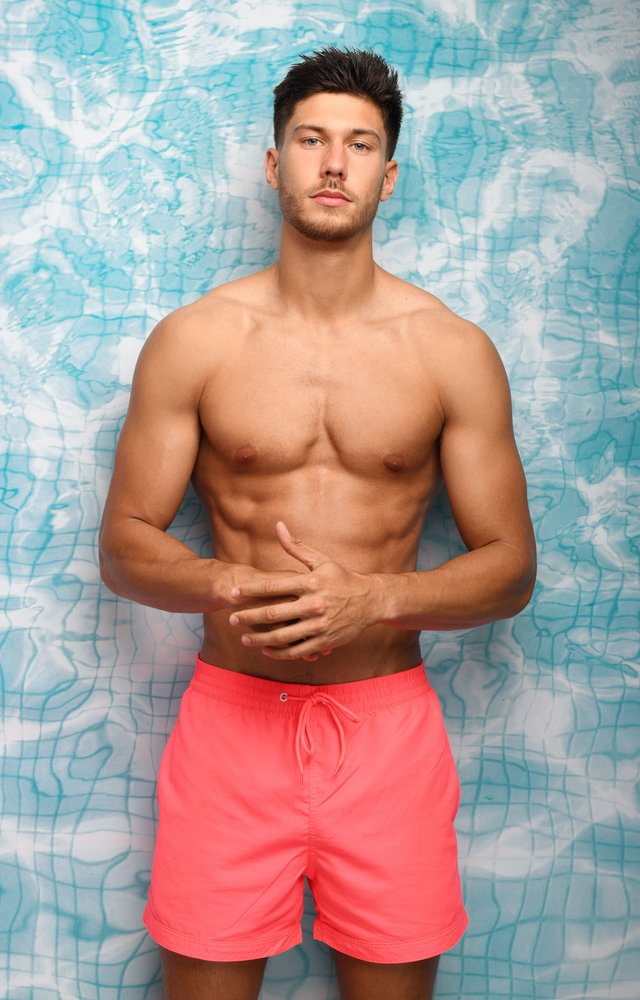 Jack describes himself as an emotional guy who wears his heart on his sleeve and he doesn't like playing games. As far as types go, he's looking for someone curvy with a "nice bum and a nice smile".
Alex Miller, 28, Essex
Structural
Glazier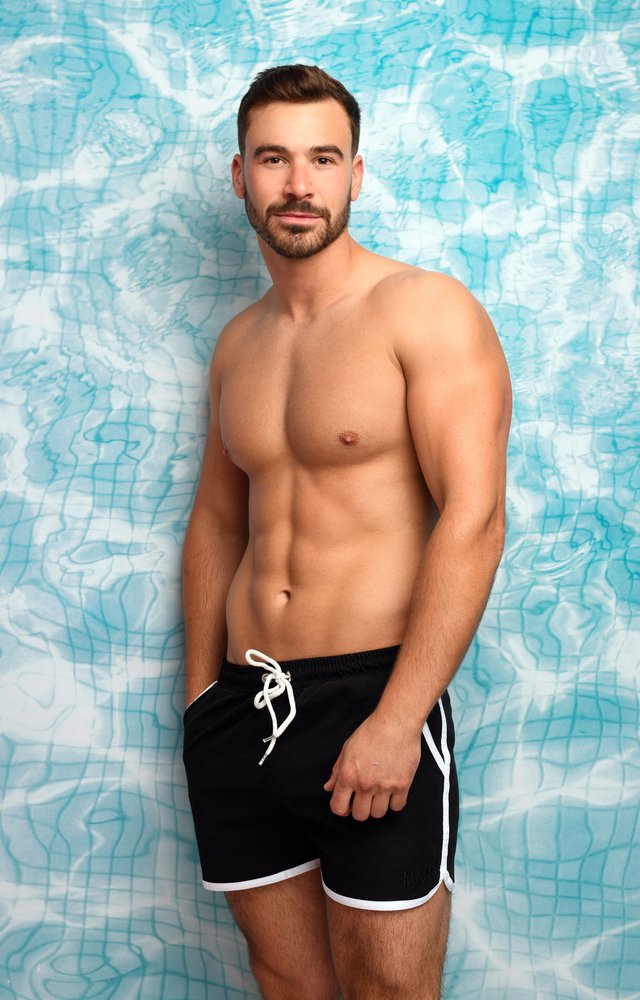 Alex says h's got his eye on Danni Dyer and would be able to woo girls in the villa with his charm.
He says: "I'm a gentleman, girls will appreciate that. I'm more of a man, the girls have been messing around with boys in the villa, it's time for a man to go in."
Dean Overson, 25, Burnley
Car Sales Executive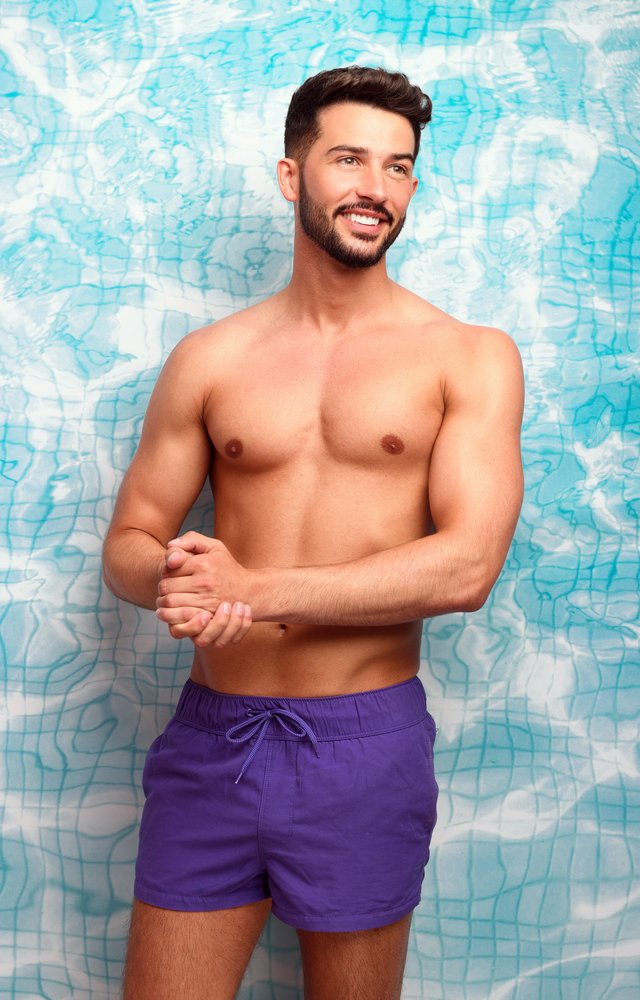 Dean cloaks he's a nice guy but we're sure his competitive sales background will come in handy when he arrives in the villa.
He says: "I will get along with everyone but I'm set in my ways, if I want something, I will get it. I'm in there to find love so I wouldn't be bothered about tearing any ties if I wanted to couple up with someone who was with someone else."