Is Love Island staged? Samira Mighty denies 'scripted' romance with Frankie
18 July 2018, 08:00 | Updated: 19 July 2018, 17:00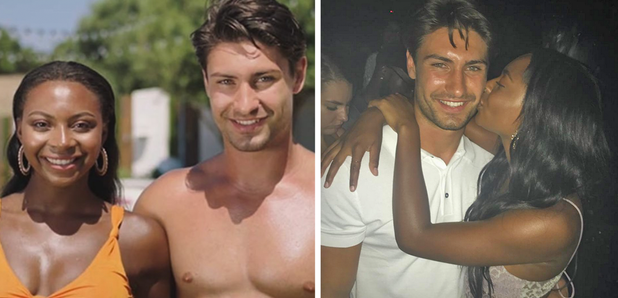 The ITV2 has been accused of faking scenes, however, contestant Samira Mighty claims all the emotions captured on camera are 100% real.
Samira Mighty, 22, has denied scenes in Love Island are scripted, claiming that all the drama that has unfolded since series four began is the real deal.
"To be fair, everyone's emotions are complete real and genuine, and they're completely real and raw," she tells Heart.
"Situations happen and [the camera guys] get it straight away, and when you're with your friends you will talk to them about what's happened."
"No it's not staged, everything just happens in there. When you're in there, you do tend to talk about what's happening all the time, but yes there is a lot of drama."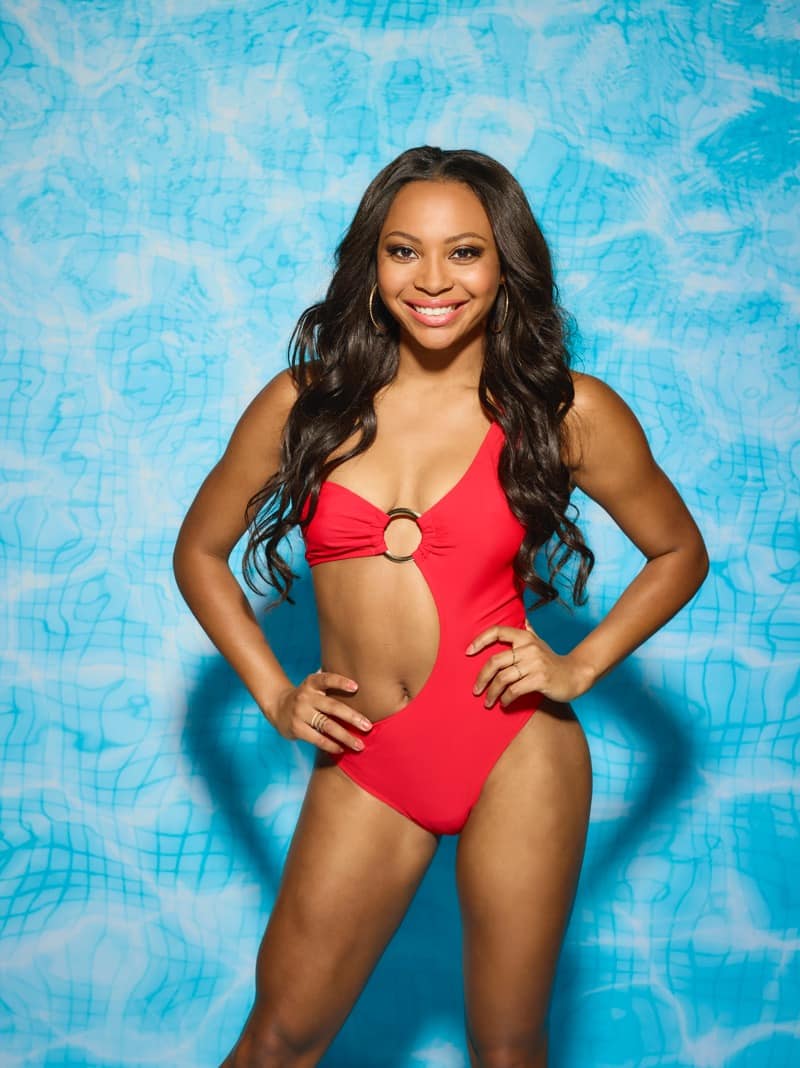 The former West End star was one of the original 12 contestants to appear on the show but last week she controversially decided to walk from the villa and pursue her romance with co-star Frankie, who had been dumped from the island in a shock twist.
Some critics had accused Frankie of 'faking' his interest in Samira, however, she insists their relationship is genuine and the feelings they have for one another are mutual.
"There's no truth in those rumours," she explains.
"We spent everyday together and it just gets better everyday really; we like each other a lot. I don't think he would ask me if he didn't like me because he's never had a relationship or been in love."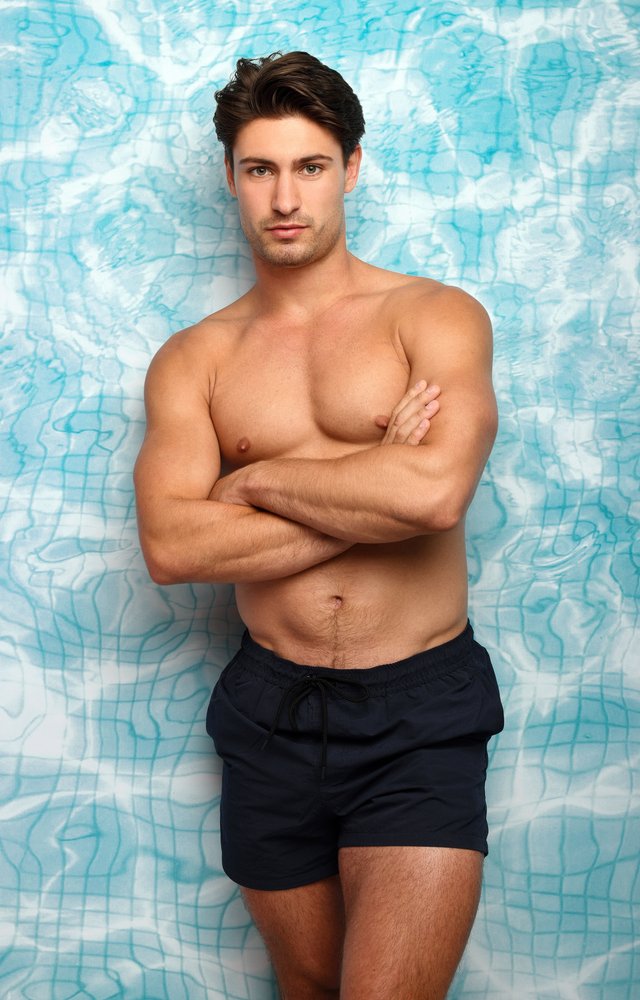 Samira added:"[Leaving the villa] was 100 percent the right decision, because when everyone is getting into relationships and falling in love it can be really awkward and you feel like you've got nowhere to go because your friendships change as they invest more in their couples - you just find yourself on your own.
"My relationship with Frankie was left like an open book. At the end of the day it is Love Island and I didn't want to get to know anybody else, so it was a bit pointless me being there and re-coupling with someone else."