Samira Mighty in the West End: Love Island and Dream Girls star's secret singing YouTube channel
7 June 2018, 16:14 | Updated: 8 June 2018, 13:27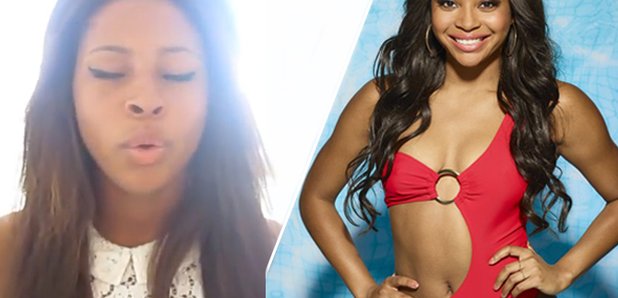 Love Island's Samira Mighty has starred as a chorus girl in the musical Dreamgirls on the West End, but now we can reveal she started out singing covers on YouTube.
What do we know about Love Island's Samira Mighty? Well she's already revealed she's starred in West End musical Dreamgirls and had a fling with Hollywood movie star Chris Pine all in the first two days in the villa.
No we can reveal Samira had her very own YouTube channel at the age of 17 where she sang covers of Jessie J's Nobody's Perfect and Christina Aguilera's ballad Hurt.
Heart found a YouTube channel which appeared to belong to the reality star as a fresh faced teenager five years ago, long before her rise to fame on Love Island.
There's only three videos that have been uploaded by the star back in 2012 where she showcases her impressive vocals.
Despite a shaky rendition of Jessie J, Samira demonstrated her big potential and perhaps her YouTube channel is how she got her start in musical theatre.
Samira is still yet to show off her singing skills in the villa, but we're sure to learn more about the musical theatre actress as time goes on.
For now, here's all you need to know about the 22-year-old singleton's West End acting career so far.
Samira Mighty's role in Disney's Beauty and the Beast starring Emma Watson
She had a small role as a dancer in the famous ballroom scene in the most recent live action remake of Disney's Beauty and the Beast.
It seems Samira is super proud of her role in the film and uploaded a clip of her name rolling in the credits at the end of the movie - very cool!
Love Island's Samira in Dreamgirls and Mamma Mia on London's West End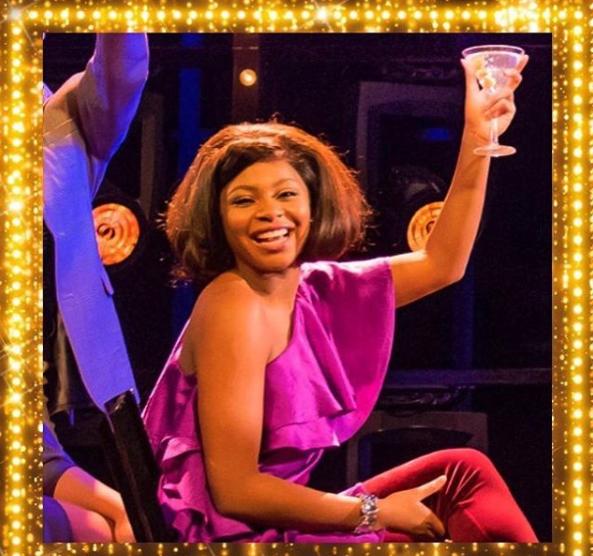 Picture: Instagram: @DreamgirlsLdn
Samira has spoken openly about her role in the ensemble of Dreamgirls at London's Savoy Theatre and she has also starred in Mamma Mia at the Novello Theatre too.
To land this big musical theatre roles she trained at Millennium Performing Arts in Woolwich for three years and according to her acting agent she is trained in Jazz, Ballet, Contemporary, Tap and Commercial dance styles as well as being a singer and actress.
She's a triple threat; she can dance, act and sing amazingly too.