WATCH: The First Teaser Trailer For Martin Scorsese And Mick Jagger's 'Vinyl'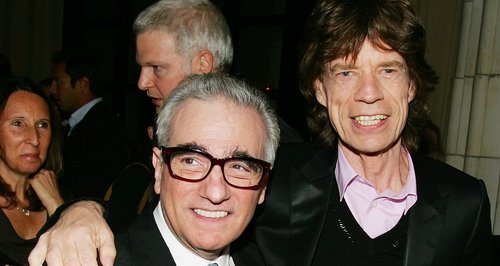 The new HBO TV show is about drugs, sex and rock 'n' roll and stars Bobby Cannavale...
If you're getting 'Game Of Thrones' withdrawal symptoms then HBO has got another new TV show sure to satisfy your thirst for dangerous dealings and scandalous stories.
Legendary director, Martin Scorsese has developed new TV show, 'Vinyl' along with The Rolling Stones' Mick Jagger and TV and film producer, Terence Winter.
The first teaser trailer has been released on Instagram and from the looks of things, it's set to be a real rock 'n' roll ride!
It stars American actor, Bobby Cannavale as a record label president named Richie Finestra who is trying to save his company in 1970s New York.
According to HBO the show is "a ride through the sex-and-drug-addled music business at the dawn of punk, disco, and hip-hop".
'Vinyl' also co-stars Olivia Wilde, Ray Romano, Ato Essandoh, Max Casella, P.J. Byrne, J.C. MacKenzie, Birgitte Hjort Sørensen, Juno Temple, Jack Quaid, James Jagger and Paul Ben-Victor.
We have to wait until 2016 for the show to hit our TV screens, but for now you can enjoy the first of many trailers to come.