Mel and Sue Are Set Have The UK In Fits Of Laughter With A New Sitcom
25 July 2017, 10:35 | Updated: 25 July 2017, 11:21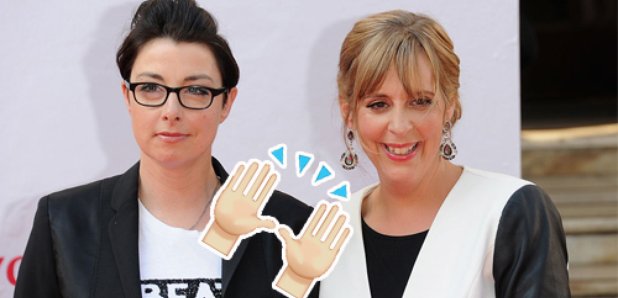 It's claimed the former 'Great British Bake Off' duo have something tucked up their sleeve in the form of a sitcom!
The whole of Britain mourned the loss of our favourite presenting duo when BREADXIT tore Mel Giedroyc and Sue Perkins apart.
Now it's claimed the pair have something tucked up their sleeve in the form of a sitcom!
The bubbly presenters were invited by the broadcaster to develop their own programme as part of their deal to stay at the BBC after 'Great British Bake Off' moved to Channel 4.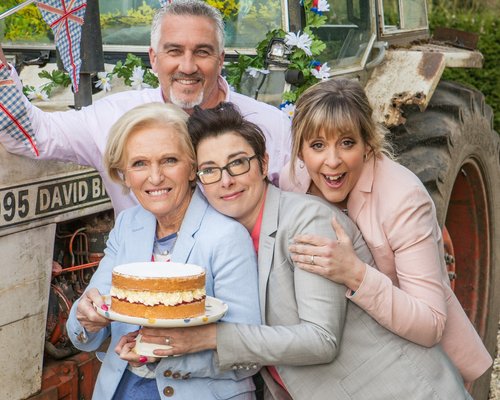 An insider at the corporation said: "The series is very much in the development stage. At this point it's likely they'll star in it too."
And the sitcom will represent the realisation of a long-held dream for Mel and Sue.
Speaking to The Sun newspaper, the source explained: "Making their own sitcom was something they've always wanted to do."
Earlier this week, fans were treated to news that Mel and Sue are set to host a revamped version of 'The Generation Game'.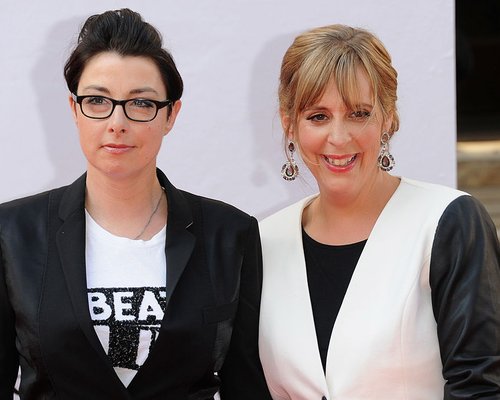 Mel and Sue will front a four-episode run of the classic BBC competition, which sees pairs of family members battle it out in a series of games before the winning team faces the conveyor belt memory test to win a host of prizes.
The excited presenters said: "It's a cuddly toy, it's a toaster, it's a circular power saw, no it's MEL and SUE DOING THE GENERATION GAME!
"We can't believe it, we are so excited! (sic)"
And BBC Director of Content Charlotte Moore explained: "'The Generation Game' is an iconic BBC One show, so to be able to bring it back for today's audience with Mel and Sue overseeing things is a wonderful moment for the channel."
It's like all our Christmases have come at once!