Watch! Emotional Moment Mel C Breaks Down After Gambling Away Charity Money On Tipping Point!
5 September 2017, 12:03 | Updated: 5 September 2017, 12:13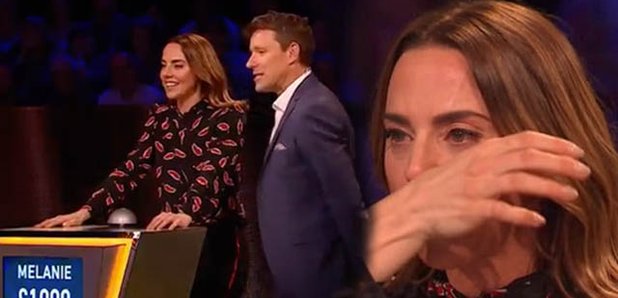 The former Spice Girl was left devastated after not being able to win her chosen charity any money and going home with nothing.
Melanie C was left close to tears on Monday afternoon after she gambled away £4,600 of the prize money for her chosen charity during a tense appearance on Tipping Point.
The former Spice Girl has participated in the nail-biting game in a bid to win money for Brain Tumour Research but found herself walking away with just £1,000 after attempting to risk everything for the £10,000 jackpot.
Mel hadn't been doing so badly throughout the game and had totted up a whopping £5,600, however, the fund dramatically decreased after she decided to take one final gamble.
Host Ben Shepherd was forced to comfort the star, who by this point has begun to break down in tears, as he told her she was 'incredibly brave' to take the gamble.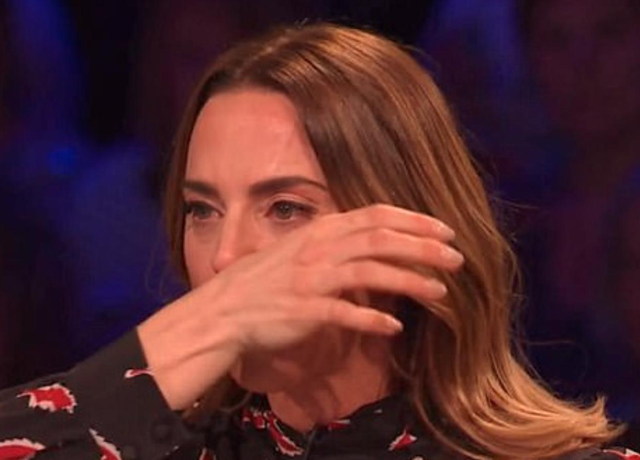 Not to be disheartened, the singer vowed to win back the money.
Speaking about her chosen charity, she said: 'It's a charity dedicated to finding a cure for all kinds of brain tumours.
I'm very emotional about it. I've lost a couple of people to brain tumours and I just think this is a very important one to support.
'And I will win that money back.'
Poor thing!