As Mel Owen Returns To Albert Square Could Steve Make A Comeback Too?
4 January 2018, 08:40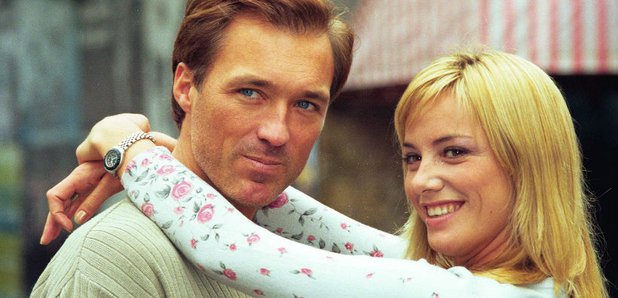 The drama just keeps going and going on Eastenders!
Fifteen years since since pregnant Mel left Albert Square she is returning to Walford and things sound like they are about to get very interesting!
Actress Tamzin Outhwaite has warned that her time away from the square has left her hardened and ready to return to her past. She told Metro.co.uk...
"Coming back this time, the notes were that she is a lot more damaged and has been through an awful lot. When I first arrived, she was like the girl next door; she had little twists in her hair, wore a pink cardigan and worked in the pound shop."
"In three and a half years, what happened to her obviously affected her. Since she has been away, a lot more has happened and I am still learning about all of that – it's all still to unfold. She's older, wiser and probably a bit darker, cynical and maybe funnier."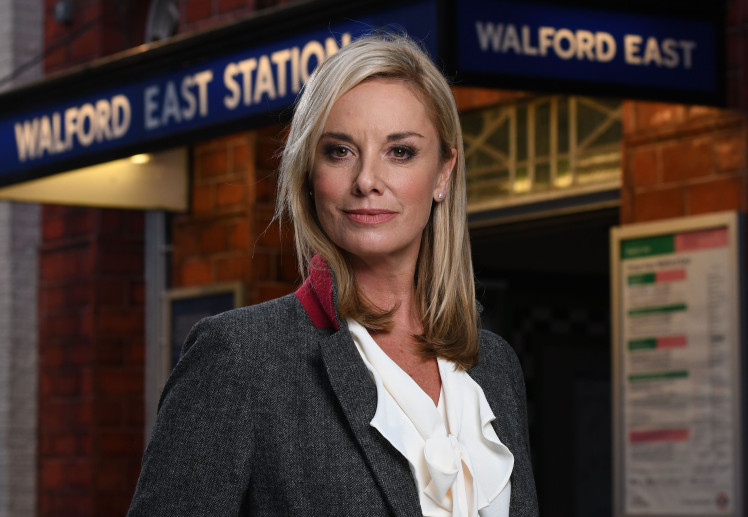 But with the news Mel will be back fans are speculating if there is any way at all her husband Steve could be brought back from the dead.
The last time we saw Steve Owen, played by Martin Kemp, was fifteen years ago when his car crashed and blew up. But as always is a question in Soapland - is he REALLY dead?
Our guess is yes, but Tamsin said that if the character hadn't been killed off Martin would have been up for it.
She said: "I saw Martin at an awards thing and told him I was thinking about coming back and he said that if he hadn't been killed in that car he'd be back like a shot! So that's such a shame! Other people have come back – it's not beyond the realms, but I wouldn't bank on it!"
We can live in hope!