Michelle Keegan to return as Georgie Lane for Our Girl series four
1 August 2018, 07:36 | Updated: 19 October 2018, 11:06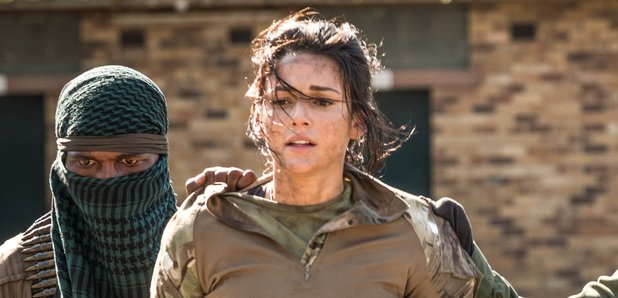 The former Corrie star took over from Lacey Turner after the first series of the programme, playing sassy army medic Georgie Lane.
Michelle Keegan has reportedly signed up for another series of Our Girl.
The actress, 31, previously hinted that she may not continue her role as army medic Georgie Lane, but, according to The Sun, she has agreed to sign up for her third season.
Season four came to a dramatic end earlier this week, with Georgie caught in crossfire after another attempt on Inspector Chowdhrey's life, before she leaped off the edge of a cliff alongside her fellow comrades.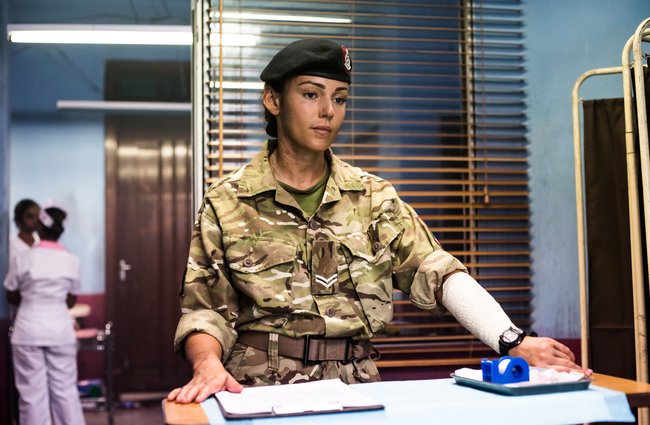 Credit: BBC Pictures
A TV source revealed: "Producers think that Michelle has been really good for the show, after taking over from Lacey Turner, and were keen to write her into a further series after developing her character.
"They have some meaty storylines lined up involving both action and romance."
Filming is expected to kick start in January, which will see the star working abroad for two months.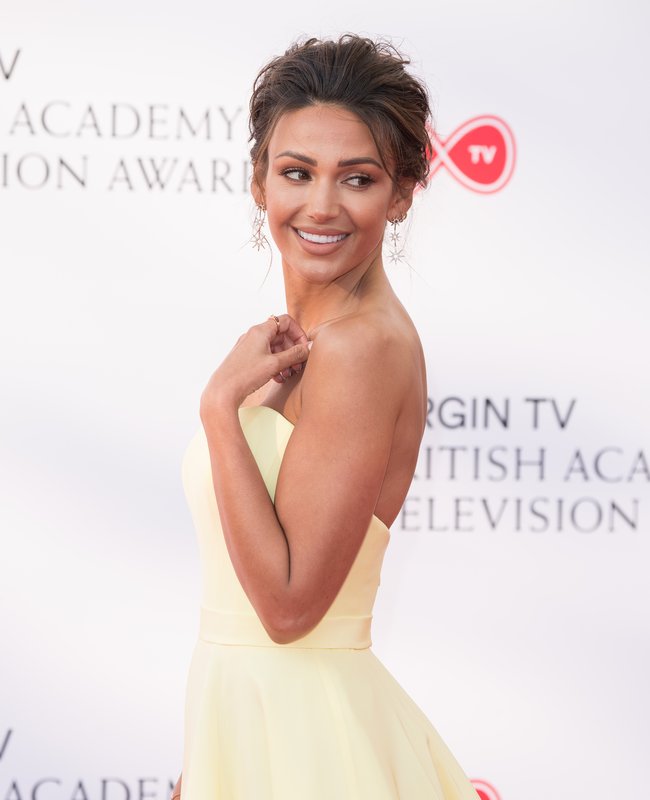 Credit: Getty
Last season, Michelle was jetted off to Malaysia and South Africa for filming, and she has previously spoken of the homesickness she suffers.
She said: "I get homesick and I miss my family.
"Luckily we get FaceTime now, so that helps massively.
"But when I go through experiences in my life, even when I was doing Our Girl, I was thinking the whole time, 'I wish I could show my mum and dad where I am.' "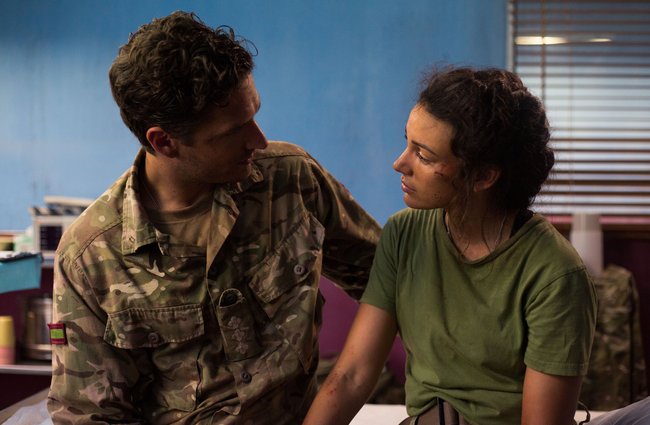 Credit: BBC Pictures
Hoping her next location is somewhere exotic, Michelle joked: "It would be nice to film in Barbados.
"I highly doubt it, but I can dream."
WATCH! Fans are fuming at Michelle Keegan's flawless appearance in Our Girl: