Is Morgan Freeman Secretly British?! Star Makes A Beeline For The Biccies At The Oscars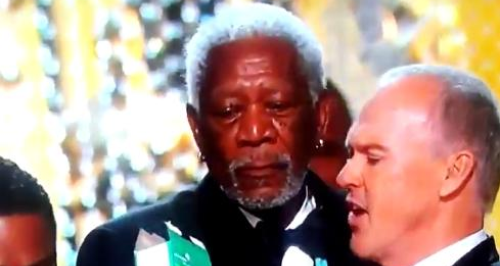 We've got a conspiracy theory and we want you to test it for us...
We've seen a lot of funny Oscar's moments over the years - but nothing is quite as great as Morgan Freeman biscuit thievery.
Whilst all the other celebs are busy high living and mutually gushing over each other's work, the 78-year-old actor has other things to worry about... how he's going to get his sugar fix!
After spying the cookies, the screen legend wastes no time in making a direct beeline for the packet of sugary treats.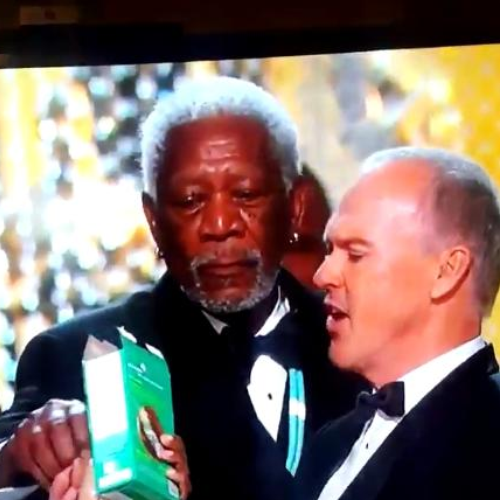 It's soon becomes quite clear that once he's got his prize in hand, Morgan ain't sticking around for nobody!
Watch the amazing moment captured by Twitter user @SunnyMoon here:
why is morgan freeman me? #oscars pic.twitter.com/3dvlcZXREI

— sunny moon (@SunnyHMoon) February 29, 2016
We guess we'll be calling him The Cookie Monster from now on then!