8 Massive Movie Roles That Were Almost Played By Someone Else
20 July 2017, 14:41 | Updated: 21 July 2017, 14:37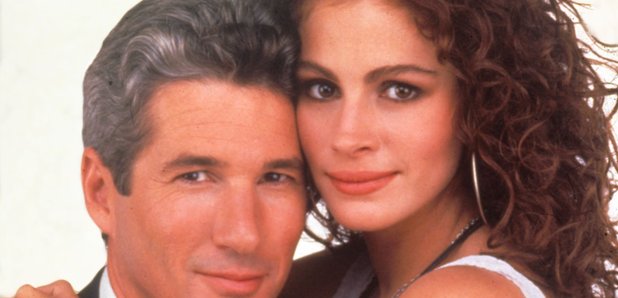 It's hard to believe that the movies we know and love could have been completely different!
Some movie roles are so iconic that you can't imagine someone else playing the part, but now that we know about these revelations, we can't help wonder what could've been…
1. Emma Watson as Mia and Miles Teller as Sebastian in La La Land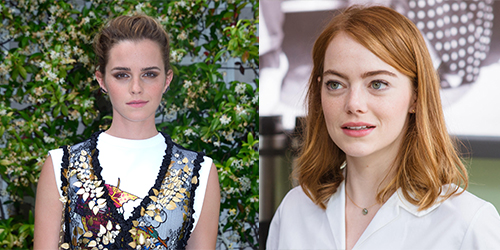 Before Emma Stone won an academy award for her role of Mia, another Emma was being considered for the role: Emma Watson, who had to drop out of the role due to her schedule filming Beauty and The Beast. Originally director, Damien Chazelle, envisioned Miles Teller instead of Ryan Gosling but after declining a role in War Dogs to take the role of Sebastian, Teller unexpectedly found that the movie was moving forward without him as director Damien had changed his mind.
2. Christina Applegate as Elle in Legally Blonde
Christina Applegate turned down the opportunity to bend and snap as one of Hollywood's favourite blondes, Elle Woods, because she didn't want to play another "dumb blonde" role. 'It was just, I got scared. I got scared of kind of repeating myself,' she explained of her decision to decline, but she did give her applause to Reese Witherspoon who was iconic for her portrayal of Elle.
3. John Travolta as Forrest Gump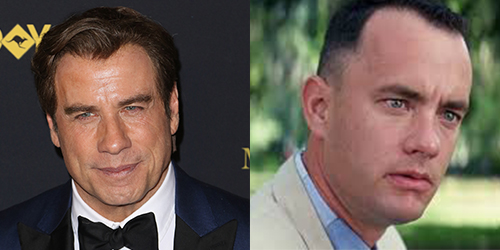 "Life is like a box of chocolate's, you never know what you're going to get" and in this case we got Tom Hanks instead of John Travolta, who was the original option for the role of Forrest Gump. He's since expressed his regret in turning down the role but we just can't picture anyone one else playing the part as well as Tom Hanks.
4. Reese Witherspoon as Cher in Clueless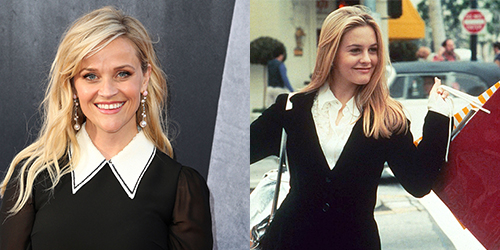 As if! The role of Cher almost went to Reese Witherspoon, with Angelina Jolie and Gwyneth Paltrow also trying out for the part. However, Director Heckerling always had her heart set on Alicia Silverstone teaching us the definition of a Monet in the iconic 90s movie.
5. Molly Ringwald as Vivienne in Pretty Woman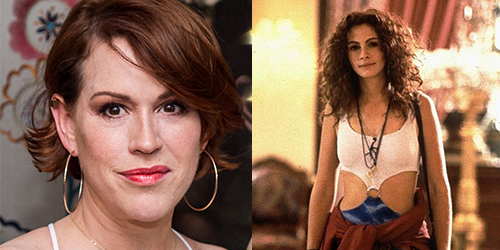 The '80s teen queen turned down the opportunity to play the role of prostitute Vivian Ward in the 1990 classic which eventually went to everyone's favourite girl next door Julia Roberts. Molly did offer praise for the role that kick started Julia's career, saying, "Julia Roberts is what makes that movie", and we completely agree with her.
6. Johnny Depp as Ferris in Ferris Beuller's Day Off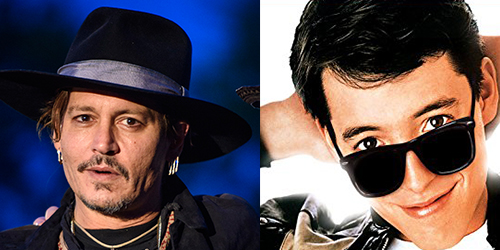 Johnny Depp was initially offered the role of the famous school slacker but turned it down due to his schedule. Luckily for him he didn't need to worry about missing the opportunity to run riot around Chicago as he eventually began director Tim Burton's muse, filming Edward Scissorhands a few years later.
7. Gwyneth Paltrow as Rose in Titanic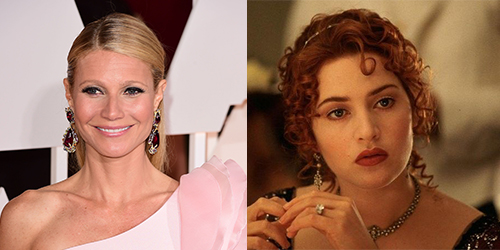 The blockbuster movie that turned Kate Winslet into a superstar nearly went to Gwyneth Paltrow who is rightly regretful she turned down the chance to star in one of the highest-grossing films. ""I look back at the choices I've made and think, why the hell did I say yes to that and no to that?"
8. Caitlyn Jenner as Superman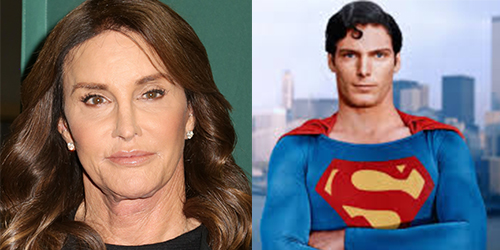 Perhaps the most surprising on this list, Caitlyn tried out for the role of Superman in the 1977 film, they kept her on hold for the part for almost a year after letting her wear the cape and flying to Rome to do a screen test.
It's hard to believe that the movies we know and love could have been completely different!