10 GIFS That Prove 'The Minions' Movie Will Be EVEN BETTER Than 'Despicable Me'.
Ohhh Em Geeee! Our favourite little creatures FINALLY have their own movie and whilst we try to contain our excitement ahead of it's release in July 2015, here's five reasons why we are totally freaking out about the 'Despicable Me' spin-off.
1. They're mischievous antics will have our eyes glued to the screen.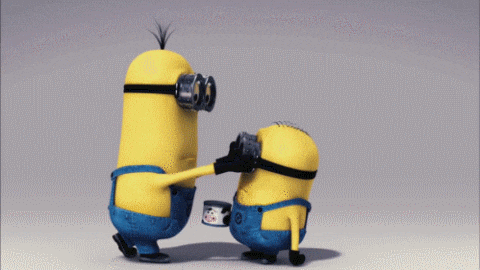 2. They're just so cute you want to shower them with cuddles!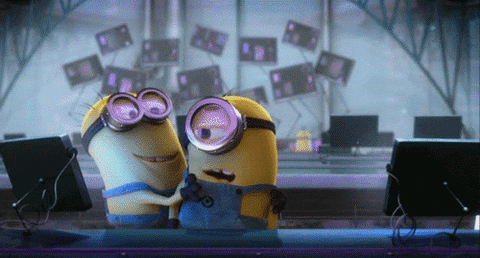 3. These minions may be little but they don't mess!
4. Throwing a good party is in their DNA!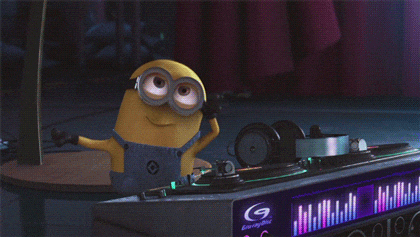 5. …which means they're smooth movers on the dance floor.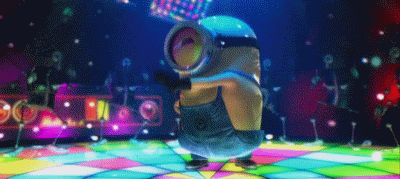 6. They are the masters of disguise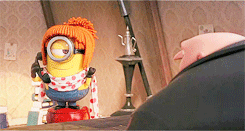 7. They know how to cheer us up on a rainy day.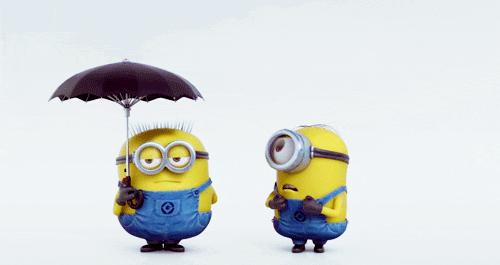 8. They can conga with the best of them!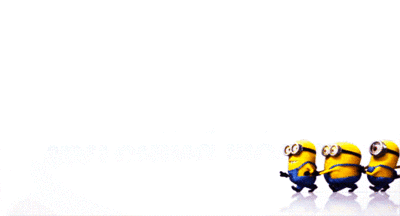 9. They're clumsy and accident prone... but we love it!
10. They're excitable nature is totally contagious!