50 Shades just released a seriously naughty UNRATED DVD
26 April 2018, 15:36 | Updated: 26 April 2018, 15:41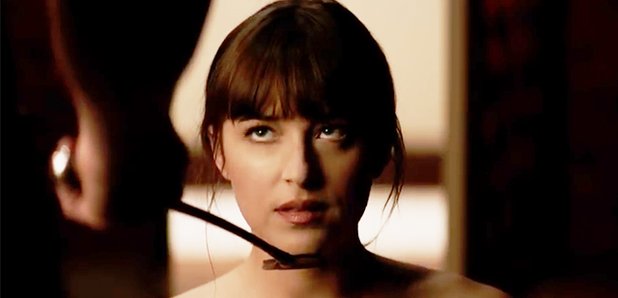 50 Shades just got even more raunchy!
The raunchy franchise has launched a special unrated edition of the latest movie, 50 Shades Freed.
And, as you can imagine from the 'unrated' part, it's pretty explicit, and involves quite a bit of nakedness.
The DVD comes with a total of 30 minutes worth of bonus content, which includes a deleted scene, cast interviews and behind the scenes features.
Ana Steele (aka Dakota Johnson), is filmed wandering around totally starkers in the shower, whilst in another clip we see her and Mr Grey (Jamie Dornan) get down to some seriously raunchy bedroom activities.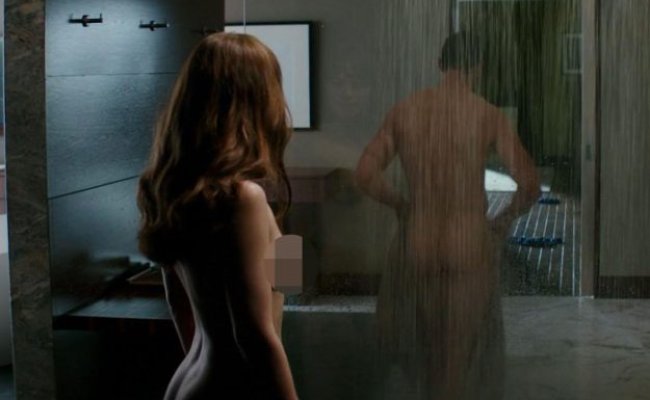 Credit: Universal
Actress Dakota Johnson has previously revealed that she had "strapless thongs" glued to her body during X-rated scenes, which weren't the most comfortable of accessories.
She explained: ""I had these sort of strapless thongs that had glue on them. It's not glue, but it's sticky. They're, like, basically if it were a nipple pastie, but underwear."
Nice.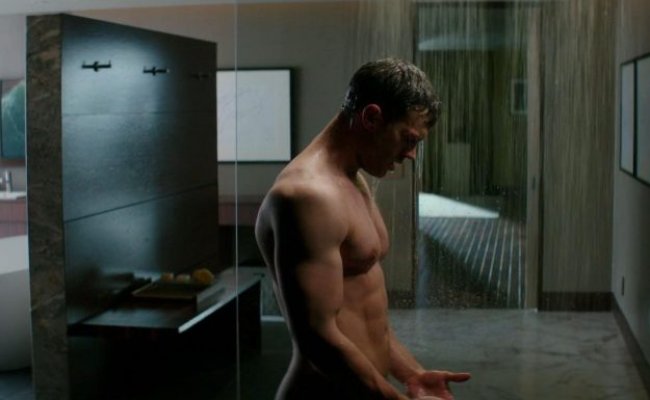 Credit: Universal
The final film in the 50 Shades trilogy came out earlier this year, in which Christian and Ana attempted to embrace married life.
Author E.L James also wrote another book - Grey: Fifty Shades Of Grey As Told By Christian, but this is yet to be turned into a movie. Jamie Dornan has previously said that he would be "too old" to continue as Mr Grey - but we still think he looks pretty darn good!