A Fifty Shades Of Grey Musical Could Be On The Way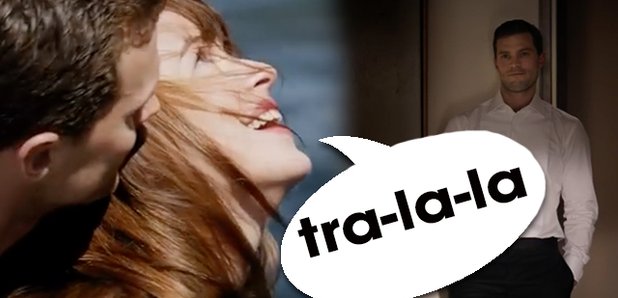 The sauciest film of the decade could be getting a stage version!
It's nearly February, which means its nearly the time that the much awaited sequel to Fifty Shades of Grey, 'Darker', will touch down in cinemas.
And if the buzz around that isn't enough, theres more exciting news, there's rumours flying that there might be a MUSICAL version of the film on the cards which is making us even more giddy.
A source spoke about a potential stage show version to The Sun and said "Producers know it will sell out in minutes. There have been talks and although these things can take years to plan, they know it will be a big success".
If it was to happen we think it would make the ULTIMATE hen party night out!
When author of the bestselling novels, E L James, was approached about the possibility of the stage version she played it coy and gave nothing away saying "Someone asked me about that. Who knows? Never say never."
The news Fifty Shades of Grey film will be able to watch on the 13th February in cinemas.
We would definitely be first in line for tickets!