ABBA's Bjorn Will Appear In The Mamma Mia! Sequel
24 August 2017, 15:59 | Updated: 24 August 2017, 17:24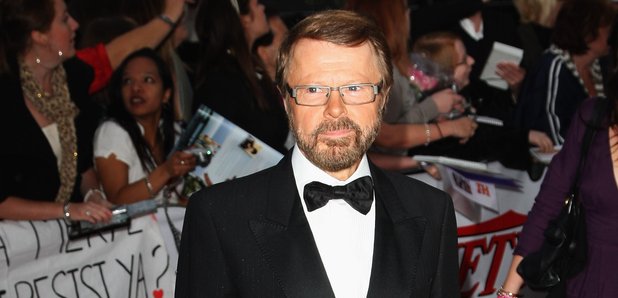 Now we're just holding out for Benny, Agnetha and Frida...
ABBA really are the gift that keeps on giving. As if we weren't already excited about the upcoming sequel to Mamma Mia! – now it's been confirmed that a member of the Swedish supergroup will appear in the film. Gimme! Gimme! Gimme! all the details, we hear you cry. OK, then…
According to The Sun, Bjorn will make a low-key appearance as a schoolteacher in the film's opening song, the slightly creepy 'When I Kissed The Teacher.'
He actually appeared in the first film in 2008 as a Greek god. An insider said: "Bjorn is very hands-on with the films. He doesn't want anything to overshadow the main stars or detract from the storyline but for a personal thrill, he loves the idea of being briefly on screen again.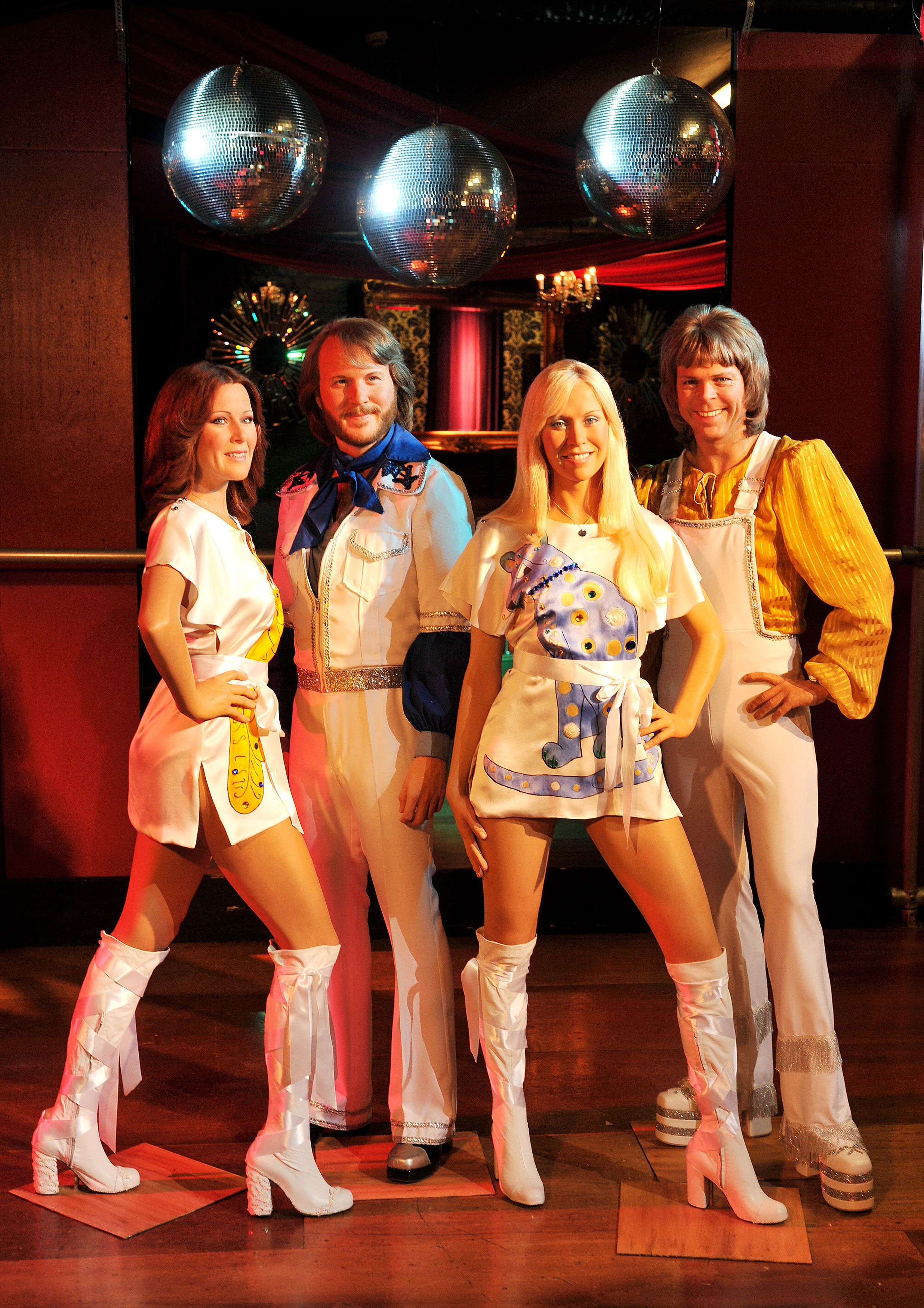 L-R: Frida, Benny, Agnetha and Bjorn back in the day. [Picture: PA]
"Fans will have to be very eagle-eyed to spot him but given he's one of the world's most famous men, he's going to struggle to go totally unnoticed."
The brilliantly-named Mamma Mia: Here We Go Again! will be released on 20th July 2018 - a decade after the original. Meryl Streep, Pierce Brosnan, Colin Firth, Christine Baranski and Amanda Seyfried are among the stars who will reprise their roles. There's no word yet on whether Dame Julie Walters will be involved.
Meanwhile, Dominic Cooper has spoken about working again on the sequel with his former girlfriend Amanda Seyfried.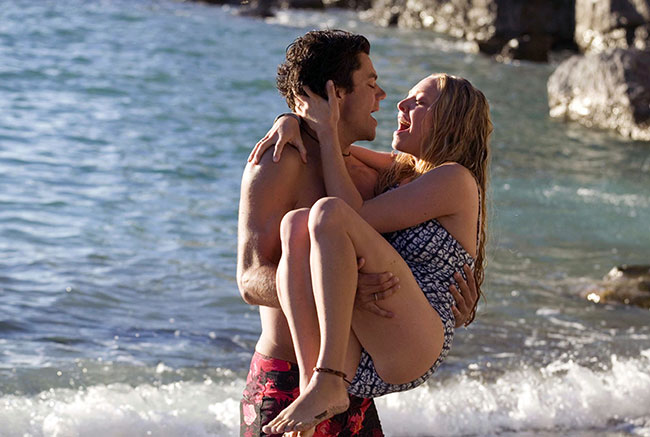 We're sure it won't be awkward at all... [Picture: REX]
"I think it will be fine working with Amanda again," he told The Times. "I haven't spoken to her for a while, but we always remained friends. "Though it'll be odd, gazing into each other's eyes and singing an ABBA song."
The actor also spoke fondly of his time working on the first film, adding: "It was a very turbulent, but enjoyable, happy time and part of life. So to be going back there ten years down the line, with the same group of people . . . It's like the point of reflection of 40 [years old]: it will be a marker."
Well, Dominic - That's the Name of the Game.