This Adorable Couple Celebrated 57 Of Marriage With An AMAZING Notebook Inspired Photoshoot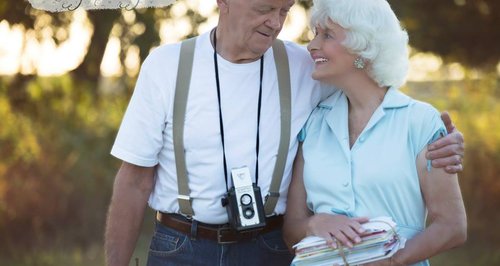 The Notebook is the ULTIMATE love story! So to celebrate their own love story this couple recreated some iconic scenes to celebrate their wedding anniversary.
Stacy Welch-Christ is an American photographer who runs her own studio, Mary Evelyn Photography.
When he sister-in-laws grandparents were gearing up for their 57th wedding anniversary, she jumped at the chance to help the celebrate with a unique photo shoot.
The couple, Clemma and Sterling Elmore are so in love that she decided on the perfect theme, The Notebook.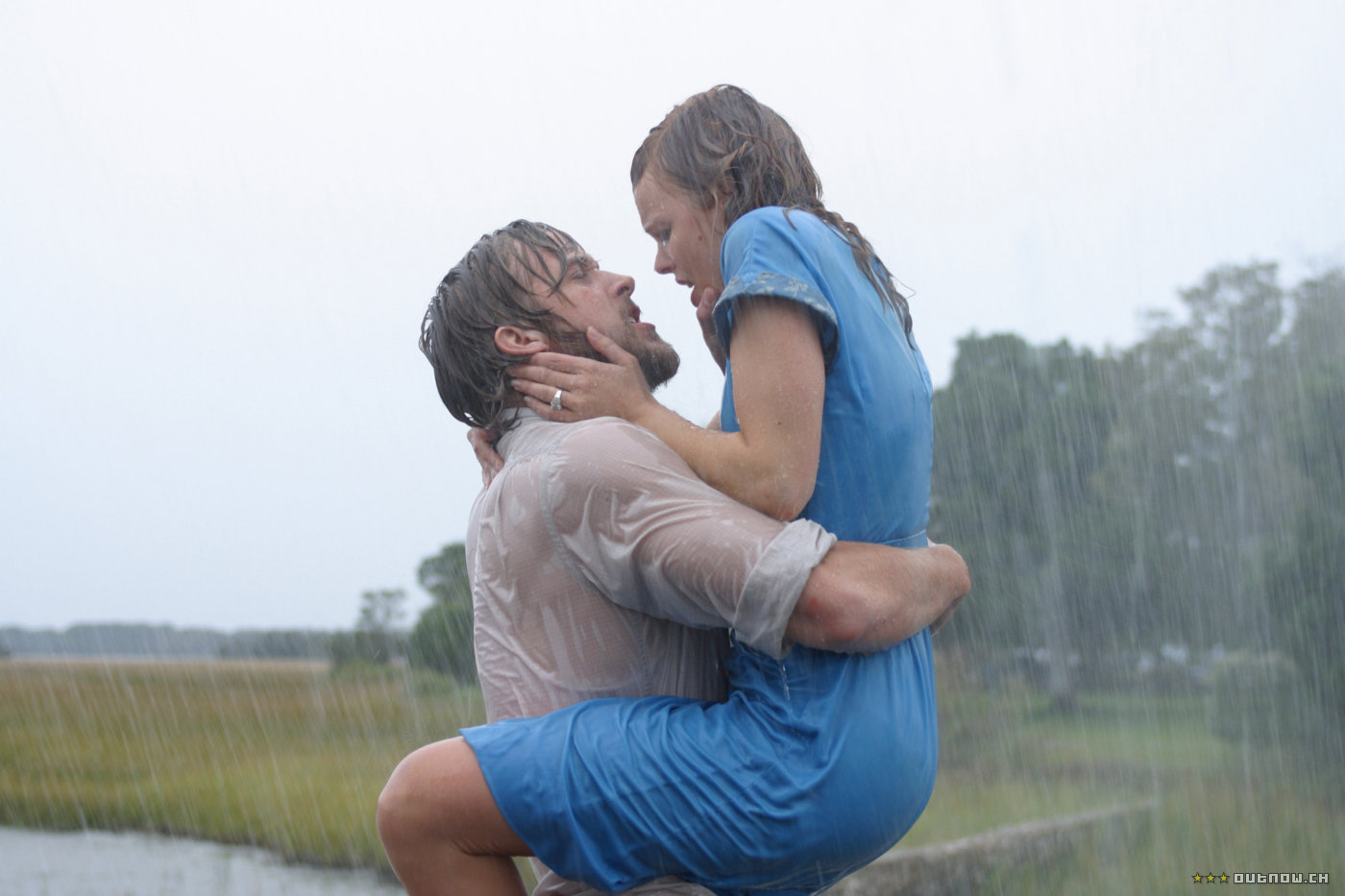 Photo | Avery Pix Productions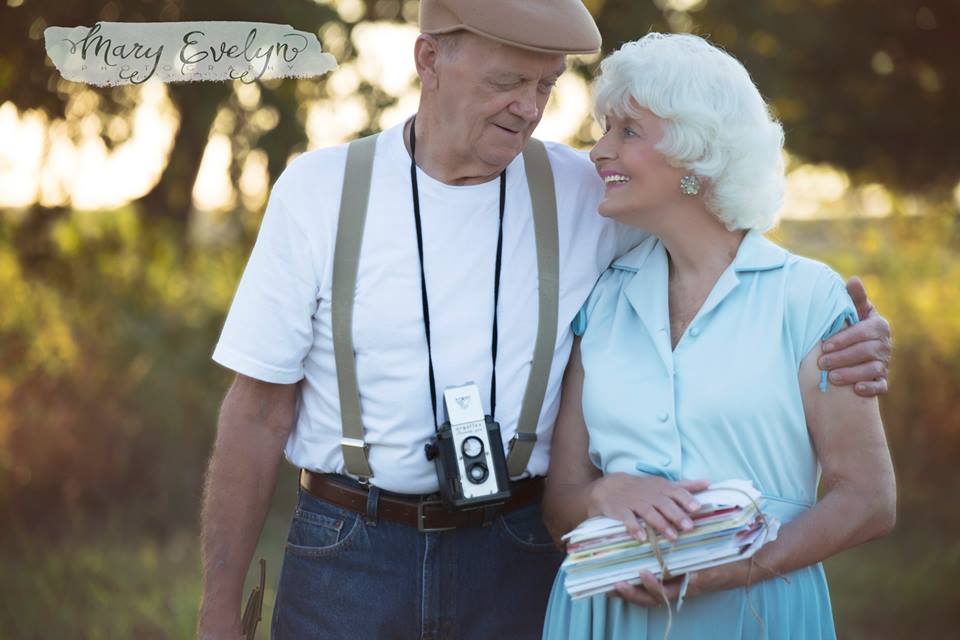 Photo | Mary Evelyn Photography
The setting for the photos and even the costumes were completely inspired by the film and make for beautiful images and truly captured the couples love for each other.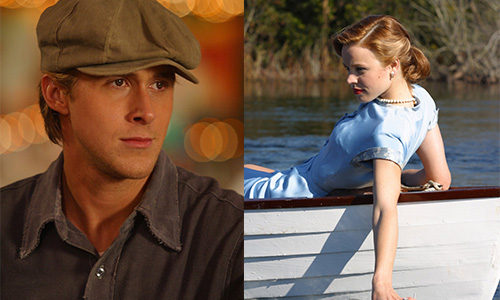 Photo | Avery Pix Production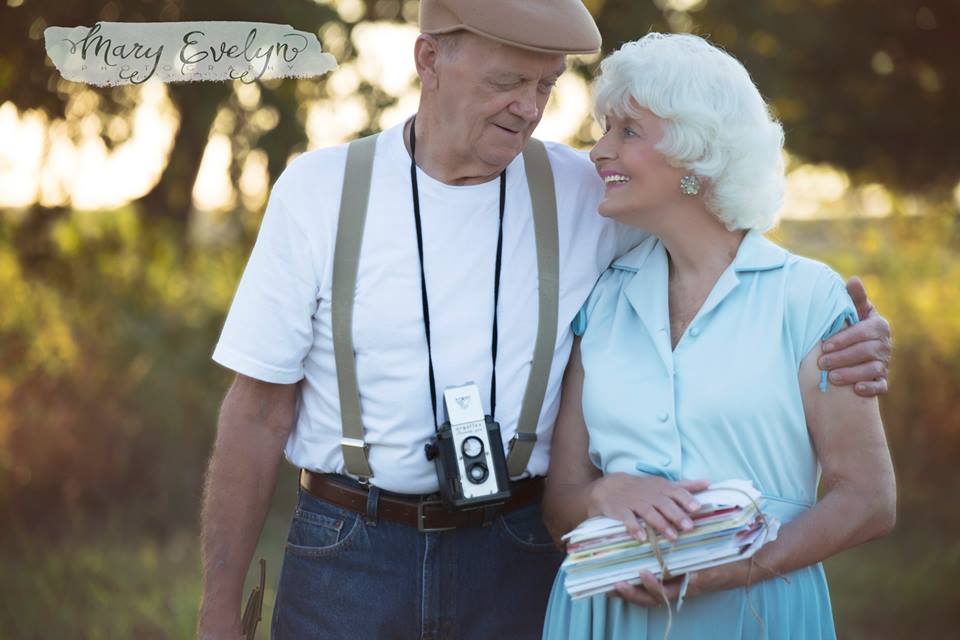 Photo | Mary Evelyn Photography

This is such an amazing idea! And we think Clemma and Sterling are JUST as adorable as Ally and Noah from the film!