Someone Screwed Up And Wrongly Listed These Actors As Oscar Nominees!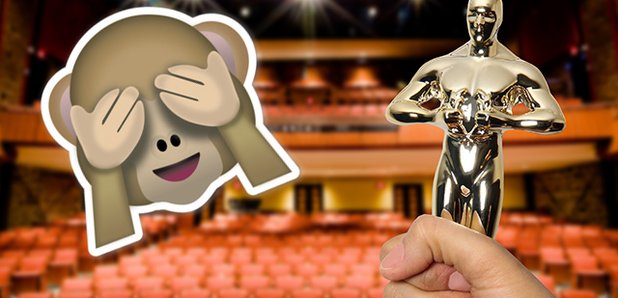 These two incredible actors were listed in the nominations on the official Oscars site despite not being nominated!
Tom Hanks and Amy Adams were accidentally among the nominees listed on the official Academy Awards website.
The 60-year-old actor and the 42-year-old actress were included in the Best Actor and Best Actress categories for their performances in Sully and Arrival on the Oscars page despite not receiving any nominations.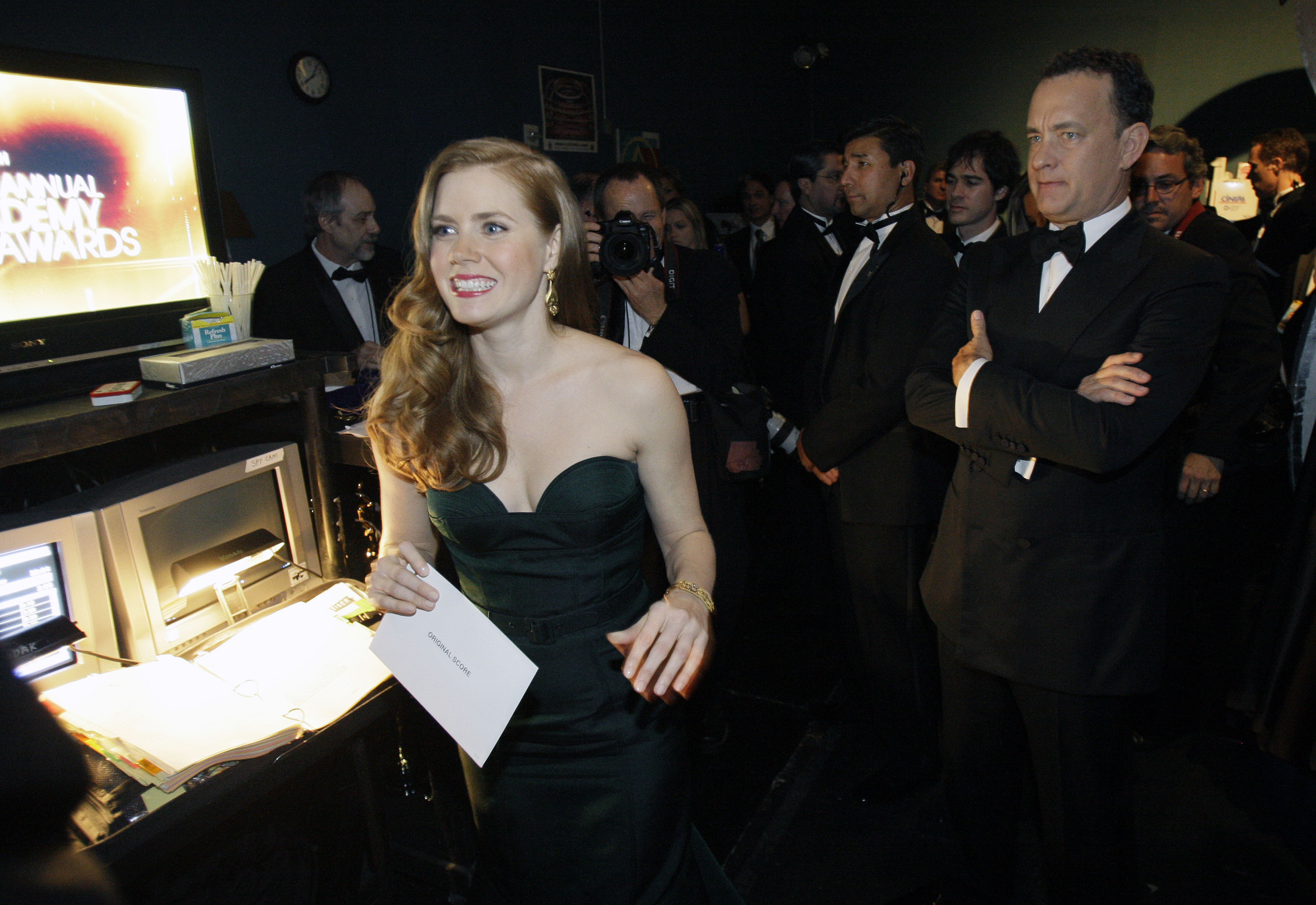 ABC Digital were responsible for the blunder and have since apologised as well as correcting the error.
Speaking in a statement about their blunder, they said: "This morning, in an attempt to release breaking news as announced, ABC Digital briefly posted inaccurate nomination information on the Oscar.com website."
They explained: "The nominees announced by the Academy on Twitter were accurate. ABC quickly identified and corrected the errors. We apologise to the Academy, press and fans for any confusion."
However this wasn't before many people took to Twitter to point out the blunder, particularly shocked by the lack of recognition for Amy Adams...
Hey @TheAcademy: Your website shows different nominees for Actress than the livestream, plus a 6th Best Actor and only 4 Supporting Actors. pic.twitter.com/DreO2C2Z4y

— Mark Blankenship (@IAmBlankenship) January 24, 2017
The story may be that ABC incorrectly listed Amy Adams for Best Actress when in reality it is the Oscars that are wrong.

— Chris Perkins (@misterchristor) January 24, 2017
About 10 mins after noms, Oscars website has Amy Adams in list of best actress nominees; not Ruth Negga. Appears fixed. pic.twitter.com/Czwj2MPiKd

— Christopher D. Shea (@iamcdshea) January 24, 2017
Many fans are crying outrage and labelling Adams the new Leonardo Di Caprio after his years of nominations but not winning until last years Academy Awards, they've even been using the hashtag #JusticeForAmy.
Here's the trailer for Arrival which received 8 nominations but none for its leading actor - do you think she deserves a nod after all?
The 89th Academy Awards will take place at the Dolby Theatre at the Hollywood and Highland Center on Sunday February 26.