Here's What Disney's Beauty And The Beast Looks Like Underneath The CGI!
25 May 2017, 12:51 | Updated: 14 July 2017, 11:58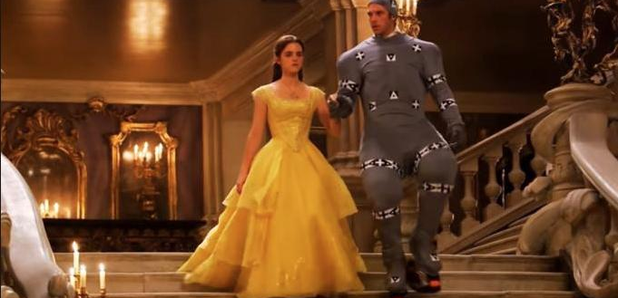 These CGI-less clips from Beauty and the Beast are amazing...and pretty funny!
It goes without saying that beasts aren't real! But the amazing Disney trickery in Beauty and the Beast could have nearly fooled us.
The CGI wizards at the studio transformed actor Dan Stevens into the formidable beast character that locked Emma Watson's Belle away in his castle.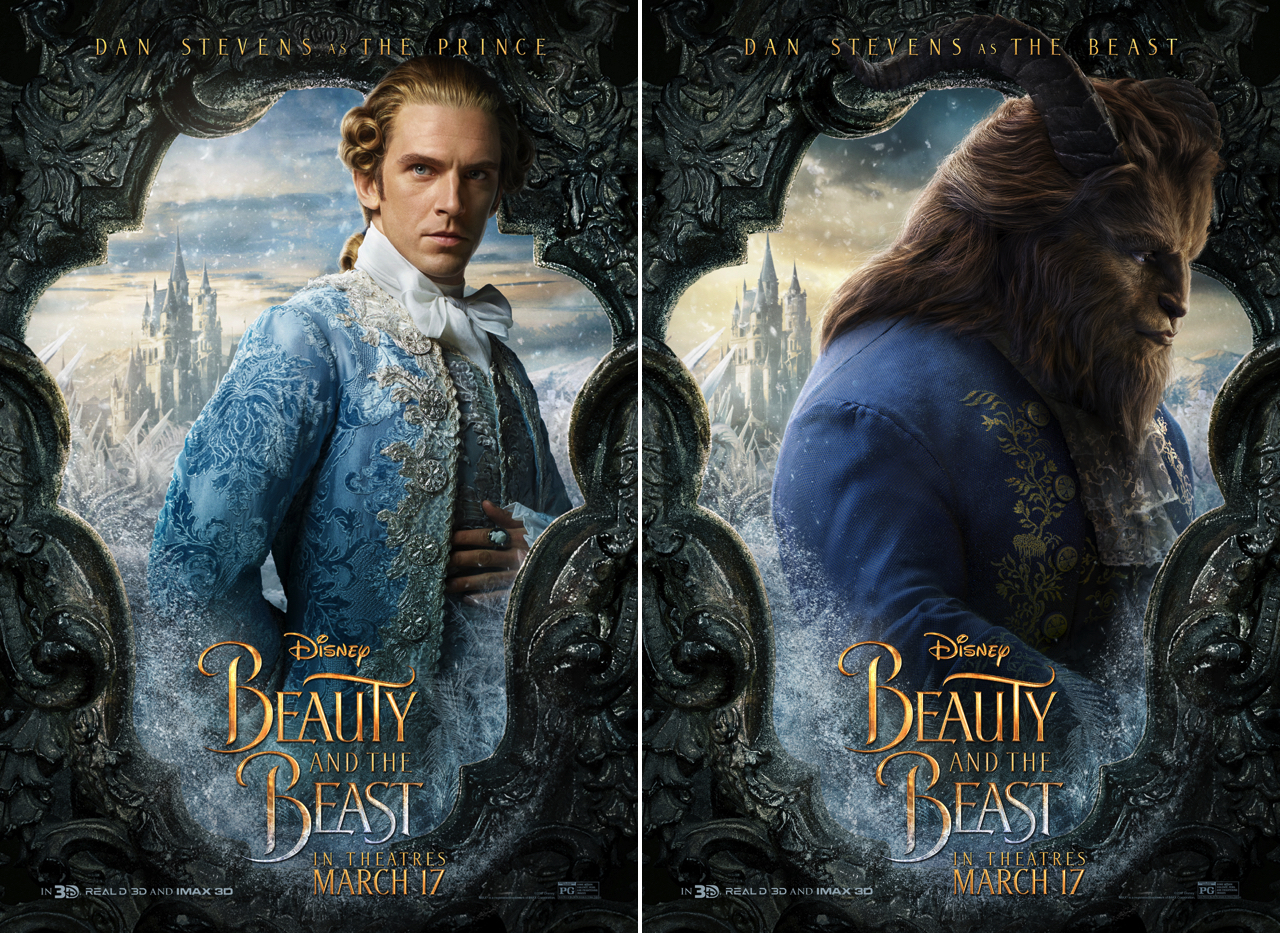 As the story goes, he is cursed to look like a Beast until the spell is broken which must happen before the last rose petal falls and of course, SPOILER ALERT Belle and the Beast fall in love and they all live happily ever after.
But now some behind the scenes images of Dan in his motion capture suit have been revealed and we can't help but have a giggle...
how did emma watson manage to keep a serious face the entire time pic.twitter.com/jL4jbJ1rMu

— FREDDY (@FreddyAmazin) May 24, 2017
But it wasn't all fun and games for Dan who spent long days in the lycra suit on stilts to recreate the exact movements of the Beast, footwear which he said were "an ordeal for my calf muscles alone".
He then reportedly had to head into a studio each evening to record the facials expressions of the Beast separately and recreate all the days scenes from the shoulders up to accurately capture his reactions.
"The Beast is this incredible kind of creation that Dan Stevens developed." pic.twitter.com/qhnhchG8Mr

— cumberbatch lives (@cumberbatchlive) May 24, 2017
We thought Dan Stevens was fantastic in the film but we definitely have a new found appreciation for him after knowing what he went though on set every day!
Despite wearing the heavy suit, the new clips revealed that it was him and not animated trickery that lifted Emma Watson up with one arm and spin her around in THAT famous ballroom scene.
wow DAN STEVENS DID THAT pic.twitter.com/JUMm2EtEfm

— rayne (@adandamn) May 23, 2017
But in all seriousness, can we watch the entire film CGI-less? It would be hilarious!