Benedict Cumberbatch says there's room to "negotiate" a new Sherlock series
16 April 2018, 12:19 | Updated: 16 April 2018, 12:47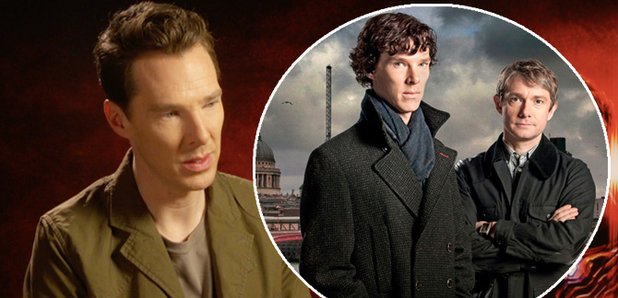 Benedict Cumberbatch has given a tiny glimmer of hope after exclusively telling heart there is "always room for negotiation" when it comes to a new series.
The 41-year-old actor starred as Sherlock Holmes for four seasons of the TV adaptation of Sir Conan Doyle's fictional detective books.
Even though director, Stephen Moffat revealed a plot for the fifth series had been written — it never went into production and left many fans fearing the season finale in January 2017 would be the very last.
Now, Benedict Cumberbatch has revealed he would never rule out a return to the gripping TV drama.
"I would never say never, I don't know about another series but there is always room for negotiating something. However, with everyone involved taking breaks and working on other projects — including the writers and producers, it's not really something I'm thinking about to be honest.
"I like playing him, [Sherlock] is a cool character."
The news comes after Benedict's co-star Martin Freeman told heart that season four felt like a "natural end".
Sherlock has always left fans wanting more and after its initial debut in 2010, fans were forced to wait two years before a second series, with season three and four airing in 2014 and 2017 respectively.
Meanwhile, Benedict appears alongside a star-studded cast to reprise his role as Doctor Strange in The Avengers: Infinity War.
The action-packed comic book film will see some the Marvel universe's title character's come together to fight the evil Thanos.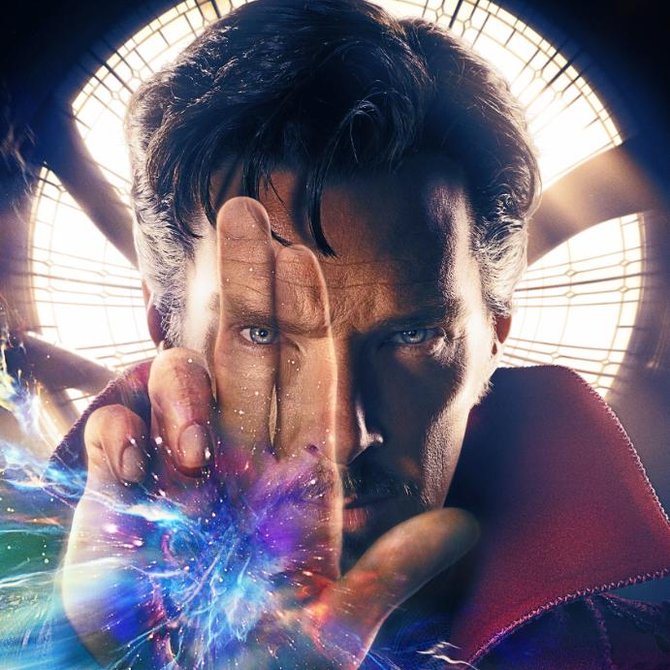 With Doctor Strange being in possession of one of six stones, its put him in an extremely vulnerable position with fans fearing he could lose his life, but Benedict says he's just as much in the dark as fans.
"We're in the dark as well, you know we've only seen the footage that you've all seen," Benedict told Heart.
"I've been in scenes but it doesn't mean they're going to make film, and I've read scripts but that might not make it either because films are always different from what you've read in scripts — especially on this scale."