Keep Half Term Boredom At Bay With These Great Family Films Showing Near You!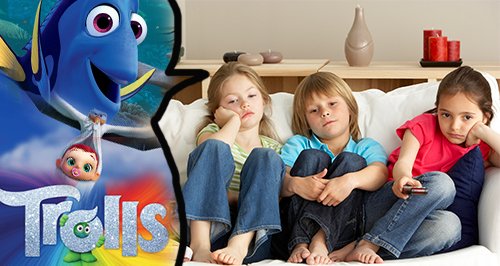 It's always hard to find something to amuse the kids with during half term, but a great fail safe is ALWAYS the cinema!
Here are five fabulous films that are showing across the country across the half term.
They'll be sure to do the trick if the children are restless and you're running of of ways to entertain them!
The BFG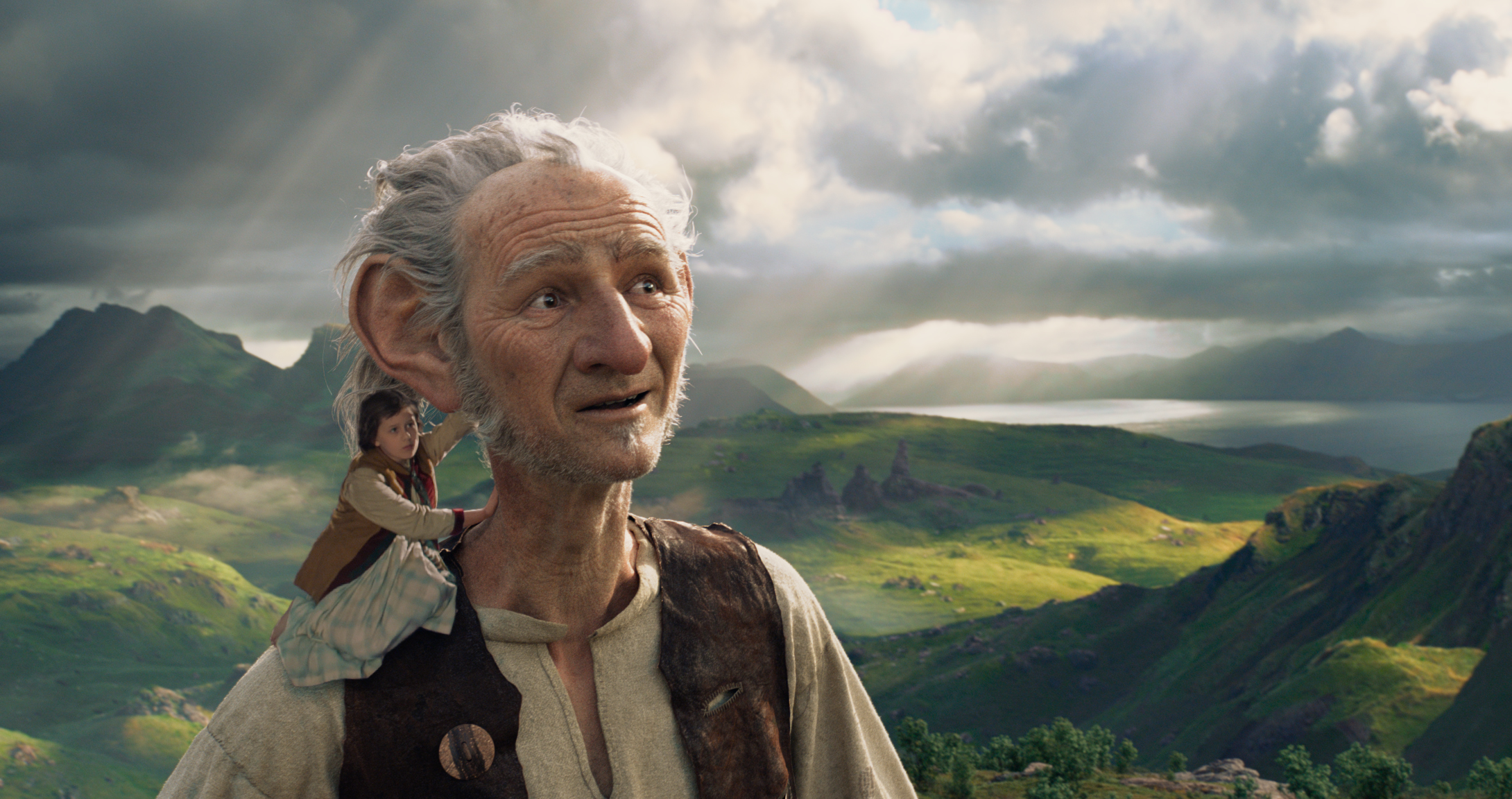 In the centenary year of Roald Dahl's birthday one of his best loved books, The BFG, has been brought to life on the big screen!
Directed by Stephen Spielberg, this part animated and part real life treat is the perfect flick for all the family.
Rated PG, running time: 117 minutes
Trolls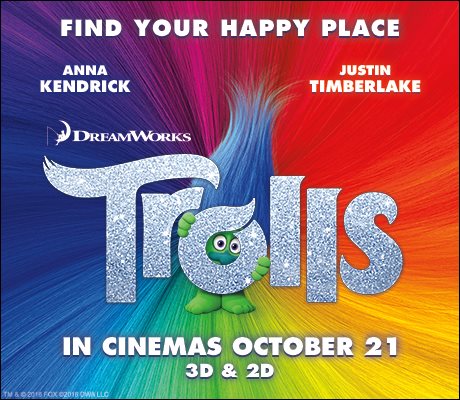 Only recently released, this feel good animated adventure by Dreamworks is a colourful one and would be sure to brighten a gloomy autumn day.
Featuring an all star cast including Anna Kendrick, Zooey Deschanel, Justin Timberlake, Gwen Stefani, Russell Brand and James Corden this film can be seen in 2D as well as 3D!
Rated U, running time: 92 minutes.
Miss Peregrine's Home For Peculiar Children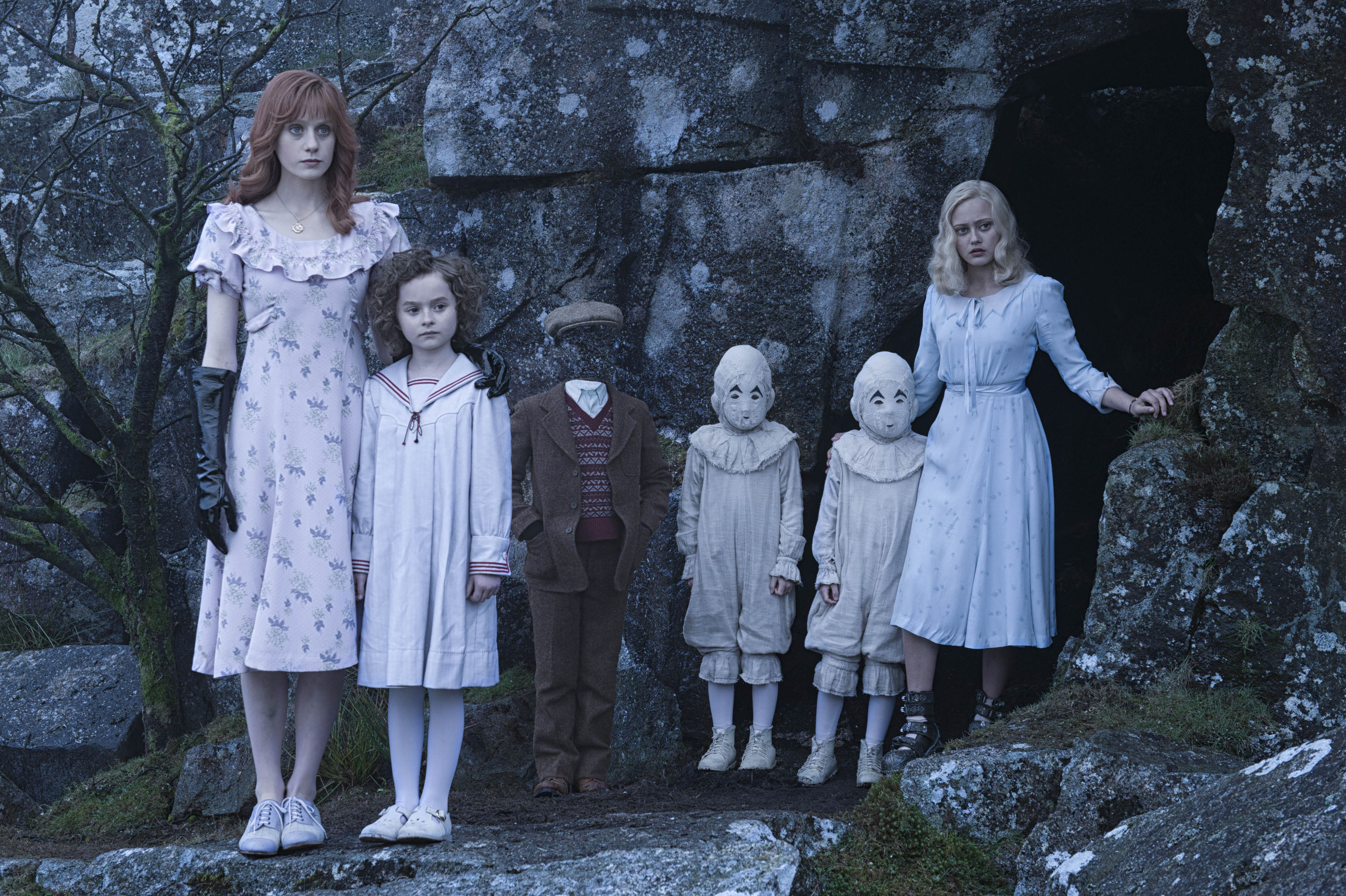 This latest film from director Tim Burton (Nightmare Before Christmas, Edward Scizzorhands) tells the story of a school which is home to some unique and magical children.
Perfect for slightly older children this mysterious film will grip the kids that might feel as though they're too cool for Trolls!
Rated 12A, running time: 127 minutes.
Storks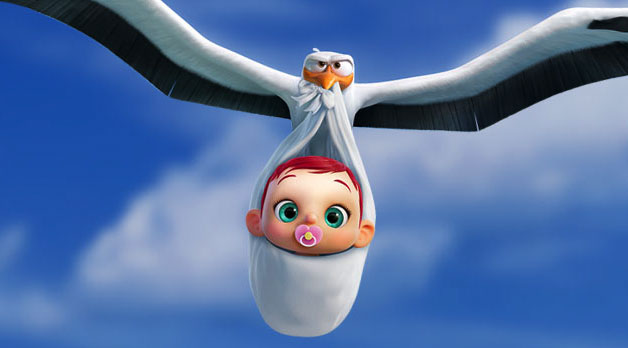 This cute animation featuring the voice of Jennifer Anniston is an adorable watch and perfect for a half term family outing.
In the world of the film, storks have stopped delivering babies and started to deliver mail instead until one hapless bird accidentally activates a 'baby making machine'!
Rated U, running time: 90 minutes.
Finding Dory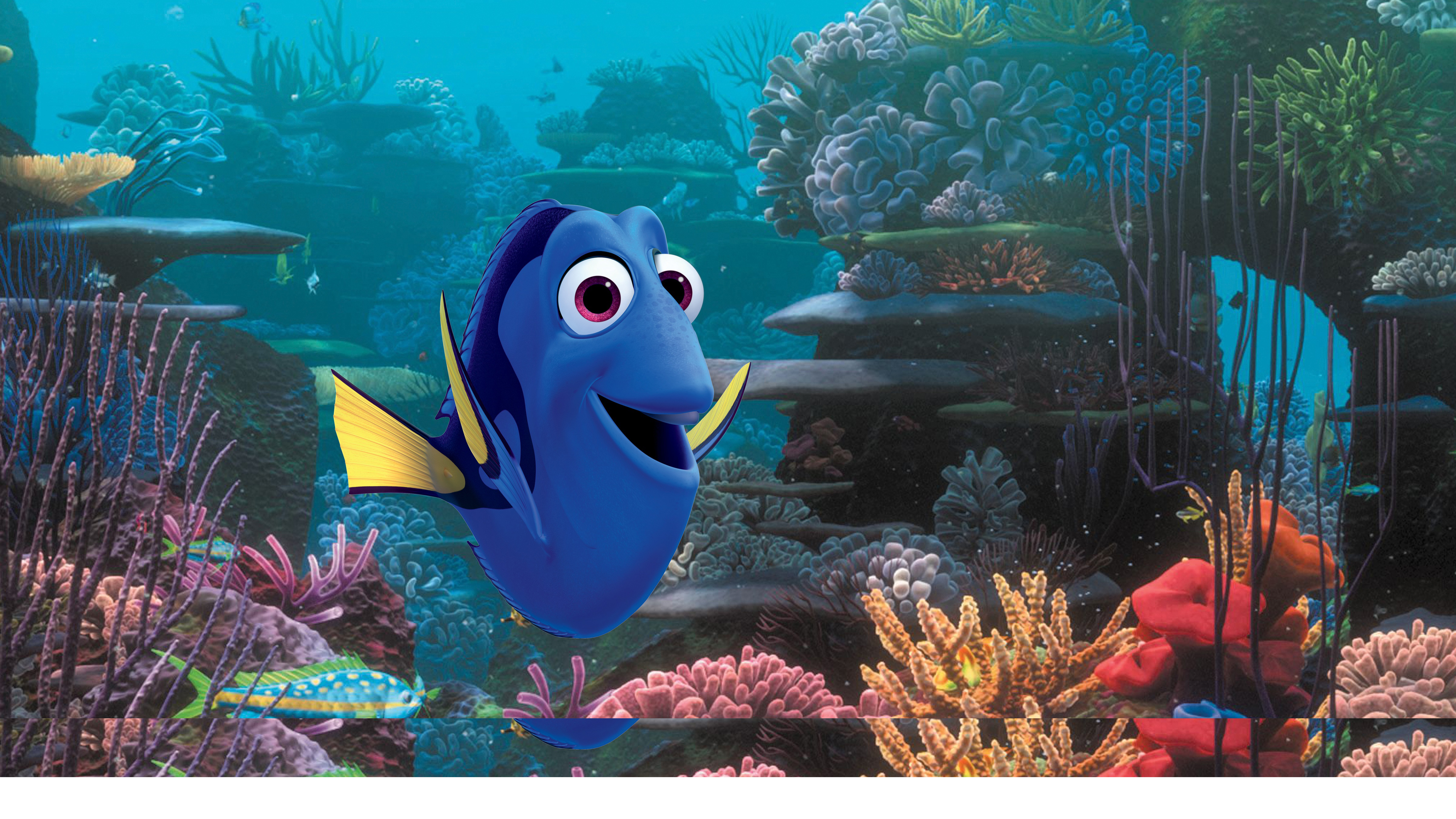 This long awaited sequel to Finding Nemo will DEFINITELY be enjoyed by both adults and children this half term!
So even if you're looking for an option for date night and not for the kids....this is still the perfect film!
Rated U, running time: 98 minutes.