Billie Lourd Breaks Silence Over The Death Of Her Mother And Grandmother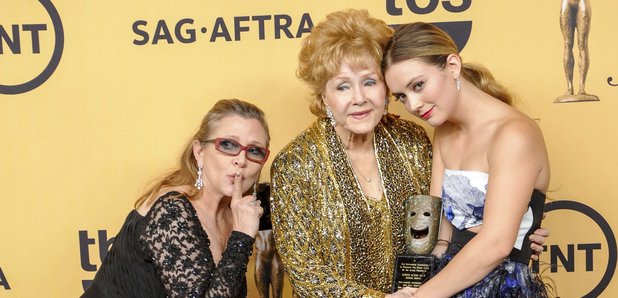 The daughter of Carrie Fisher has released a moving tribute to her late mother and grandmother who passed away last week.
Last week the tragic news that actress Carrie Fisher, known for her famous role as Princess Leia in Star Wars, rocked the world.
The next day her mother Debbie Reynolds, famous for her role in Singing in the Rain, passed after saying "I want to be with Carrie".
And for the first time since their passing, Carrie Fisher's daughter, Billie Lourd, has spoken out about the sad loss of her mother and grandmother.
She posted the following tribute on Instagram:
She said: "Receiving all of your prayers and kind words over the past week has given me strength during a time I thought strength could not exist."
"There are no words to express how much I will miss my Abadaba and my one and only Momby. Your love and support means the world to me."
No doubt she will be seeking support from her uncle, Todd Fisher, who was with his mother and Billie's grandmother Debbie when she died.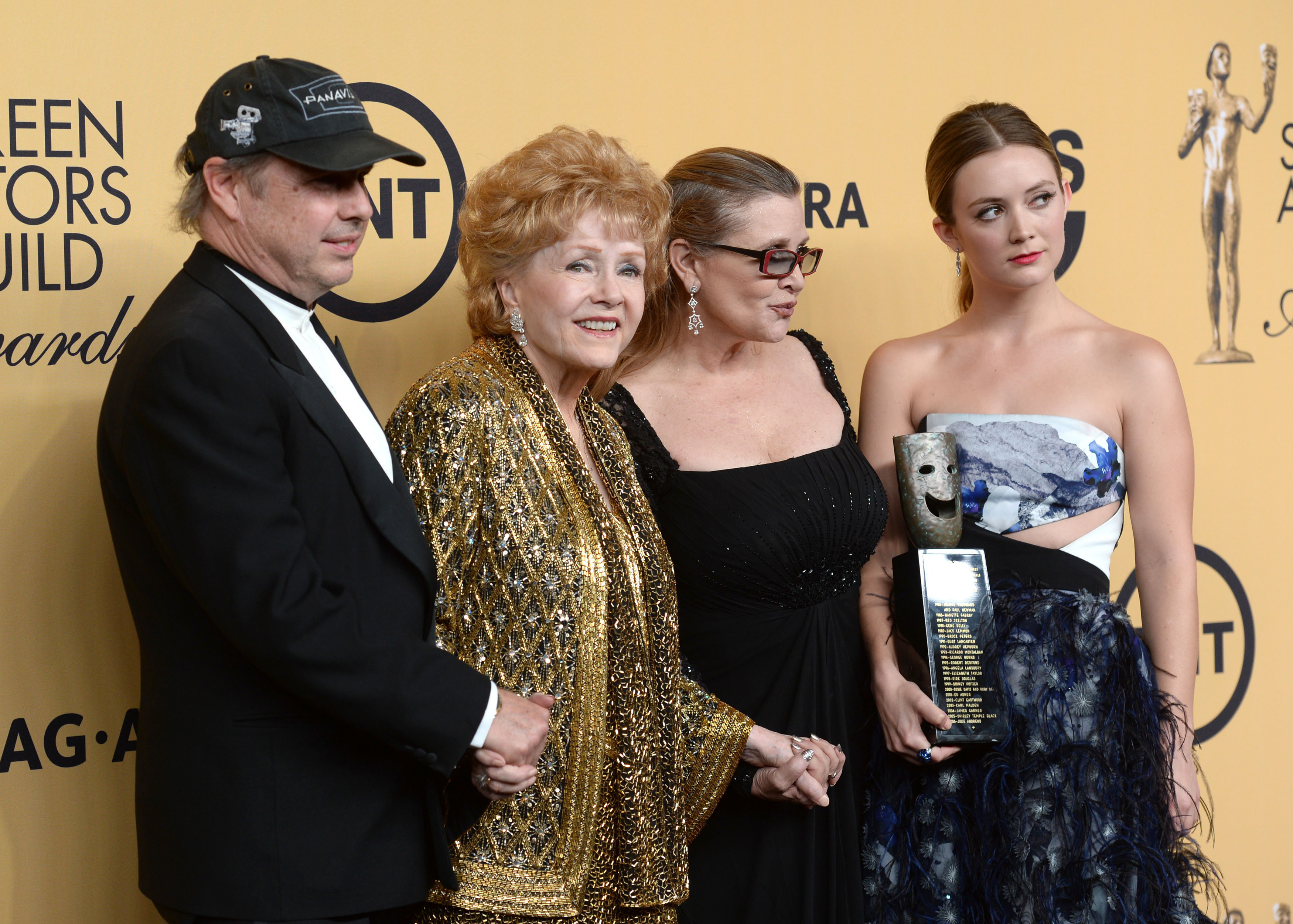 From left to right: Todd Fisher, Debbie Reynolds, Carrie Fisher and Billie Lourd | Picture: PA
Carrie Fisher died after suffering a heart attack on a flight from London to LA and her loved ones reportedly think they wouldn't have had the chance to say goodbye to the 60-year-old star if it hadn't been for the efforts of the off-duty emergency workers.
The family are now seeking to find the two volunteers who managed to keep the actress alive on the plane, despite not being able to find a pulse for ten minutes.
It has also been announced that Carrie Fisher's funeral will be taking place this Thursday in California, and it is expected that her mother Debbie's will take place at the same time.