Bodyguard creator planning 'three or four' series after epic TV finale
24 September 2018, 07:40 | Updated: 24 September 2018, 11:40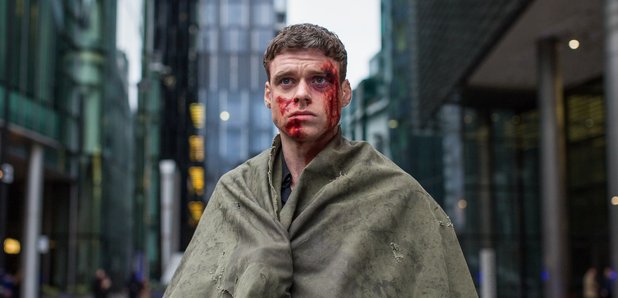 Millions of fans tuned in to watch the gripping finale of Bodyguard last night, which was written by Line of Duty creator Jed Mercurio.
Bodyguard creator Jed Mercurio has hinted that there could be as many as 'three or four' series of the new hit show.
Millions of fans tuned in to watch the tense 75-minute round-up on Sunday night, which saw Police Protection Officer David Budd in a dramatic stand-off with his own colleagues, before uncovering the real mastermind behind the organised crime.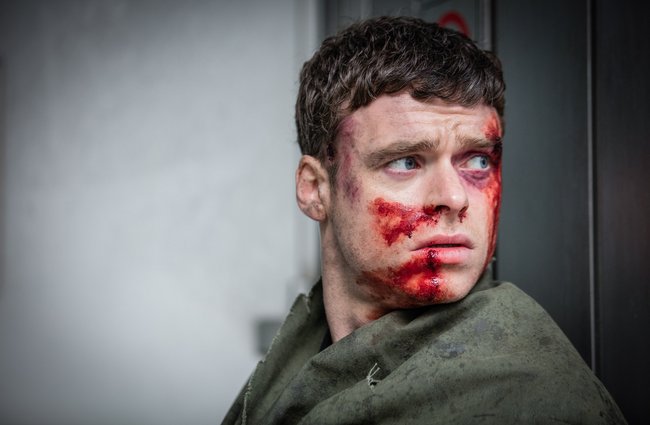 Credit: BBC Pictures
Mercurio, who also wrote tense cop-series Line Of Duty, revealed that the ratings have encouraged him to investigate a 'few more' series.
Speaking to The Sun, the writer explained: "We have been very fortunate with the success of series one.
"It's probably fair to say we would probably approach any thoughts of a second series with the idea that it would create an opportunity for a third or fourth."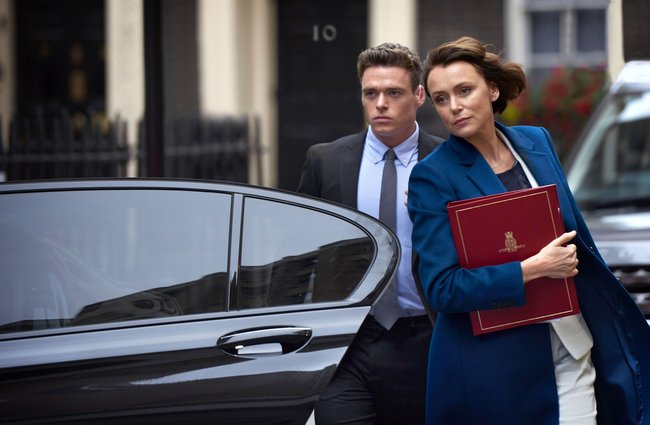 Credit: BBC pictures
Fans got the answers they demanded after the nail-biting six-parter left all questions answered, and Jed revealed that this was in case the ratings flopped.
He said: "To adopt a sporting phrase, we kind of decided to leave everything on the field for series one.
"If the ratings hadn't been quite so high, then possibly everybody involved including the BBC would have said, 'Well that was a nice little series but we're just going to leave it at that and there won't be any more'.
"So you are a hostage to fortune in that sense. And we do feel very privileged and fortunate that there's been such a response that it gives us that opportunity to at least think about doing more."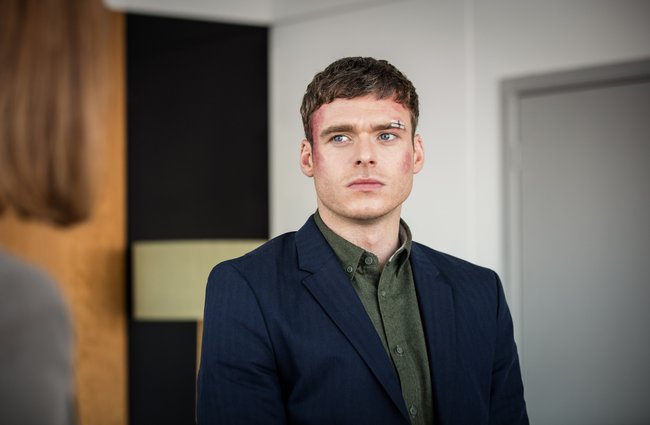 Credit: BBC Pictures
However, for those desperate for a second series to get going, there may be a wait - as Jed announced that any plans won't be put into action until mid 2019 - after the fifth series of Line of Duty has aired.
He explained: "He said: "We're going to be shooting right up until a few days before Christmas and doing all our editing early in the New Year so I'm full-time on Line of Duty."
Line of Duty will return to BBC next year.
WATCH! Dramatic moments from Bodyguard finale: