Bond Woman Monica Bellucci: 'Sexiness is in the mind'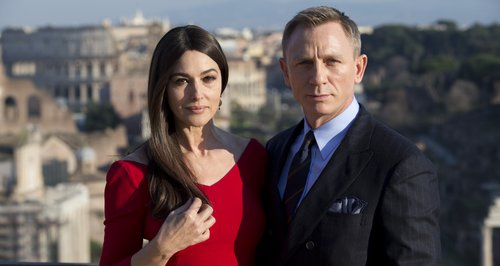 Monica Bellucci says it straight: she's not a Bond girl, she's a Bond woman and at 50 she's one of the sexiest women in film.
English charm and devilish good-looks? check. Skilled with a gun? check. Stunning, skinny woman half his age by his side? Check. Yes you've guessed it, we're talking about James Bond.
He's been played by some of the greats: Sean Connery, Piers Brosnan, Roger Moore. But we are just as obsessed with his latest love interest - the Bond girl.
With the average age of a Bond girl being 28, you can understand how relieved we were when Italian siren Monica Bellucci, took on the role of Bond's latest love interest opposite Daniel Craig, 47, in the upcoming film 'Spectre' - and she has no problem with the sexy side of things.
She told the Mirror: "We should not be worried about age when it comes to love and attraction.
"It's the chemistry and energy between men and women that counts...True sexiness is in the mind, the imagination, not in the age of the body."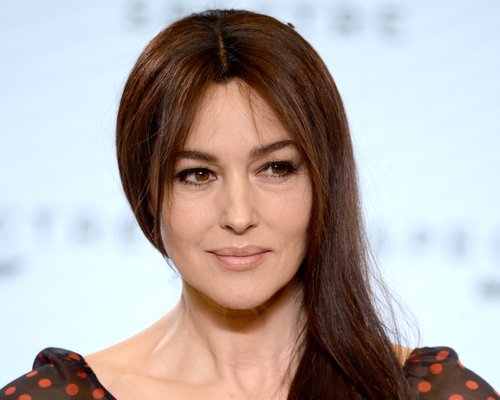 Bond woman: Monica says she's too mature to be called a 'Bond girl'
On becoming the oldest Bond companion she said: "I can't say I'm a Bond girl because I'm too mature to be a Bond girl. I say Bond lady; Bond woman," she told the Guardian.
Hoorah for Monica! Finally! A versatile actress with a wide array of films already under her belt: 'The Matrix', 'The Passion Of Christ', 'The Brothers Grimm' to name but a few. Plus, she oozes class, charm and seriously good-looks.
If falling in love with sexy, older women is the way forward for Bond, then we're up for it. The age of the 'Bond girl' is over; the dawn of the Bond women has begun, and boy are we excited.