The Child Actors Who Grew Up To Have Really Different Jobs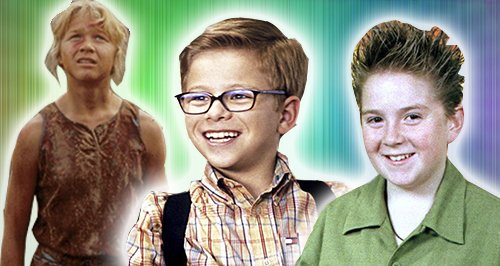 Not every child who acts grows up to be an actor...
Josh Herder shocked us earlier this week when it turned out that he'd hung up his Hogwarts cloak for a career as a cage fighter.
And it turns out that the actor who played Draco Malfoy's sidekick Gregory Goyle in the Harry Potter films isn't alone when it comes to a career change.
Have you every wondered what happened the kid from Stuart Little? Or Josh from My Parents Are Aliens? They went on to have some totally unexpected jobs that's what! Check them out here.
Alex Kew from My Parents Are Aliens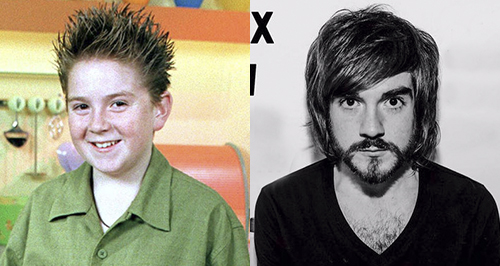 He played the slightly sarcastic Josh Barker in the kids TV series on CITV and now he is all grown up.
Sporting a beard and scruffy 'do, Alex Kew is now the lead singer of a rock band, The Wutars.
Jonathan Lipnicki from Stuart Little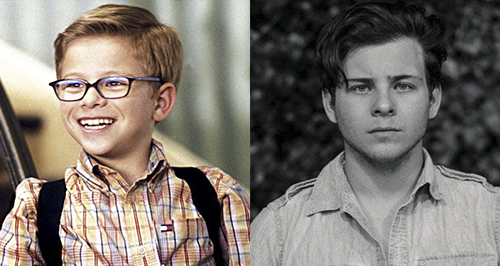 He's best known for playing George Little alongside Hugh Laurie in Stuart Little at the age of nine, but he also had some smash hit roles in Jerry McGuire, The Little Vampire and Like Mike.
Now 25, Jonathan has hit the gym HARD and become a professional mixed martial arts fighter.
Ariana Richards from Jurassic Park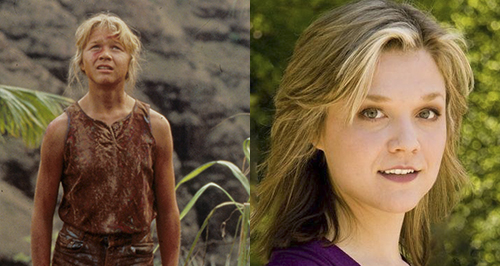 At the age of 14 she was running from her life from dinosaurs as Lex in the Jurassic Park franchise.
She has since ditched the acting in favour of another form of art - painting.
At 36, she still acts, directs and produces but her main job is a painter specialising in portraits.
Jonathan Bennett from Mean Girls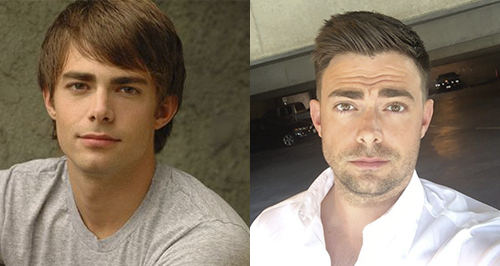 He looks sexy with his hair pushed back, right? Jonathan played the heartthrob in Mean Girls in 2004 opposite Lindsay Lohan and Rachel Adams.
Since then, Jonathan has taken on a few acting roles and is also a presenter for American baking show Cake Wars. However, at 34 he's a spin class instructor at Flywheel in LA.
Chris Owen from American Pie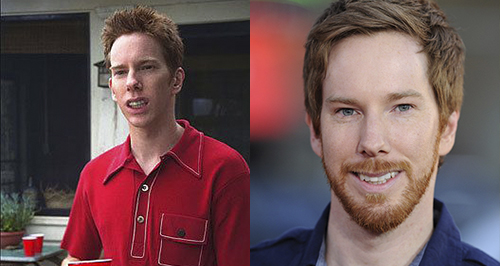 Do you remember the Sherminator from the American Pie series? Well he's a mile away from his acting days now!
Now at 36, he trained up as a sushi waiter in the popular LA restaurant, Sushi Roku.!
Who'd have thought it, eh?