Cillian Murphy Praises Harry Styles In His Hollywood Debut 'Dunkirk'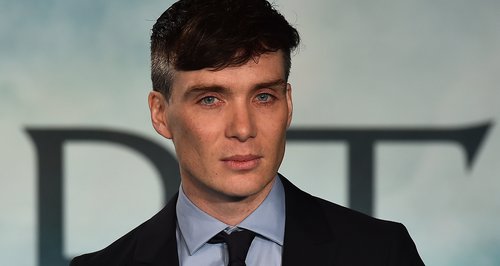 The Peaky Blinders actor praised the performance of his young co-star in the upcoming film.
We've all been waiting for Harry Style's acting debut in upcoming film Dunkirk, but up until now his performance has all been a bit under wraps - apart from his drastic hair cut of course!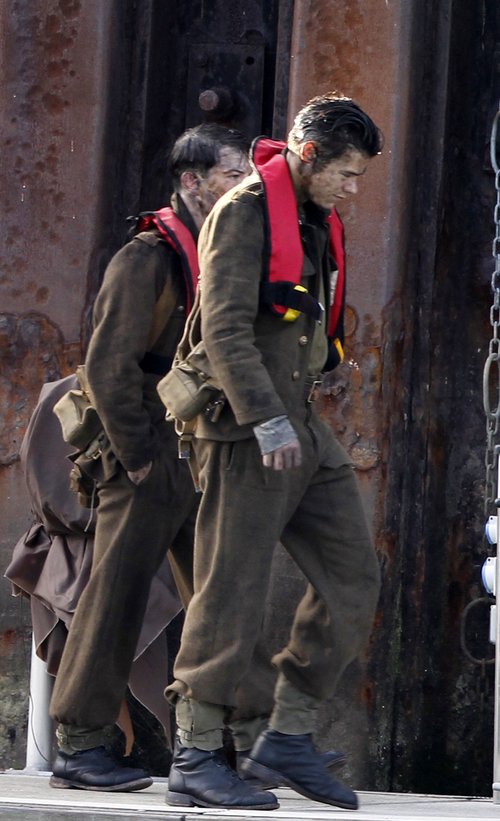 The 1D star is making his movie debut in the Christopher Nolan blockbuster, due for release in 2017, alongside Hollywood stars such as Tom Hardy, Mark Rylance and Cillian Murphy, who in particular had some glowing comments about the young heartthrob.
In a recent interview with the Radio Times, the 40-year-old Peaky Blinders actor said 'I had very few scenes with Harry but we got to hang out and I've got to say he's a great, great kid, and really, really funny'.
'There's a long history of musicians moving over into acting and I come from that world myself, so I'm sure he'll be terrific in the role. I trust Christopher Nolan implicitly in that.'
It seems like young Harry is impressing everyone including his co-stars in his new endeavour, so that can hopefully only mean good things for his new career as an actor.
But bad things for a One Direction reunion one day? We'll have to see!